Actions and Detail Panel
Roswell Business Academy 2017
Thu, Jan 19, 2017, 7:30 AM – Tue, May 23, 2017, 9:00 AM EST
Description
We are excited to announce the 2017 Roswell Business Academy!
From overcoming business growth barriers to leadership development to de-cluttering your workspace to crafting the perfect bio to marketing your business on social media, these sessions are designed to challenge you, inspire you, and help you achieve your business goals for 2017.
Registration is open now, and we encourage you to reserve your seat early. Limited seats are available, and sessions fill up quickly. You can register for individual sessions or all five at once.
We look forward to seeing you at these events in 2017!
-The Roswell Inc Team
---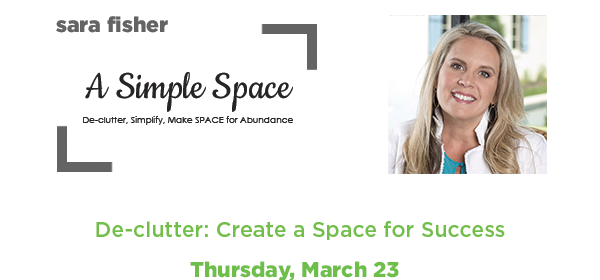 Discover the joy of a beautiful and organized workspace. Sara Fisher, owner of A Simple Space, will discuss how simplifying, organizing, and personalizing your office can increase productivity, foster greater creativity, and enhance critical thinking and problem solving.
Fisher has been a professional organizer for more than 12 years, working with clients to de-clutter and simplify their spaces. A Simple Space helps its clients create solutions to fit their personalities and lifestyles, helping them to become more efficient and free-up time for the things that matter most to them. Fisher's articles have appeared in Atlanta's Home Improvement Magazine, Parents Magazine and the Atlanta Journal-Constitution.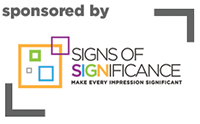 ---

A compelling bio is one of your most important marketing tools. In this session, Beth Hermes will teach you how to turn an interested audience into loyal patrons or clients by creating a clear, engaging bio that highlights your accomplishments, business philosophy, and life experiences - all while telling your unique story.
Hermes has been a professional writer for nearly 30 years, with articles published in numerous magazines, newspapers and online publications. As a freelance writer, she has created award-winning marketing campaigns for individuals, corporations and nonprofit organizations. Since 2009, Hermes has worked as a writing coach, teaching creative writing classes and business writing workshops.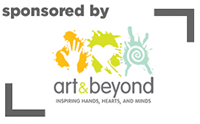 ---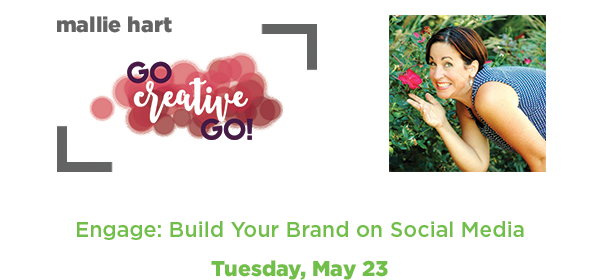 While business cards and in-person networking will never go out of style, many business owners have realized that having an online presence is essential to reaching the right audience. This session will focus on best practices for creating, building and maintaining a Facebook presence, while also spending some time on other platforms, such as Twitter, Pinterest and Instagram. The class will cover organic reach versus advertising campaigns, as well as tips and tricks to ensure marketing messages get seen by the right eyes - those with an intent to buy.

Hart is the owner of Go Creative Go!, where she leverages the power of social media platforms like Facebook, Twitter, Pinterest and Instagram to create powerful and engaging marketing campaigns for business both large and small.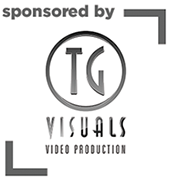 ---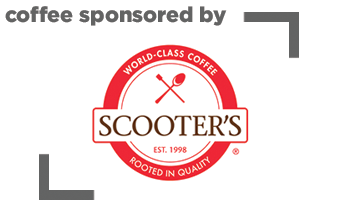 ---
PAST CLASSES: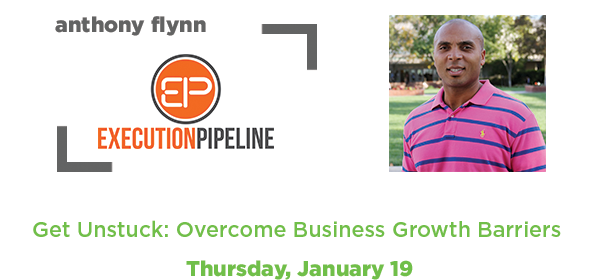 Every leader and every business hits a wall. Whether your issues are tied to leadership development, employee engagement, limited cash flow, market penetration or other common growth barriers, Anthony Flynn will provide you with practical tools to break through your wall and take your business to the next level.
As a successful business leader with experience working for numerous Fortune 100 companies, including Kraft Foods, RJ Reynolds and 3M, Flynn has a proven track record for converting ideas and theories into actionable achievements. He has been a featured speaker at TEDx, Harvard University, Emory University, Georgia Tech and The University of Memphis.
All attendees will receive a copy of Flynn's most recent publication, The Execution Pipeline: A Step-By-Step Guide to Moving Your Business Idea from Dream to Reality.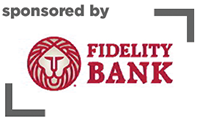 ---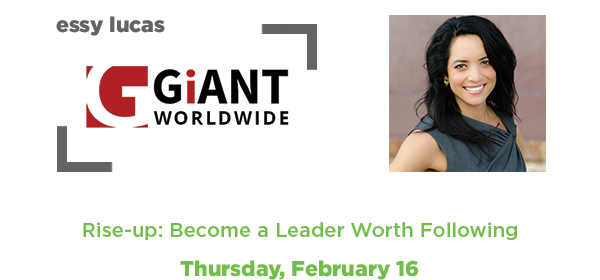 In this session, you will learn how to strengthen the core of your leadership ability and create a culture of empowerment for your company. Essy Lucas will share practical visual tools developed by GiANT Worldwide, a global company dedicated to leadership transformation, that will help you become a more effective and influential leader - one everyone wants to follow.
Lucas has 22 years of experience in mentoring, leading and training leaders to become more effective. Success as a sales leader led her to become a national sales trainer and in-house sales training and leadership development consultant for a Fortune 125 company. Today, Lucas is passionate about helping organizations of all sizes create deliberate and optimal growth strategies.