Description
We are excited to announce the 2017 Roswell Business Academy!
From overcoming business growth barriers to leadership development to de-cluttering your workspace to crafting the perfect bio to marketing your business on social media, these sessions are designed to challenge you, inspire you, and help you achieve your business goals for 2017.
Registration is open now, and we encourage you to reserve your seat early. Limited seats are available, and sessions fill up quickly. You can register for individual sessions or all five at once.
We look forward to seeing you at these events in 2017!
-The Roswell Inc Team
---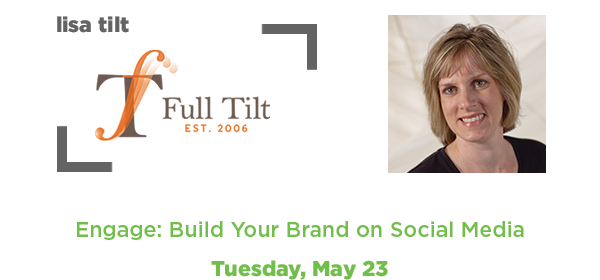 If it seems like nearly every other business is connecting with clients on Facebook, Tweeting, getting LinkedIn, and uploading photos to Instagram—except you—you're not alone. Or maybe you've set up your accounts and posted some, but don't really see the value or understand how to use social platforms to their full advantage.
Many organizations trying to go "social" are feeling the same way, wondering: Is this really worth my time? Can it really help grow my business? Yes on both accounts – social media is the public personality of your enterprise and it can bring people to your door. Managing and maintaining an active social presence is critical to doing that, but you don't need to move mountains. Start with the basics and build from there, but always focus on what matters.
The organizations that find the most success in social marketing set goals and objectives, choose the right platforms, follow a plan, find the best tools, and monitor results. During this session, Lisawill talk about what to do, what not to do, and how to take your social to the next level. She is also offering a complimentary 30-minute consultation for all attendees. So plan to roll up your sleeves and engage in the dialogue during this interactive morning event.
When small- and medium-sized enterprises want to build their business by telling more people about what they do, they call on Lisa Tilt. She and her team determine the most effective and efficient ways to share your story with the people who matter through content marketing, social media, and community relations.
Having led award-winning marketing programs in Atlanta for the last 25 years, Lisa founded Full Tilt Consulting in 2006 to unify her love of PR, dedication to mentoring, and passion for entrepreneurship. She considers it a privilege to work alongside a team of creative and inspired professionals who work in complete collaboration with client partners and each other. Full Tilt's client roster includes industry-leading professional services firms, restaurants and entertainment destinations, educators and generational experts, steel industry giants, and so much more.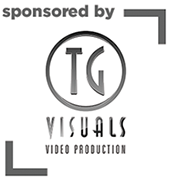 ---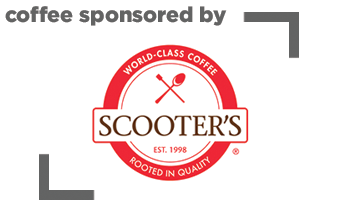 ---
PAST CLASSES:

A compelling bio is one of your most important marketing tools. In this session, Beth Hermes will teach you how to turn an interested audience into loyal patrons or clients by creating a clear, engaging bio that highlights your accomplishments, business philosophy, and life experiences - all while telling your unique story.
Hermes has been a professional writer for nearly 30 years, with articles published in numerous magazines, newspapers and online publications. As a freelance writer, she has created award-winning marketing campaigns for individuals, corporations and nonprofit organizations. Since 2009, Hermes has worked as a writing coach, teaching creative writing classes and business writing workshops.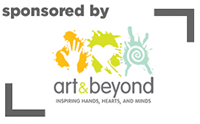 ---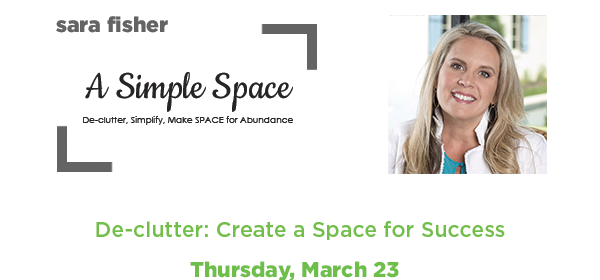 Discover the joy of a beautiful and organized workspace. Sara Fisher, owner of A Simple Space, will discuss how simplifying, organizing, and personalizing your office can increase productivity, foster greater creativity, and enhance critical thinking and problem solving.
Fisher has been a professional organizer for more than 12 years, working with clients to de-clutter and simplify their spaces. A Simple Space helps its clients create solutions to fit their personalities and lifestyles, helping them to become more efficient and free-up time for the things that matter most to them. Fisher's articles have appeared in Atlanta's Home Improvement Magazine, Parents Magazine and the Atlanta Journal-Constitution.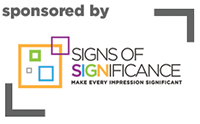 ---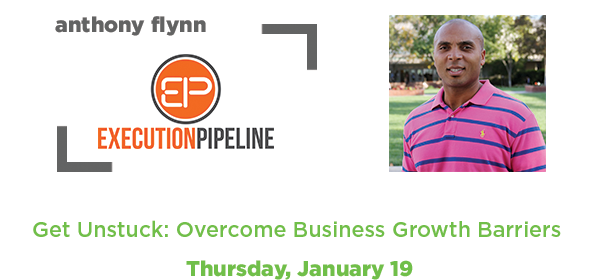 Every leader and every business hits a wall. Whether your issues are tied to leadership development, employee engagement, limited cash flow, market penetration or other common growth barriers, Anthony Flynn will provide you with practical tools to break through your wall and take your business to the next level.
As a successful business leader with experience working for numerous Fortune 100 companies, including Kraft Foods, RJ Reynolds and 3M, Flynn has a proven track record for converting ideas and theories into actionable achievements. He has been a featured speaker at TEDx, Harvard University, Emory University, Georgia Tech and The University of Memphis.
All attendees will receive a copy of Flynn's most recent publication, The Execution Pipeline: A Step-By-Step Guide to Moving Your Business Idea from Dream to Reality.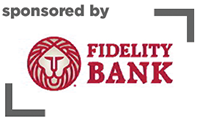 ---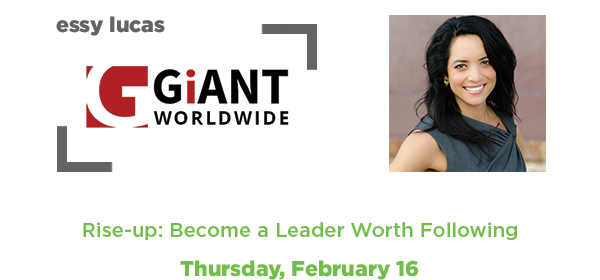 In this session, you will learn how to strengthen the core of your leadership ability and create a culture of empowerment for your company. Essy Lucas will share practical visual tools developed by GiANT Worldwide, a global company dedicated to leadership transformation, that will help you become a more effective and influential leader - one everyone wants to follow.
Lucas has 22 years of experience in mentoring, leading and training leaders to become more effective. Success as a sales leader led her to become a national sales trainer and in-house sales training and leadership development consultant for a Fortune 125 company. Today, Lucas is passionate about helping organizations of all sizes create deliberate and optimal growth strategies.