About this Event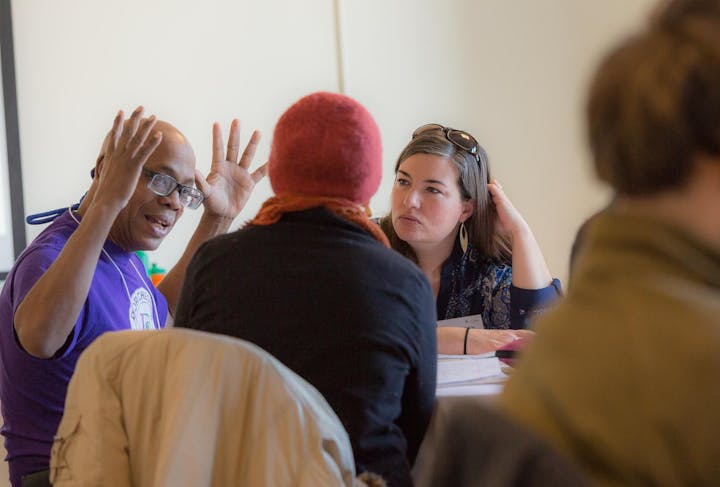 Join us: Friday, Nov. 15th at the Waterfire Arts Center in Providence, RI.
The Grassroots Fund's RootSkills workshops are day-long gatherings where grassroots organizers, colleagues and supporters convene to network, share stories and dig into both issue- and process-based skills-building sessions. We work with a planning committee ahead of each event to ensure a broad range of lived experiences and perspectives weigh in as we set agendas, select workshop topics and invite speakers.
Find out more about schedule, registration, scholarships etc on our website: https://grassrootsfund.org/convenings/2019-fall-rootskills
**Keynote speaker and workshop session to be announced soon!
For examples of agenda/content from a RootSkills event earlier this year visit: https://grassrootsfund.org/convenings/2019-spring-rootskills/agenda-workshops.