Richmond's Wizard Prom at the Canal Club
About this Event
Ever wish you could re-do prom? Dressing up, the lights, the music...the magic? Well, get ready for an evening more magical than any dance you've attended before. Get dolled up in your dresses, your house-color ties, or even your house robes, and join us at the Richmond WIZARD PROM (18+), hosted by The Canal Club and produced by Markster Con (producer of year-round geek and alternative themed events!)
On Friday, Sept. 6th, 2019 step into the fantasy for one evening as you dance beneath floating candles to the tunes of veterans rockers RADIO CULT (based out of Atlanta) while drinking butter brew or other magic themed libations with your fellow sorcerers.
Feel like paying homage to your most beloved characters? Any Professors, or other famous wizards and witches are encouraged to join us as well! There will be a costume contest were you can show us your charm while you step into the shoes of characters we all know and love....or for those Umbridges out there, we all love to hate. While costumes are strongly encouraged, they are not required, as we are fans of non-wizards too! NOTE: Non-wizard clothing is requested to be semi-formal to formal!
And, of course, there will be free wizard-themed PROM PHOTOS in addition to the crowning of the Wizard Prom KING & QUEEN.
You can accio tickets for this enchanted evening up to the day of the event, but don't wait too long! Much like the unpredictable Room of Requirement, we can't guarantee they'll be around until then!
ATTIRE: Get dolled up in your house color dresses, ties, or even your house robes or if you want to tap into your inner Wizard character and wear a costume, please do! HOWEVER, street wear (i.e. jeans, sneakers, t-shirts) are frowned upon by the headmaster!
...ALSO consider joining us the following day, Sept. 7th for the Richmond WIZARD PUB CRAWL ( http://bit.ly/wizard_crawl_rva ) hosted in Scott's Addition. Consider acquiring a "Combo" ticket which will get you access to both the Wizard Prom and Wizard Pub Crawl (21+) making it a true WIZARD WEEKEND!
What is Markster Con?
Originally headquartered in Atlanta, GA but now Richmond, VA, Markster Con is a year-round, full-time event production company geared mainly towards the geek and alternative demographic with a heavy dose of costuming. Established in June of 2012, Markster Con produces, on average, one to three large-scale events per month in various cities across the Southeast.
EARN EXTRA CASH – Earn $2 back of each ticket bought by the attendees that you refer! Follow the link below to join our Affiliate Program, which will earn you $2 back of the ticket cost each time someone uses your unique URL to buy a ticket (basically you earn a commission per ticket): https://bit.ly/2VoTkw7
Longer Link: https://www.eventbrite.com/affiliate-register?eid=61677133968&affid=275144502
----> Once you sign up, you can access your affiliate stats from the "My Referrals" tab.
QUESTIONS: markstercon.rva@gmail.com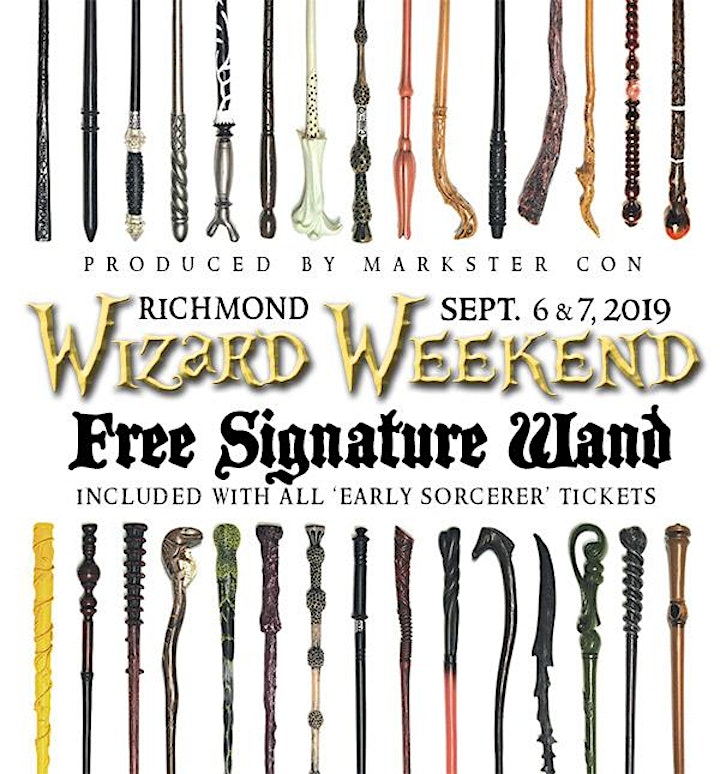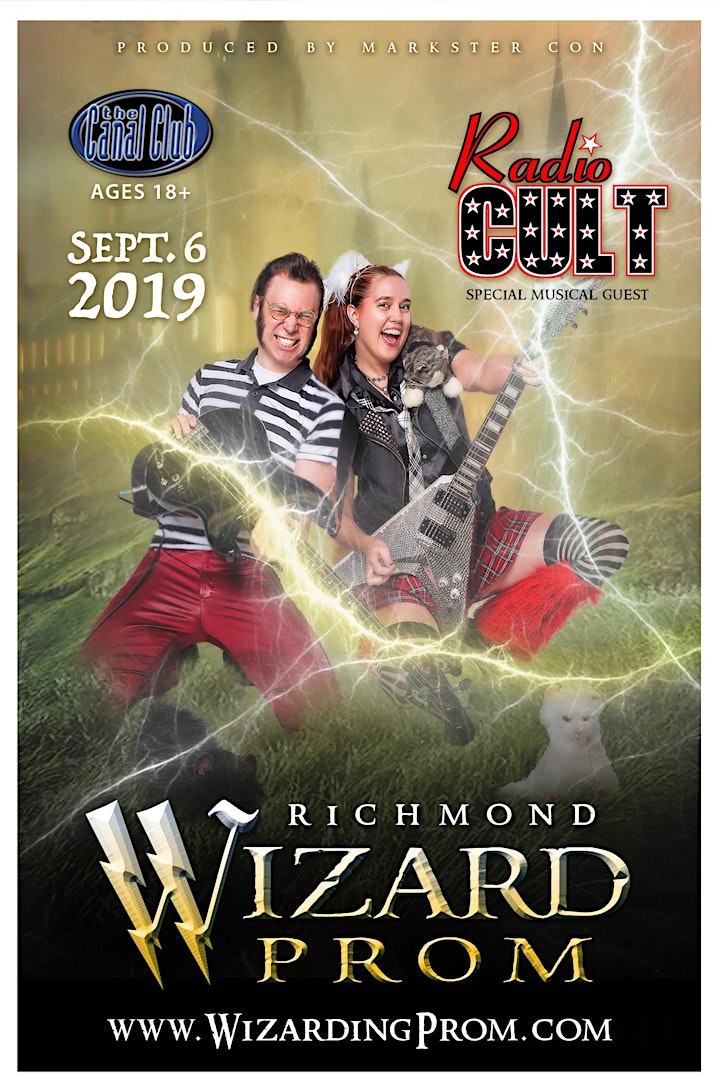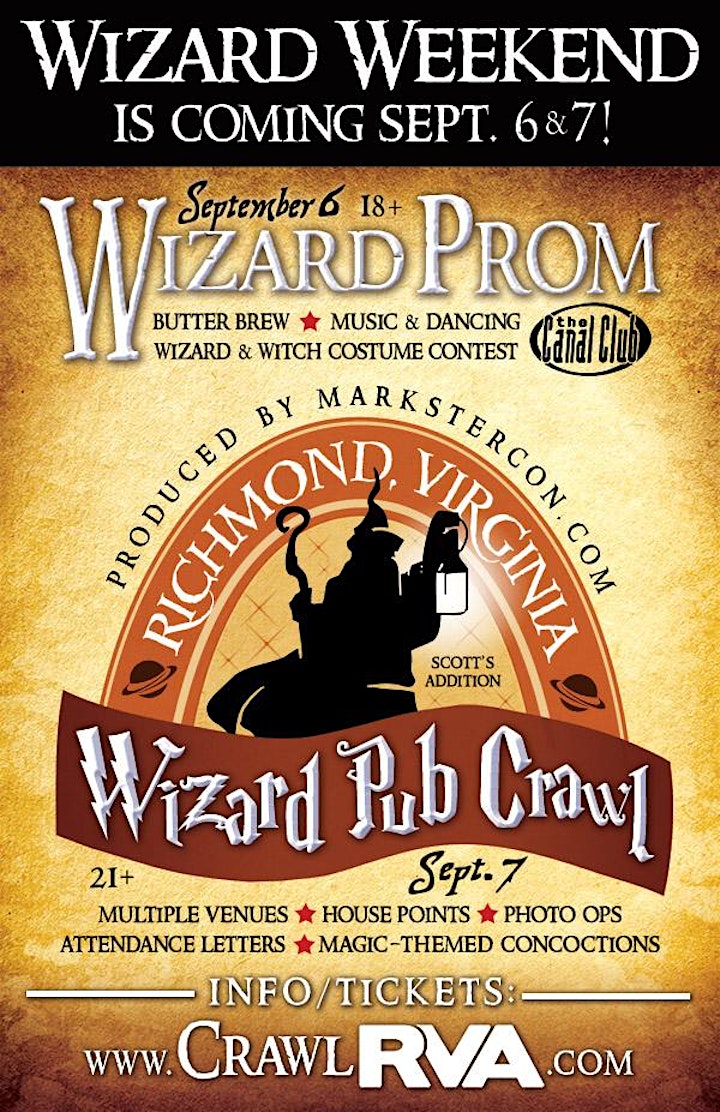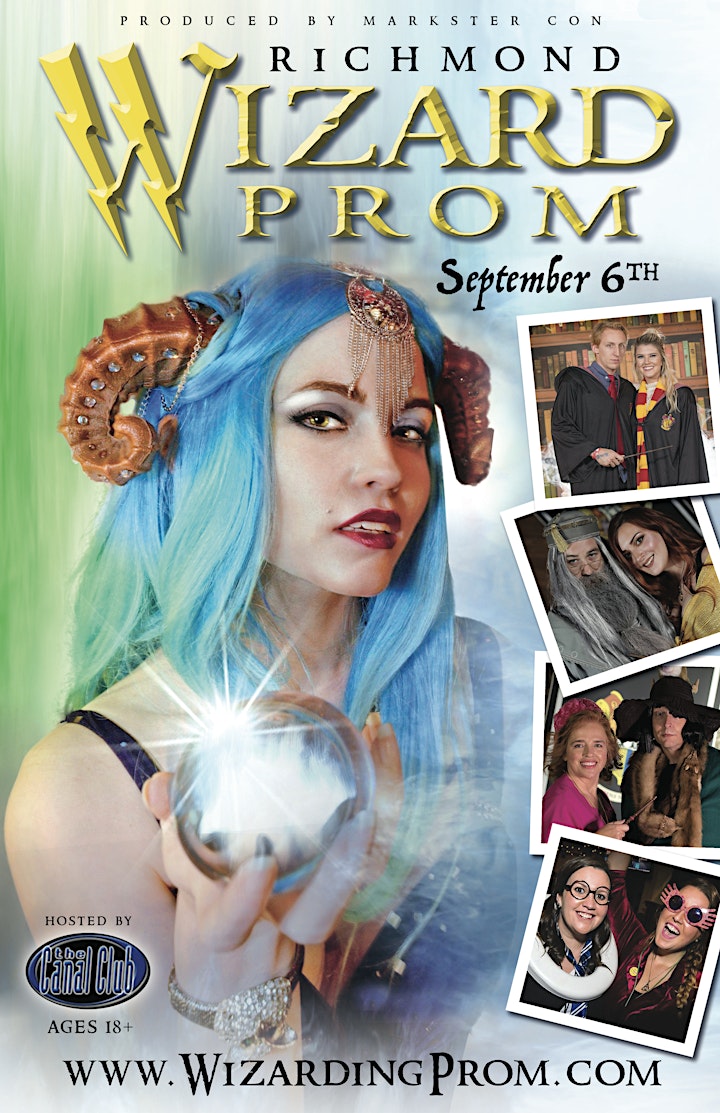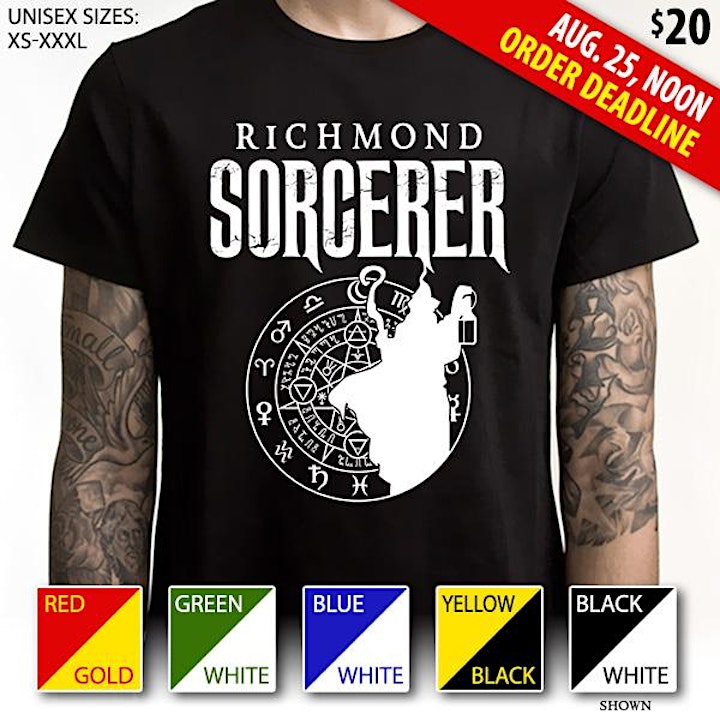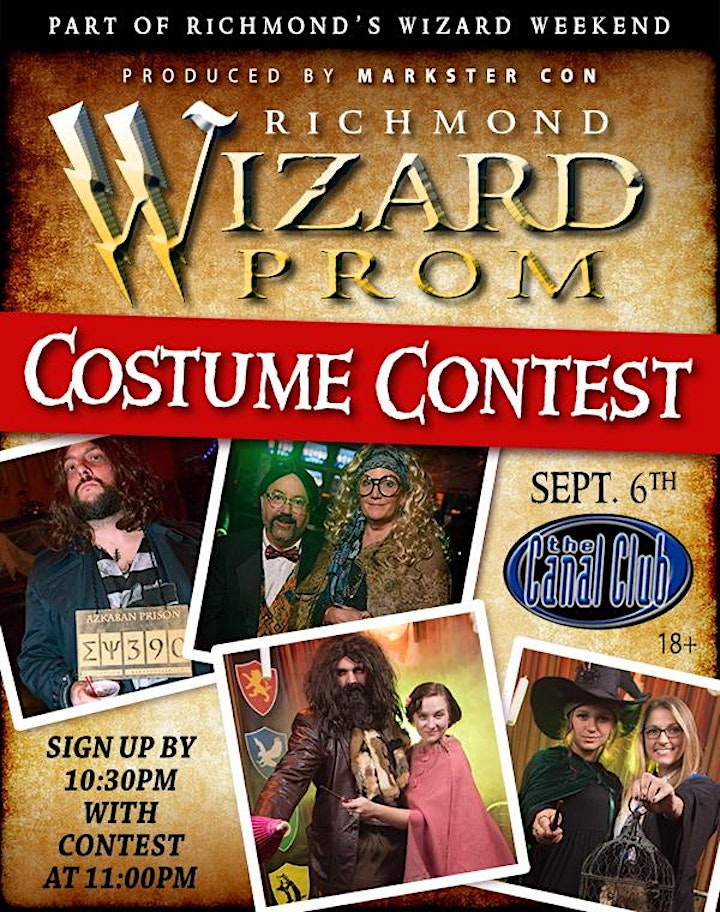 Performers
Date and Time
Location