It's time to REUP! Learn, network, and grow from some of the nations top real estate coaches right here in Columbia, SC.
About this event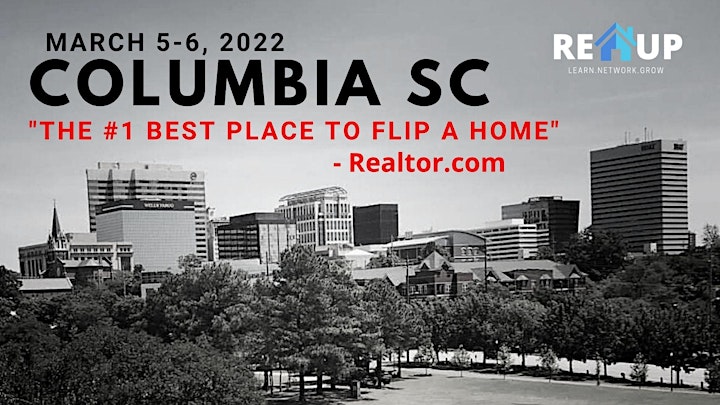 The REUP is a unique opportunity to learn, network, and grow with other real estate enthusiast. Each learning session is taught by an experienced investors or panel of various experts.
Our famously hot training topics will be:
How to Profit with AIRBNB and Short Term Rentals
Must Knows For Finding The Best Real Estate Deals
Top Strategies For Funding Deals With or Without Using a Traditional Lender
How To Solidify Your Legacy using tools of the 1%
High Level Communication and Sales Strategies
How to Invest in Mobile and Manufactured Homes
Retirement Accounts, Real Estate, And How They Can Work Together
Real Estate Business and Leadership Lessons
Creating Multiple Streams of Income and Cash Flow as a Real Estate Agent
PLUS...
V.I.P. Networking Opportunities with Speakers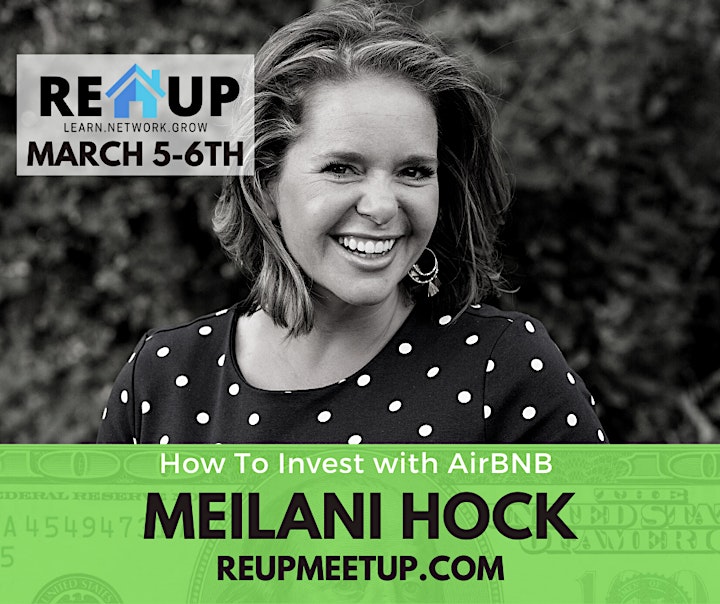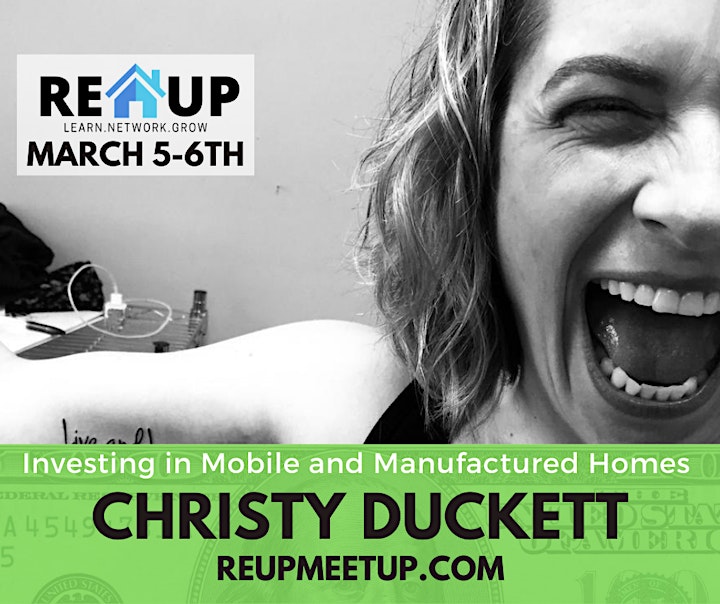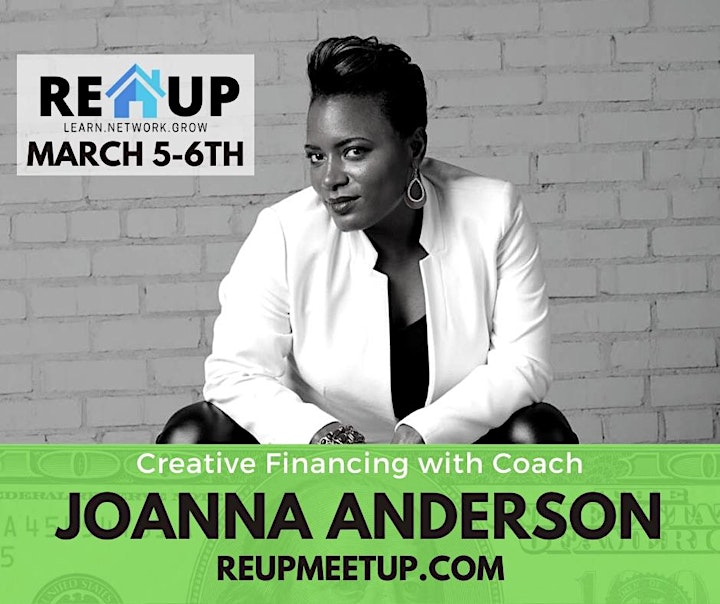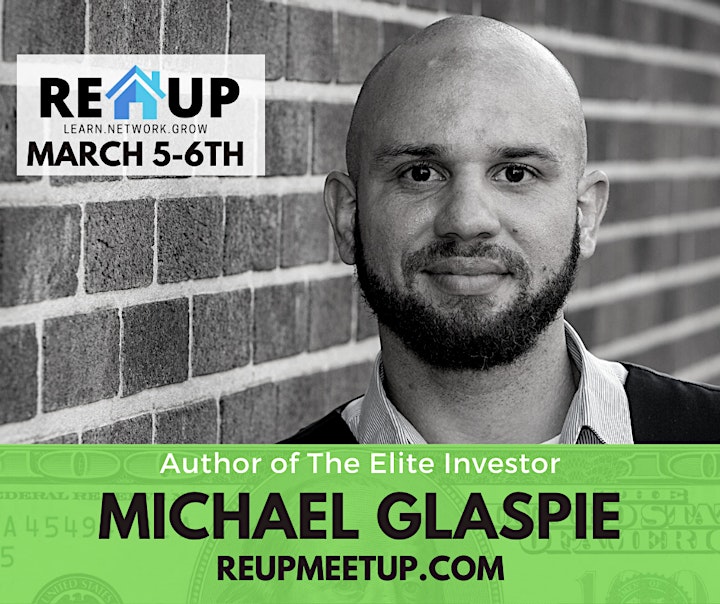 "High level learning with down to Earth people."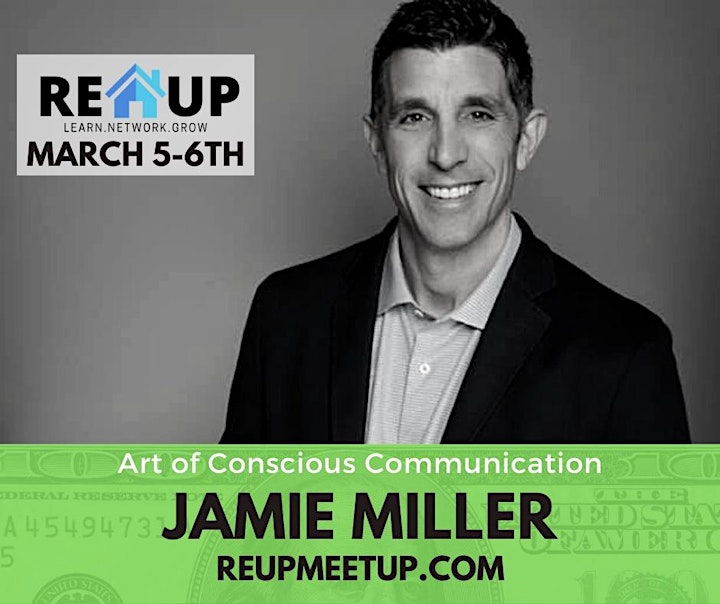 "Great for all real estate enthusiast, new or experienced."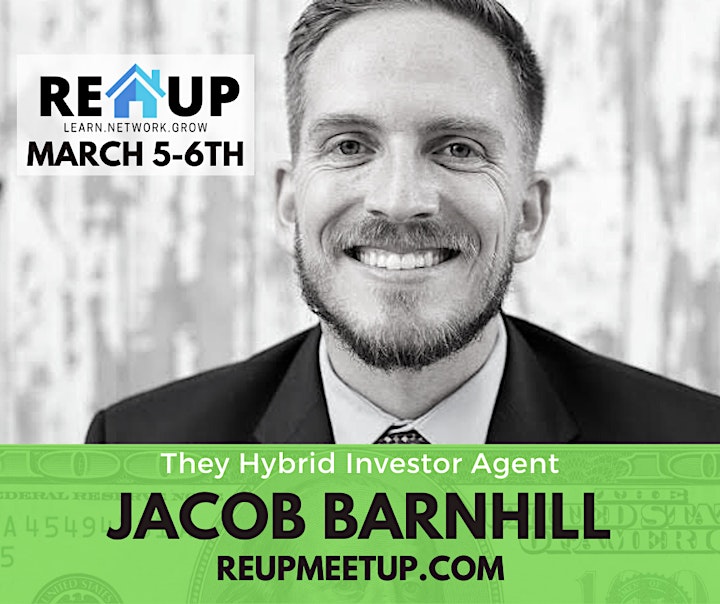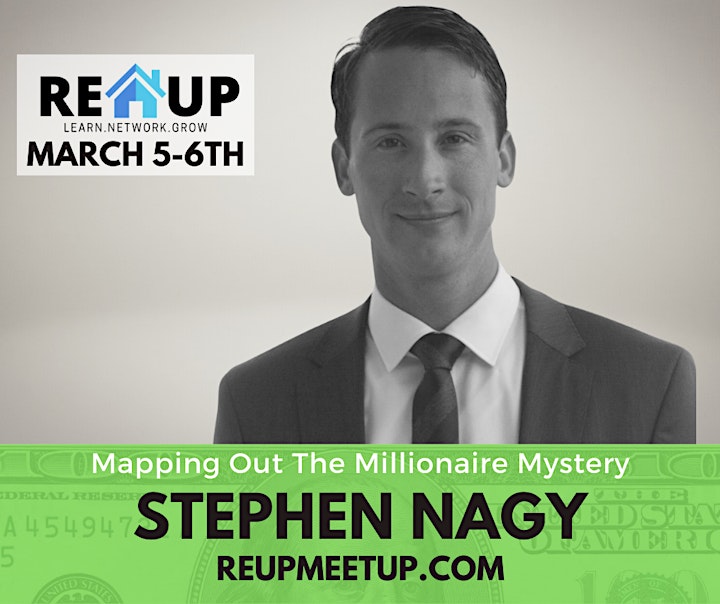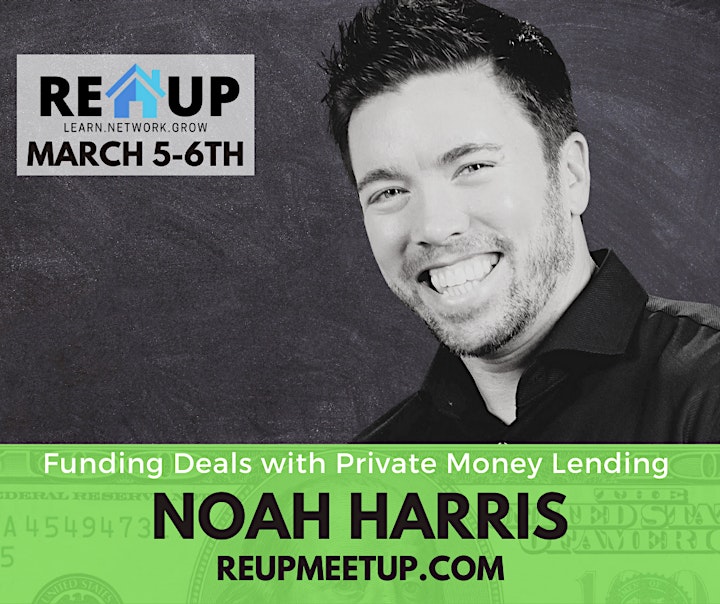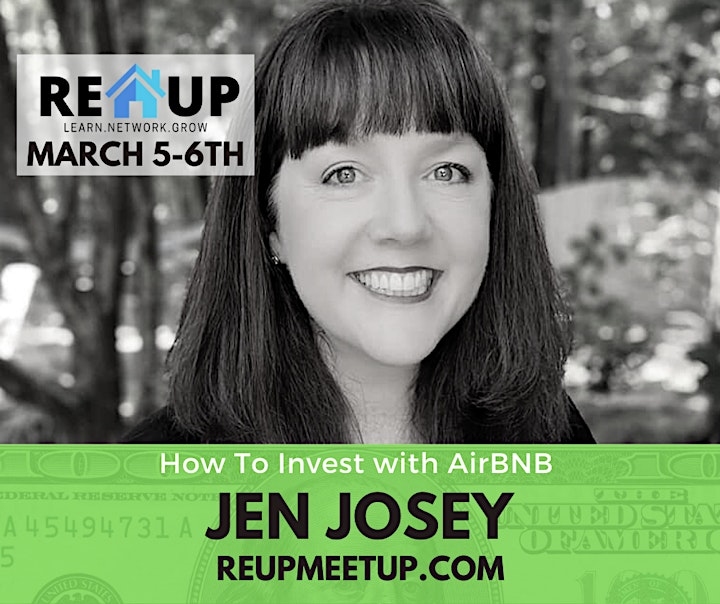 Get Plugged In
REUP is a great way to build your team. Attendees can meet and network with other investors, real estate agents, contractors, loan officers, closing attorneys and other real estate professionals. Save time and stress by getting plugged in.
Learn and Grow
REUP provides "High level learning with down to Earth instructors". Learn today's hottest strategies from instructors and topic panels. Raising Capital, Estate Planning, AirBNB Strategies, and more! All experience levels are welcome!
Build Your Legacy
REUP provides action steps to help implement what is taught. Instructors focus on taking action and not only building wealth but preserving it for future generations.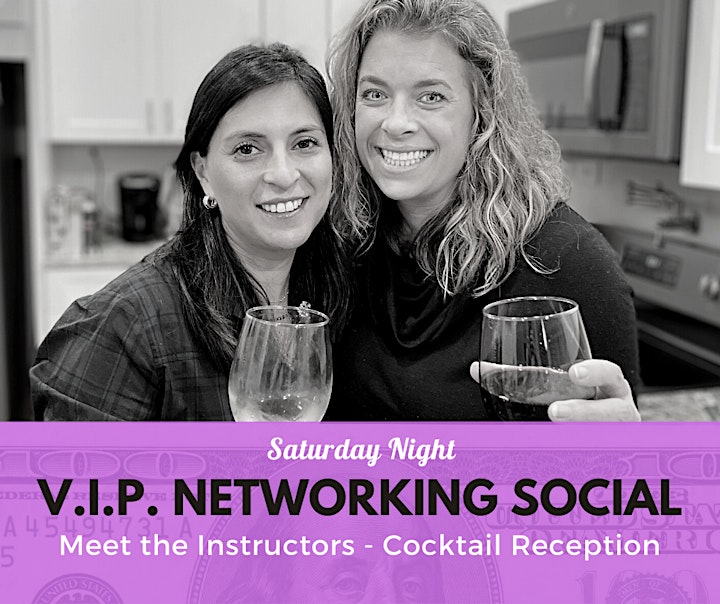 Early Bird Special!
Buy 1 Ticket and Get 1 Ticket FREE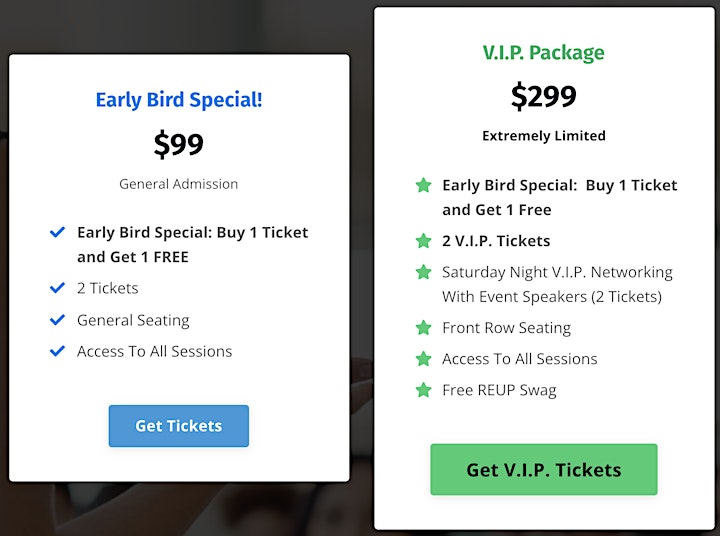 "The amount of value at this event ... at this low price ... is simply unbelievable."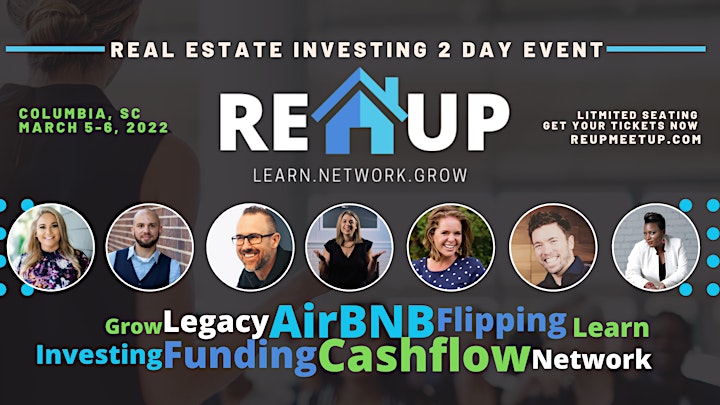 Creating Cash Flow
This REUP event is designed to help people create multiple streams of income. We are teaching some of 2021's hottest real estate cash flow strategies.
Financial Education
Our whole life we are taught to go to school, get good grades, graduate college, and work the same job for 40 years. People who ran that race are approaching the finish line and realizing that they don't have enough money saved for retirement. We believe that a financial education is just as important as a traditional education. It's not only how much a person makes, but how much they keep and how much continues to flow into their life.
Columbia is on Fire
There's never been a more important time to invest in real estate than right now. People from all over the country have their eye on Columbia, SC. We have all the ingredients. Realtor.com just named Columbia "The best place to flip a home". Don't let this opportunity pass you by.
Put Yourself in a Position to Succeed
We've invited industry experts and leaders to join us as instructors and topic panelist. Learn what we are doing and the people we are doing it with to create cashflow and preserve our family legacy. Get plugged in with our network.
All Things Funding
What if money for deals was no longer an issue? We've put together an expert panel of creative financing investors, hard money lenders, and investment property mortgage brokers. Plus, an entire action packed session on the art of raising private money.
All Things AirBNB Investing
What if a person didn't have to own dozens of rental properties in order to hit their cash flow goals? Learn how local investors 10X their rental income through AirBNB investing. Learn with our expert panel on how to invest in AirBNB properties without even owning them, secrets for managing them and how to maximize profits. We have the nations #1 Airbnb instructor and Columbia's #1 vacation rental property manager joining our expert panel.
Building Multiple Streams of Income
Begin with the end in mind. What do you want your life to look like? Too many times people waste years off of their life climbing the wrong ladder. They get to the top and realize that it's not what they wanted. Having multiple streams of income gives people options and freedom. Learn how to invest with a goal of having multiple streams of income.
Wealth Preservation
We all have access to the same financial tools. The wealthy just use those tools differently. Come learn how to income earners leverage their favorite financial vehicles to create their cash flow and their legacy.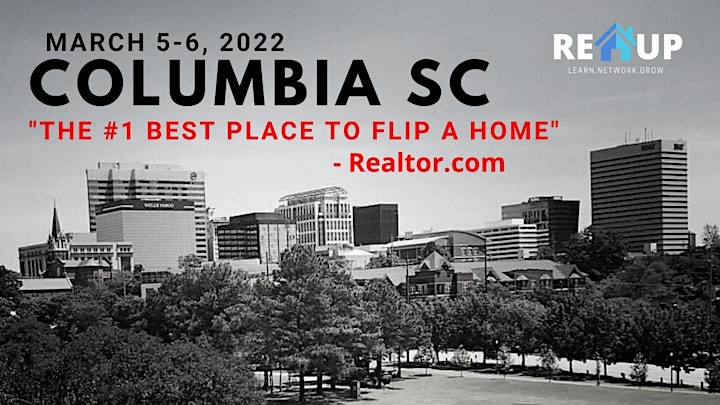 Sleeping Accommodations
If you are coming in from out of town, we recommend staying at the event venue. The Embassy Suites at Greystone is offering a significant discount for those who mention "REUP REAL ESTATE EVENT" when making their reservation. Give them a call directly when booking.
Embassy Suites at Greystone
200 Stoneridge Drive
Columbia, SC 29210
(803) 252-8700
Organizer of REUP Real Estate Investing
REUP organizer, Noah Harris, is a seasoned real estate investor that resides in Columbia, SC. Noah has travled all over the U.S. teaching others how to invest in real estate. He's worked with some of the brightest real estate minds in the country and loves to share his knowledge with others.