Event Information
Refund policy
Contact the organizer to request a refund.
Eventbrite's fee is nonrefundable.
Contextualizing How We Proclaim the Good News
About this event
"In today's culture, the word "preaching" often carries a negative connotation – and that negativity continues to grow stronger. And yet, preaching remains an important - if not crucial - aspect of proclaiming the message of the Gospel to a hurting world.
Due to the cultural shifts and global changes, now is the time to rethink our approach to the craft of preaching. The hope-filled, Jesus-centered message of the gospel continues to remain the same. Yet, as the audience, size, and starting point of listeners continues to change significantly, so should the format, approach, posture, and presuppositions of our gospel proclamation.
In this RCA, we will explore a new approach and delivery of our sermons: dialogical preaching. We'll explore why our preaching must change, what dialogical communication is, and why it is needed. We'll also delve into Jesus' dialogical approach, and learn how we can employ his methods into our particular context."
DETAILS
Fridays from 1-3pm Eastern
May 6 / 13 / 20
Presenters: J.R. Briggs
SESSIONS
May 6 - Session 1: Why Our Approach to Preaching Must Change - and Why Dialogical Communication is Needed Now More Than Ever
Most people think of preaching as one person standing up and speaking for 30 or 45 minutes (or more) while everyone else listens passively to what is being said. Yet there are very few places in our culture today outside the church where such a dynamic like this exists. In this first session we'll explore how preaching could look if it was more collaborative, participatory, and interactive.
May 13 - Session 2: Jesus' Dialogical Communication Approach – And Why Context is so Crucial
Dialogical preaching isn't something that's new or cutting edge. Jesus himself uses this practice when engaging with his listeners. We'll use this session to explore the three "field trips" that Jesus takes his listeners on – and how we can utilize those field trips in our own preaching.
May 20 - Session 3: The Nuts and Bolts of Dialogical Preaching: How to Implement a New Approach to Sermons in Your Context
We'll use our final session to explore the more granular elements of dialogical preaching and how it might work within your context. We'll explore the how to's, the do's and even the don'ts, and address the common misconceptions, questions, and pushback we might experience. Then, you'll be challenged to consider experimenting and practicing this in your church in the coming weeks.
PRESENTER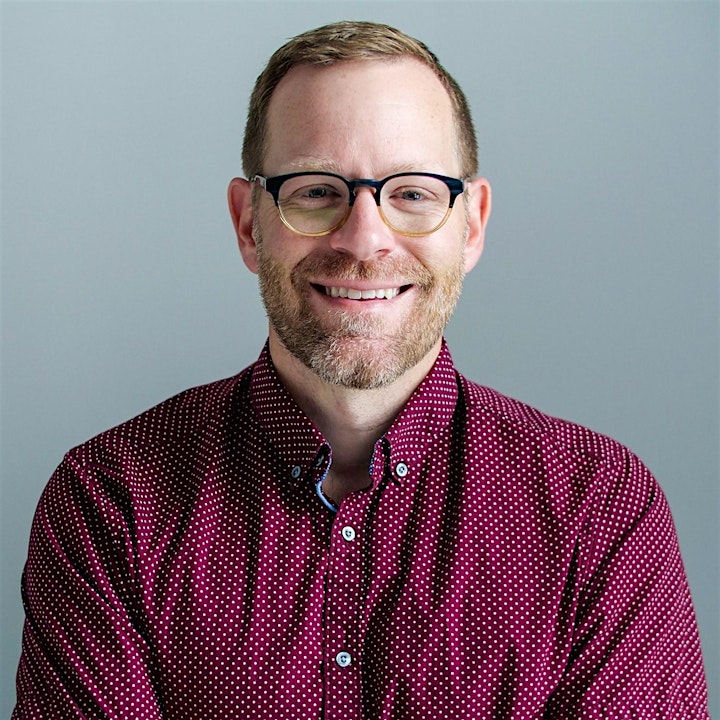 J.R. Briggs is a Mission Strategist and Trainer with Fresh Expressions US. He is Founder of Kairos Partnerships, a ministry seeking to love the Church by caring for Her leaders through coaching, consulting, speaking, equipping and writing. He is an adjunct professor at Missio Seminary, and guest instructor at Friends University. He serves as the Director of Leadership & Congregational Formation for The Ecclesia Network. J.R. is an author, co-author and contributor of nine books, the most recent of which is A Time to Heal. J.R. and his wife Megan have two sons, Carter and Bennett. They live in the heart of Lansdale, Pennsylvania.
Date and time
Location
Refund policy
Contact the organizer to request a refund.
Eventbrite's fee is nonrefundable.