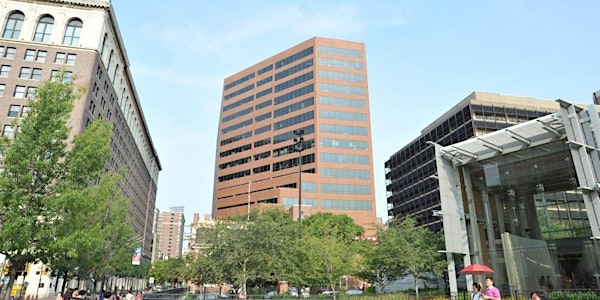 RESCHEDULED- Private Sector Readiness Day & Tabletop Exercise
When and where
Location
FEMA Region III 615 Chestnut Street 7th Floor Philadelphia, PA 19106
Description
Please join us on Wednesday, April 24th for the 2019 Private Sector Readiness Day, a workshop and tabletop exercise hosted at the FEMA Region III office in Philadelphia. This free one-day event is an excellent opportunity to learn more about how FEMA, state, and other federal agencies engage with our private sector partners and to share feedback with us about your priorities and concerns.

Do you know who to contact at the federal and state level during a severe winter storm? What would your needs and capabilities be if that storm caused power outages and flooding? How can government and private sector partners most effectively support one another in this event? During the tabletop exercise, FEMA Region III's Exercise Coordinator will guide Readiness Day participants through a winter storm scenario and facilitate interactive discussions based on these questions and more.

In addition, you'll hear from federal and state agencies including the Maryland Emergency Management Agency, the Pennsylvania Emergency Management Agency, the newly created DHS Cybersecurity & Infrastructure Security Agency (CISA, which was formerly The National Protection and Programs Directorate (NPPD)), and FEMA about each of our private sector programs and how we engage with our partners. You'll also hear from your private sector peers about how they interact with us to prepare to, respond to, and recover from disasters.
Please reach out anytime with questions or contact Melissa Wiehenstroer, Private Sector Liaison, FEMA Region III, Melissa.Wiehenstroer@fema.dhs.gov for additional information.

We hope to see you there!