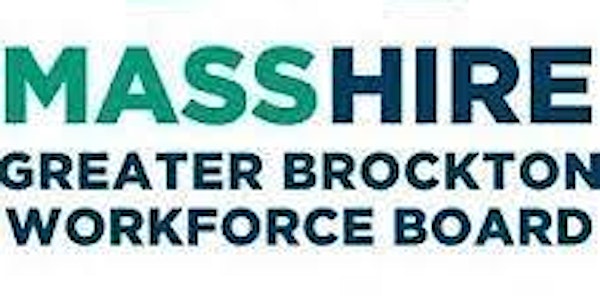 Request For Response (RFR) Summer Jobs Program Application
The MassHire Greater Brockton Workforce Board is exciting to announce the release of the YouthWorks Summer Jobs Request for Response (RFR)!
About this event
The MassHire Greater Brockton Workforce Board (MassHireGBWB) is seeking responses from non-profit/educational/public organizations to provide summer employment to youth from 16-21. The YouthWorks Summer Jobs program promotes a work and learning experience for Brockton youth by providing them with a connection to the workforce and occupational skills. Nonprofit organizations and educational institutions that are interested in hiring youth for summer work may request an intern for up to 125 hours of work between the dates of June 27, 2022, and August 31, 2022.