Description
Many designers and developers skip accessibility because it's too, "hard", "complicated" or "limiting". At Refresh we want to push makers of the web to do their very best work, which means designing web applications for everyone and leaving no one behind.
Join us for the first Refresh Munich Event of 2017. This time, we'll be talking about accessibility and how to build an inclusive web for everyone, even users who need to use screen readers. If you've never seen a demo before, be prepared to see how empowering the technology can be thanks to modern devices that fit in our pockets - and how frustrating, thanks to...us?
Let's change that! We'll show you how, in Refresh fashion examining the problem from both the design and development angles.
---
Schedule
Talks are after dinner because no one likes cold pizza - or hear rumbling stomaches during talks ;-) Come on time and enjoy pizza, drinks, and meet new people.
18:30 - 19:30
Arrival, Grab a Pizza, Beer and get to know the speakers and other attendees.


19:30 - 19:45
Welcome


19:45 - 20:15
Design Talk: Whatessebility? Oder Accessi-What?


20:15 - 20:45
Dev Talk: What does "managing focus" even mean?


20:45 - 21:00
Q&A


21:00 - 22:00
Hang out
---
DESIGN TALK
Whatessebility? Oder Accessi-What?
(Talk will be held in German) Um das Thema tastbar zu machen geben wir einen kleinen Überblick an assistiven Technologien und zeigen euch eine Screenreader-Demo. Danach sprechen wir über die wichtigsten und oft einfachen Themen wie Ihr Eure Seiten und Applikationen zugänglicher machen könnt. Was brauchst Du zum Gestalten und wie kann man das Design prüfen.
Andreas Helge
Usability & Accessibility, Allianz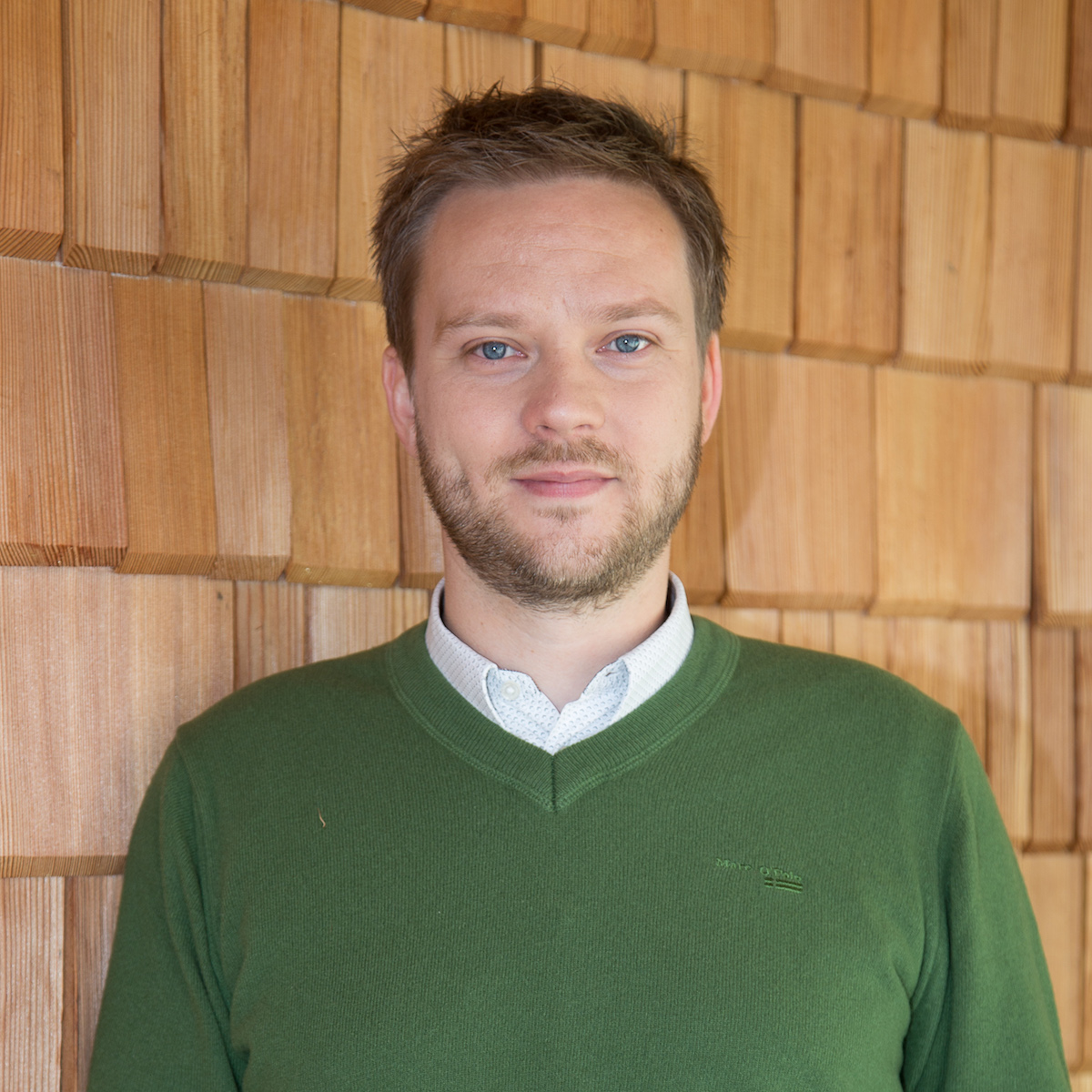 I studied Communication Design but was always interested in Web. So I learned HTML and CSS with standards in mind. At Allianz I'm responsible for Usability & Accessibility supporting projects to make their software ease to use for anybody. Accessibility awoke me to quality in code realising what responsive design really is.
DEV TALK
What does "managing focus" even mean?
For accessibility and usability reasons web UIs should be created with keyboard navigation in mind.
To accomplish anything with the keyboard you need to identify and control the currently active element (the one having focus).
What at first sounds simple quickly turns into a nightmare when looking a bit closer at what browsers do and don't.
But there's no need to bury your head in the sand - there's a solution for most of the problems…
Rodney Rehm
Specialist Senior Manager Software Developer, Deutsche Telekom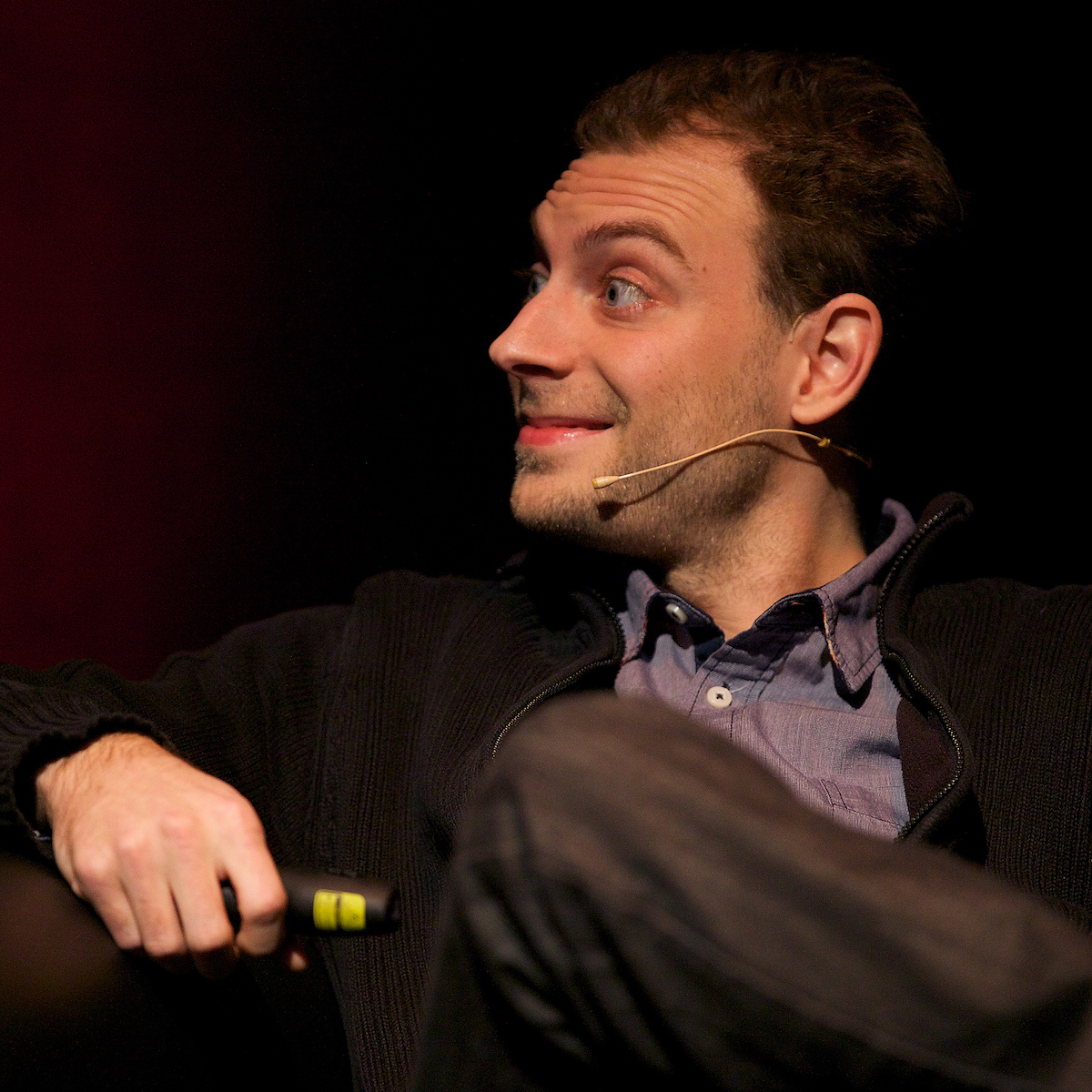 Rod is a web developer, enjoying to create tools that not just work, but work well. He currently works for Deutsche Telekom on JavaScript applications of their Connected Home Platform Qivicon. Rod started out working the full web stack as a freelancer over a decade ago. In recent years he focused on the front end. With utilities like URI.js, articles like Designing Better JavaScript APIs and testing CSS Transitions he's trying to make the web a better place. ally.js is his latest attempt to improve the web.
---
About Refresh Munich e.V.
Refresh is a community of designers and developers, who are passionate about pixels and code and understand that designers and developers are interdependent and must work together and understand each other to craft great user experiences and products.
Refresh Munich hosts regular Stammtisches and organizes local events, including the 2013 and 2015 UX Munich Conference.
Some previous events: