Description
Redlining—the systematically racist banking practice of denying loans to people of color in post-WWII urban neighborhoods—is often portrayed as a closed chapter in the nation's history of structural inequality. Yet intense discrimination persists as non-white communities face continuous exclusion from the "American Dream" of homeownership, or are targeted by predatory lending practices, further widening the racial wealth gap. Join UC Berkeley's Richard Rothstein, as he reveals the findings of his recent book, The Color of Law: A Forgotten History of How our Government Segregated America, April de Simone, co-creator of the Undesign the Redline project, Sarita Daftary-Steel, founder of the East New York Oral History Project, and Catherine Green, Founder and Executive Director of ARTs East NY and Founding Steering Committee Member of the Coalition for Community Advancement, in a conversation moderated by Kai Wright, host of WNYC podcasts There Goes the Neighborhood, Indivisible, and The Stakes.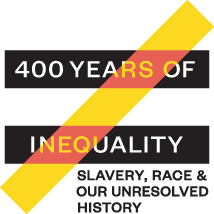 This program is presented as part of Brooklyn Historical Society's 400 Years of Inequality: Slavery, Race, and Our Unresolved History initiative, an immersive series of of reflection, analysis, and discussion commemorating our nation's unresolved history of slavery.
Thanks to our funders: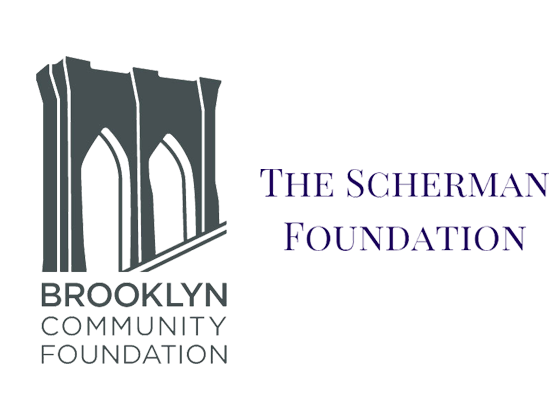 This series is made possible through the generous support of Joanne Witty and Eugene Keilin, Sylvia and Byron Lewis, Margaret Seiler and Hovey Brock, Alexandra Bowie and Daniel Richman, the Brooklyn Community Foundation, The Scherman Foundation, the Robert Wood Johnson Foundation President's Grant Fund of the Princeton Area Community Foundation, and donors to BHS's Race and History Fund.
Thanks to our programming partners: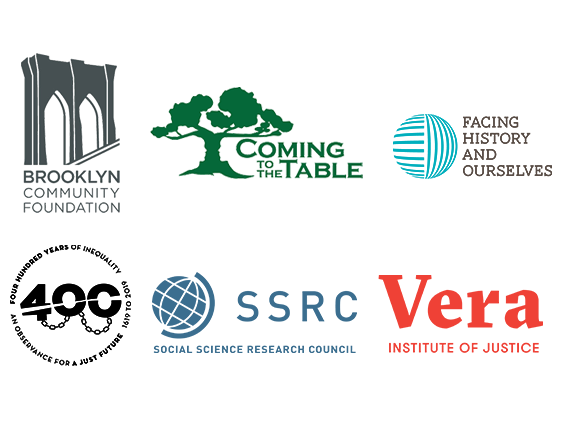 BHS is proud to partner with the Brooklyn Community Foundation, Coming to the Table, Facing History and Ourselves, the New School's 400 Years of Inequality initiative, the Social Science Research Council, and the Vera Institute of Justice.
For questions about this event or other inquiries, contact our Visitor Services desk at 718-222-4111, ext. 250.
Redlining and its Repercussions
Wed, October 16
Doors: 6:30 pm
Event: 7:00 pm
$15 General Admission / $10 for Members

BHS Members: Members receive up to 2 discounted tickets! To attend this event at the discounted rate, click "Enter Promotional Code" and type in the code you received by e-mail. Forgot the code? Call the front desk at 718-222-4111.
REFUND POLICY: Brooklyn Historical Society requires 24 hours notice before the date of the event to refund a ticket. No refunds are provided after that point. No refunds are provided on the day of the event and all subsequent days.
Thank you to our program funders:



Brooklyn Historical Society public programs are made possible by the New York State Council of the Arts with the support of Governor Andrew Cuomo and the New York State Legislature; and, in part, by public funds from the New York Department of Cultural Affairs in partnership with the City Council.