Actions and Detail Panel
"REDEFINED" A VENDORS SHOWCASE 2017
Sun, July 30, 2017, 3:00 PM – 9:00 PM EDT
Description
CALLING ON ALL EVENT VENDORS AND BUSINESS ENTREPRENEURS
EVENT VENDORS!
Event function hall/ venue owners
Decorators
Photographers
Makeup artist
Bridal designers
Cake designers
Fashion designers
Hair Artistry
Djs
Florists
Limo services (transportation)
Promotional product distributors (gifts and souvenirs)
Travels
Stationery designers
Wine store owners
Chocolatiers
Party rental suppliers' e.t.c
BUSINESS/ENTREPRENUERS!
Non Profit Organizations
Health Care Professionals
Charity Organizations
Recruiters
Realtors
Graphic designers
Advertising agents
Public relations agents
Stylist
Fashion consultants
Retailers
General consultants (insert what you do here)
Small and large business owners
Eclectic Events Management decided to put together this exhibition for Event Vendors and Entrepreneurs in Massachusetts, Rhode Island and Connecticut area because we realized that most vendors have not gained enough significant attention as needed for their businesses, as they are only exposed to a limited audience and therefore are afforded fewer opportunities.
A lot of vendors today are only focused on selling to those they are familiar with and people within their area/community. We seek to bridge the gap between vendors and clients, opening many doors for business opportunities within the beauty, fashion, health, art, and the entire small business sector which we believe would fuel exposure, diversification and growth for event vendors and entrepreneurs.
So if you are an upcoming entrepreneur or an established business owner, if you do any kind of business or sell any kind of products and find yourself in any category of entreprenuers listed above. If you need exposure, want to get potential customers or clients, meet and network with other business entrepreneurs and finally get key things to take your business to the next level this year, then this showcase is for you.
Click on the ticket button and Register now to secure your table as a vendor for a early bird fee of $285.99 that ends on April 30th or register to come as a guest for free.
After securing your table, be sure to email us with your company details and we will send you more information about how to set up on that day.
OUR KEYNOTE SPEAKER
KEMI SORINMADE - @thegrowthstudio
A Performance and Leadership Development Coach, TEDx Speaker, Trainer at The Growth Studio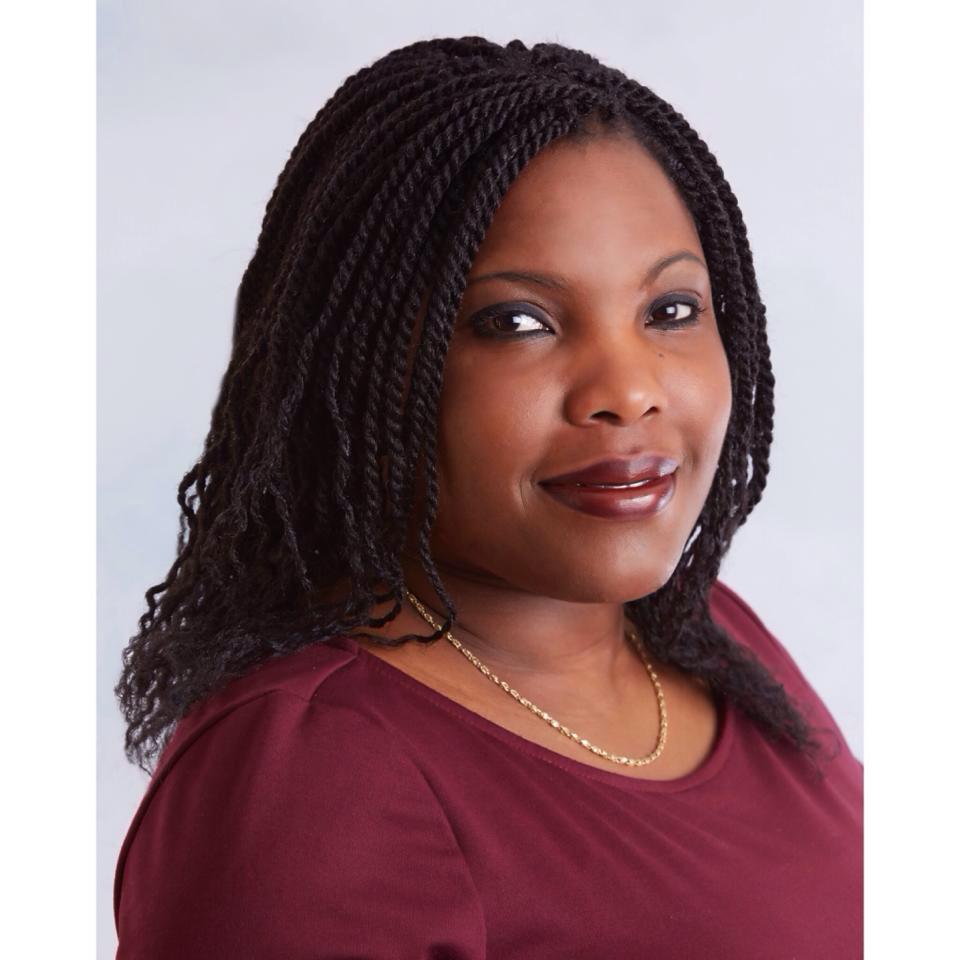 There will be mini-sessions that cover the following:
- Social Media Marketing / Digital Marketing
- Branding For Success
- Balancing Family, Faith & Business
- Financial Success in Business
- Recovering From Business Setback
- How To Get Business Funding
- Understanding PR: How to Get Noticed on a Big Scale
- Creating Products that Sell
- How to Incorporate God into your Business
- Understanding the E-commerce business world
- Business & Facebook groups you should be apart of for success
and more!