Location
The Box
311 E Wisconsin Ave
Milwaukee, WI 53202
Description
In partnership with Northwestern Mutual & NEWaukee's YP Week, we are excited to present the ReactJS Genius Bar + Break Out Discussions!
This is different than your average event. We have a unique format to get you involved in the topics, learn and engage with the speakers more, and of course, have a great time.
Objective: To let you ask questions about your products, talk code, latest releases, hurdles, workarounds, and be a part of high tech in Milwaukee.
Format:
1. Each "Genius" will give a two minute debrief on their specific topics of expertise. You will get to meet all of our Genius's at once.
2. Break out - Choose which Genius's Q & A you want to join. No presentation, only a whiteboard, craft beer, and conversation. Bring your project or specific questions. If you don't have any and are interested in how to get started, they can answer those questions too.
3. Switch - Halfway through we will have everyone switch Genius groups. This gives you an opportunity to be a part of more than one conversation. Repeat #2 here.
4. Social Time: Get to know new people, discuss YP Week, talk Top Tech Milwaukee, and have lots of fun.
Meet our Genius's
---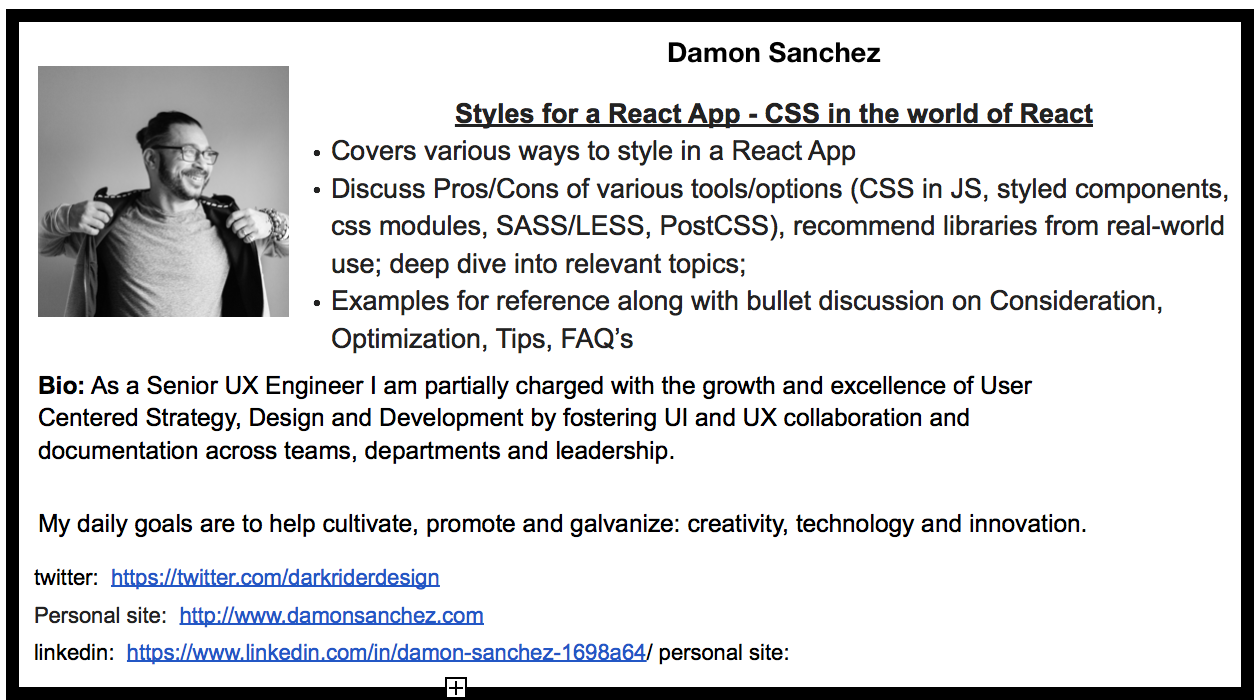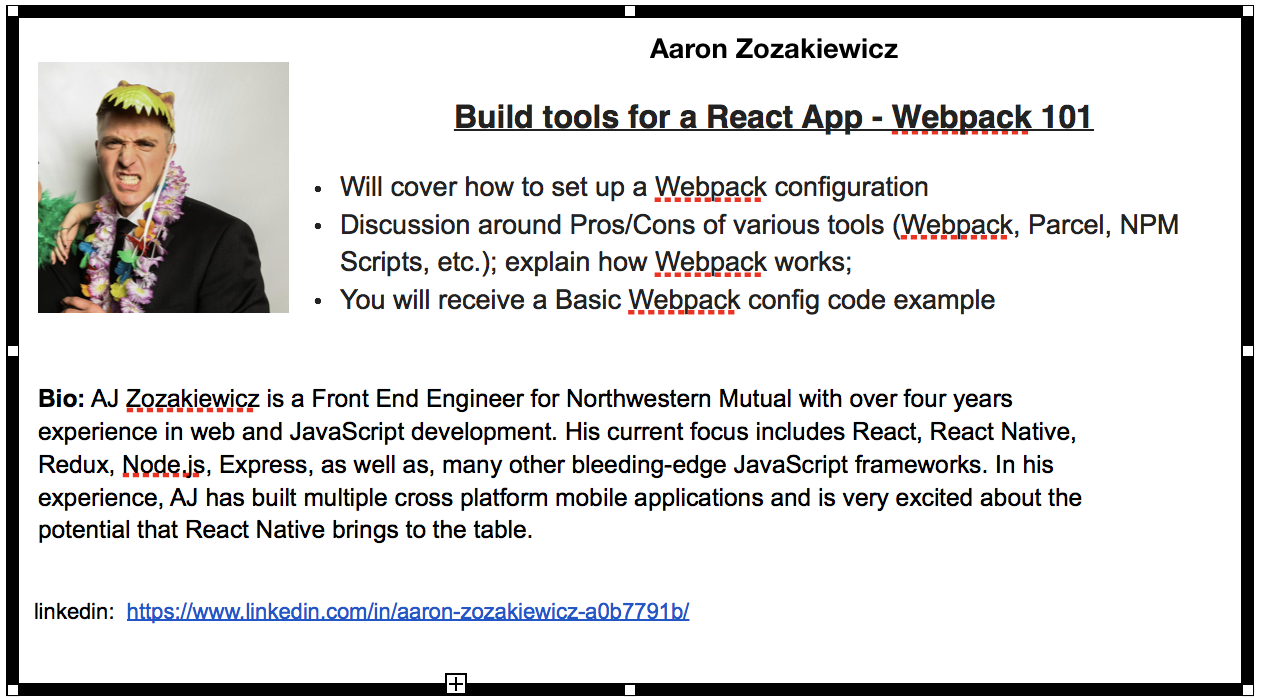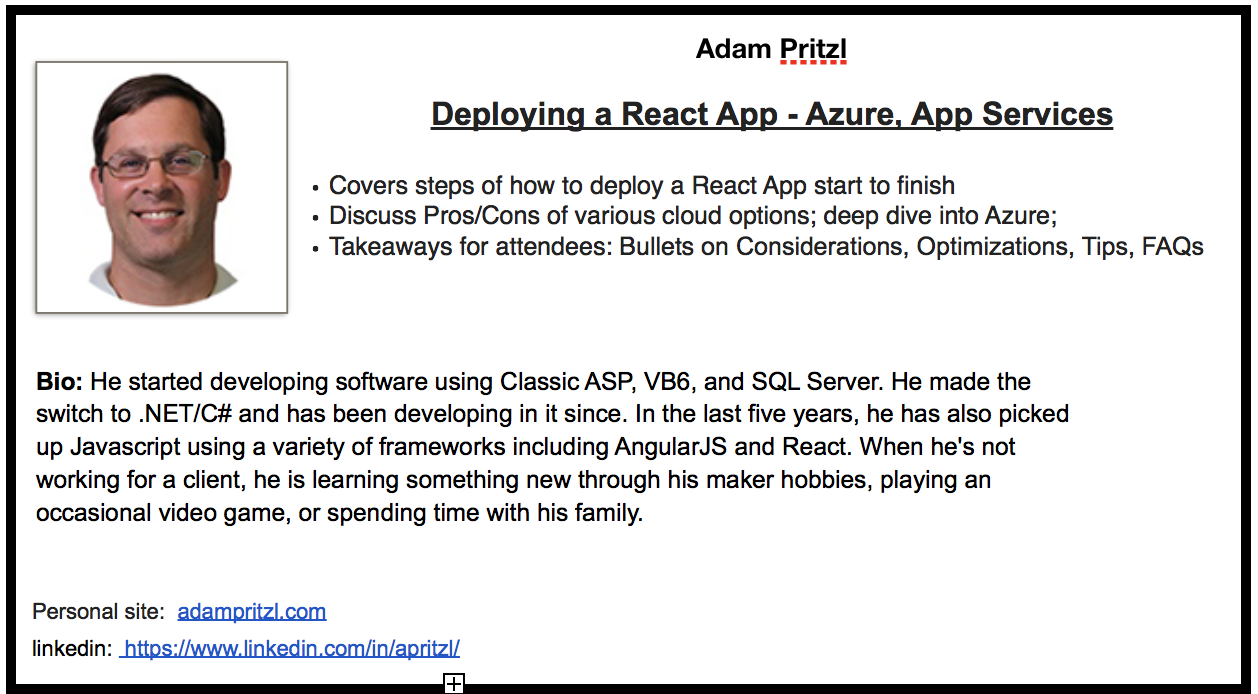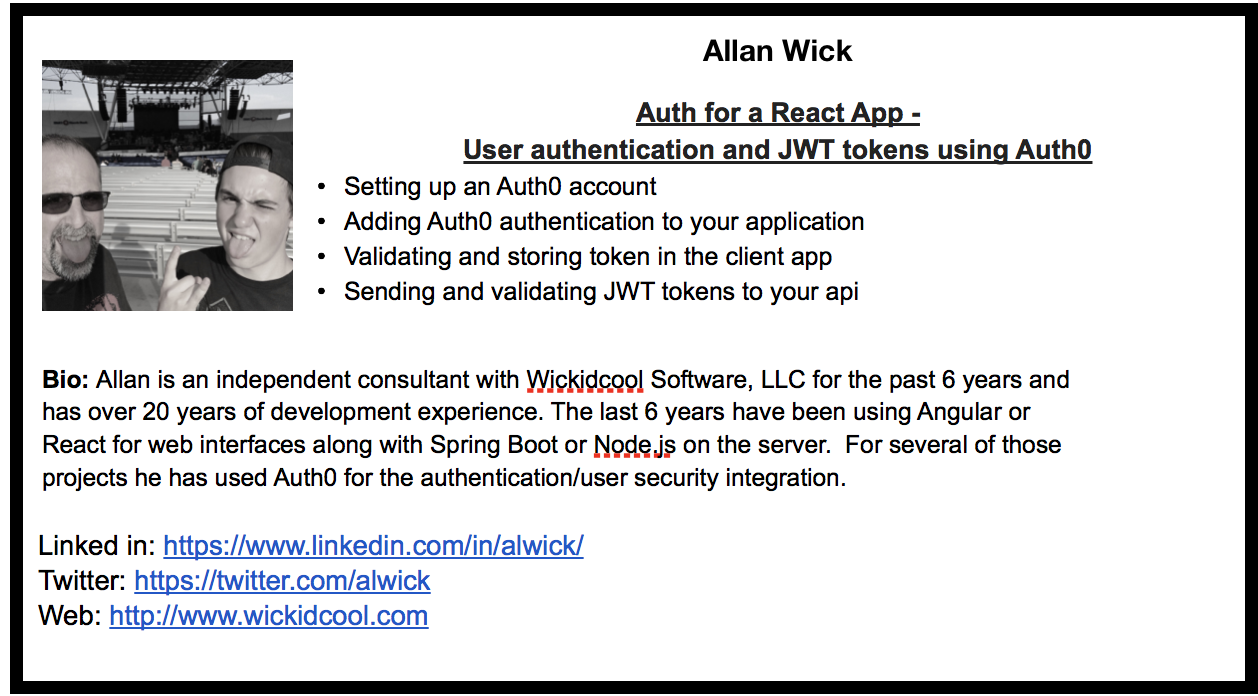 ---
Thank you to our sponsor for making this event FREE to the public!

Check out more events happening during YP Week! http://www.ypweek.com/communities/milwaukee