Rave Family Block Fest is the world's largest music festival—in Minecraft!
About this event
Rave Family Block Fest
Get ready to get a little less distant with Rave Family Block Fest, the world's largest virtual music festival! Your favorite music and people come together in the most epic festival venue ever created. Explore the map, play games, and dance with your whole Rave Family to tunes provided by the most stacked lineup EVER!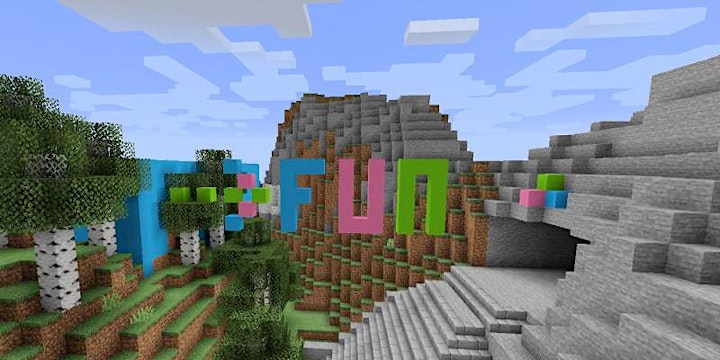 Step 1: Download Minecraft
If you don't have a copy of the game yet, no worries! Follow the appropriate link(s) below or look in your app store in order to purchase. During the install process you will create a Minecraft username so you'll be ready when it's time to check out.
The Java Edition is meant for computers that were built for gaming. If you aren't sure if your device can run the Java Edition, we suggest using the Bedrock Edition.
Java Edition
Bedrock Edition
Heads up: You'll need WiFi to connect to Minecraft on iOS and Android! If you've signed up for Minecraft (Bedrock) with an Xbox Gamertag or PSN ID, learn how to use your account on other platforms.
IMPORTANT: CONSOLE EDITIONS OF MINECRAFT CAN'T CONNECT TO PRIVATE SERVERS. YOU WILL NOT BE ABLE TO ATTEND ON XBOX, PS4 or NINTENDO SWITCH!
Step 2: Get on the Guestlist
To get in, you've gotta be on the list. But don't worry, you won't have to bribe the bouncer, just check Rave Family Block Fest artists' social media for special links and Access Codes that will get you in. You can also view them in our Artist Guestlist Links.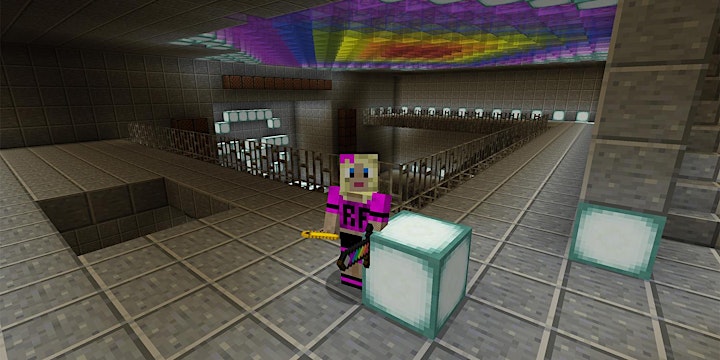 Step 3: Pay the Cover
Using the Rave Family Block Fest artist's unique link or Access Code from our Artist Guestlist Links, choose your festival experience. Over half of your cover charge goes back to the artists who created the music and hooked you up!
Fam on the Guestlist will receive server instructions to the email address used during checkout. Watch your inbox in the days leading up to the event!
GA Cover Charge $10
Access to all main festival areas
Access to all artist stages
VIP Add-On $15
Requires GA Cover Charge
Access to secret VIP DJ sets
Access to VIP servers, mini games, and experiences
First public access into the festival, days ahead of the music
Custom Rave Family Block Fest game skin
Early Arrival Group Camping $5
Not included with Cover Charge
Early access to the festival
Free entry into the Group Camping Contest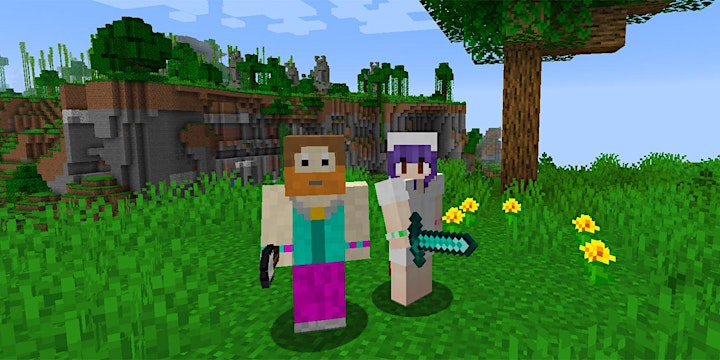 Step 4: Connect With The Family
Join Us On Discord
Get exclusive updates from Rave Family on Discord and follow us for festival news and more! A bunch of artists have already joined and they'll also be kickin' it at the festival, so keep an eye out!
Invite Your Friends
Experiences like this are once in a lifetime! Get your whole squad together to check out the festival and see hundreds of talented artists perform in a pixelated fairytale setting.