Pumpkin Patch Trolley, which will be held on Friday/Saturday/Sunday September 24, 25, 26 and October 1, 2, 3, and 8, 9, 10 & Monday Oct 11
About this event
The event is Sold Out on Saturday-Sunday 10/9-10/10. Tickets are still available for the Friday 10/8 and Monday 10/11 afternoon trolley rides to the Pumpkin Patch.
Join Seashore Trolley Museum in beautiful Kennebunkport, Maine for our 23rd Annual Pumpkin Patch Trolley, which will be held on Friday/Saturday/Sunday September 24, 25, 26 and October 1, 2, 3, and 8, 9, 10 & new this year, Monday October 11. The event will be held outdoors, rain or shine. 
Rides to the pumpkin patch depart from our Visitors Center at 10:50AM, 11:35AM, 12:20PM, 1:05PM, 1:50PM and 2:35PM. We are limiting the number of tickets sold for each ride in order to maintain social distancing, Multiple trolleys will be operating during each time slot to ensure social distancing on the trolley ride is maintained, and we are limiting the number of tickets sold for each ride. Masks are required for all passengers ages 5 and up on the trolleys. Masking is encouraged in buildings.
Pumpkin Patch Trolley is the perfect fall event for families and friends of all ages to enjoy! Board at our Visitors Center and take a trolley ride on our heritage railroad to The Pumpkin Patch. Each member in your group can select a pumpkin to take home (even the adults!)! Hop back on the trolley with your pumpkin and enjoy a 30-minute ride on our heritage railroad.
Back at our Visitors Center we will have pandemic-conscious activities to enjoy! For those who have been to this event before, this year activities will all be held on our main campus; in a "normal" year all of our activities are held at The Patch, but due to pandemic considerations, we'll be changing it up again this year!
Activities available include:
Pumpkin Painting! Paint your pumpkin at our pumpkin painting station! Leave it out to dry while you enjoy other activities. Disposable brushes will be used, and a volunteer will squirt your paint colors on a paper plate.
Craft in a Bag! Make it at the event or take it home with you!
Cookie Walk! Round and round you go (in a socially distanced circle); when the music stops, find a number on the ground to stand next to. We spin the wheel and if your number comes up, you win a pre-packaged cookie (or non-edible prize if cookies aren't as exciting for your group as they are for us)! Play as many times as it takes you to win!
Photo Scavenger Hunt! Take the Seashore Challenge and go on a photo scavenger hunt around campus, using your phone to document your progress! When you're finished, post them to one of our social media pages, and you will be entered for a chance to win a free 2021 Seashore Family Membership!
Enjoy our Museum! Explore three carhouses filled with beautiful, restored trolleys and several other precious transit artifacts around our outdoor campus!
Costumes are Encouraged at our event! We will be giving out prizes each day for Best Costume.
Per Federal Guidelines, masks must be worn on the trolleys by everyone ages 5 and up.
If the weather isn't "sparking joy" the day you have purchased tickets to attend, please be encouraged to transfer your tickets to another Pumpkin Patch date, using Eventbrite. Tickets are non-refundable after the last date (October 11th)
Trolley Museum Admission during Pumpkin Patch is:
Adults $14.00
Age 60+ $12.00
Kids 6-16 $11.50
Kids 3-5 $7.00
Under 3 $2.00
Thank you to our sponsors Kennebunk Savings, Hannaford & Biddeford Savings!
For questions, please email events@trolleymuseum.org.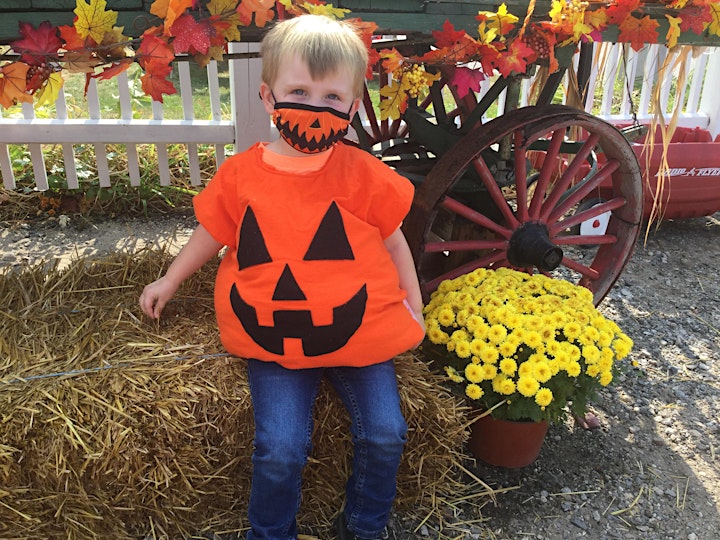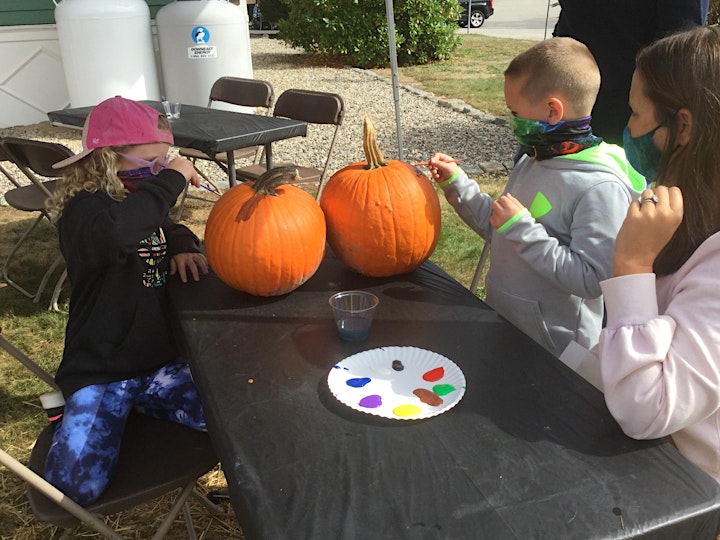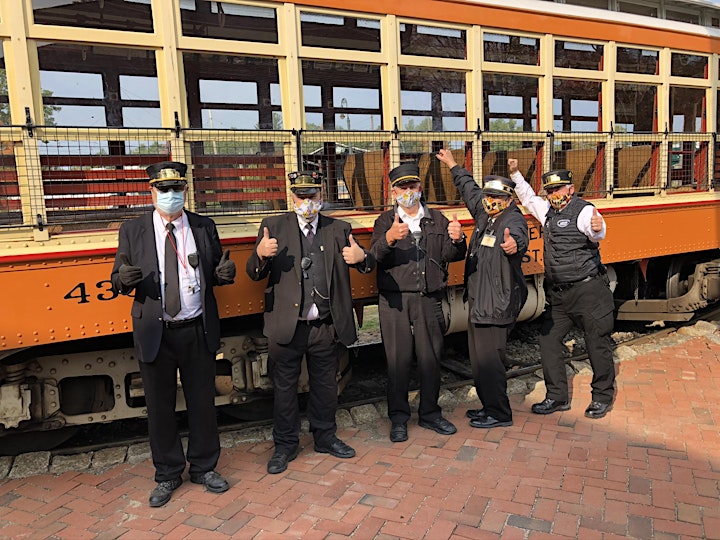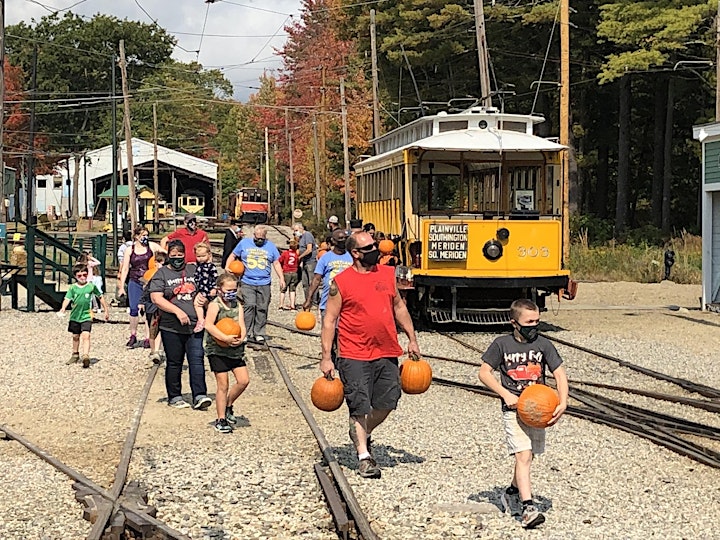 Organizer of Pumpkin Patch Trolley
Seashore Trolley Museum is the world's first and largest museum of its kind, housing over 350 transit pieces from the 1800s to present, from around the country and the world! Take a trolley ride on our heritage railroad, check out our display barns with our restored trolleys, and more!