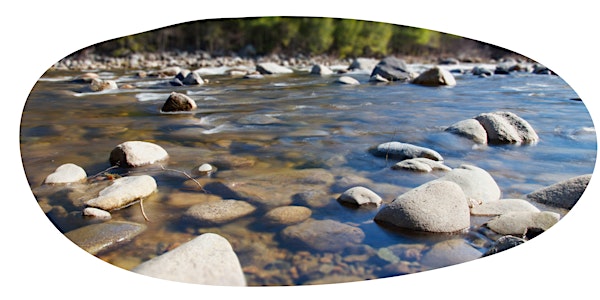 Public Hearing on Issuing Water Quality Certification for Keystone XL
Sales Have Ended
Registrations are closed
Thank you for your interest in this public meeting. If you wish to attend, please email Moira.Davin@mt.gov to request access to the meeting.
A public hearing is being held to hear comments on a tentative determination to issue a 401 Water Quality Certification for Keystone XL .
About this event
DEQ PUBLIC HEARING
The Montana Department of Environmental Quality has made a tentative determination to issue a 401 Water Quality Certification for the Keystone XL Pipeline project in eastern Montana. The 401 Water Quality Certification only addresses water quality impacts and does not assess other possible impacts of the project. DEQ has already disclosed the other potential impacts from the project under the Major Facility Siting Act (MFSA), which required an environmental review and public input.
The project requires a water quality certification because the pipeline would cross 201 wetland and water body features that are regulated under the Clean Water Act. The locations are in the following counties: Phillips, Valley, McCone, Dawson, Prairie and Fallon.
DEQ's role is to review the application and determine if it meets state and federal water quality standards. DEQ has made the tentative determination that this project, in its current form and with the proposed state conditions, does not violate water quality standards.
The application is also being reviewed by the U.S. Army Corps of Engineers.
HEARING DETAILS: DEQ is hosting a public hearing on Nov. 16 from 4 p.m.-8 p.m. to provide the public with information on the Certification and take public comments.
The hearing will be conducted on Zoom with access via the computer or telephone. You will receive the Zoom link via email three days prior to the hearing. The detailed email will also include a call-in number.
TO MAKE PUBLIC COMMENT DURING THE HEARING: Please sign up for public comment prior to the hearing during the registration process. You will be prompted to answer a question stating your preference for public comment.