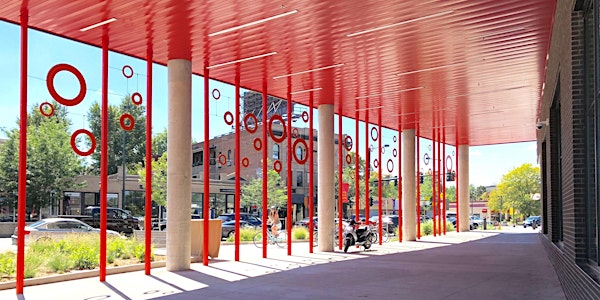 Public Art 301-What to Expect When You're Expecting a Public Art Commission
This event will help first-time and veteran artists navigate the public art process once they have received a commission.
About this event
This workshop will discuss the many complexities that come with a new public art commission that first-time artists may not anticipate. Permits, contracts, insurance, prevailing wage and the project management side of the process will be covered, as well as the City of Denver's prevailing wage policy.
Even if you haven't been granted a commission yet, this workshop will help you prepare for upcoming projects in the public realm.
Artists who have never completed a Denver Public Art commission are highly encouraged attend.
A Microsoft Teams link will be sent to attendees upon registration.
*Please note that closed captions are only available through the Teams Desktop app. Download the App here. To turn on captions, click the three dots and click "turn on live captions."
This event is free and open to the public.
For Spanish Translation Services: BROOKE.DILLING@DENVERGOV.ORG
For Sign Language Interpreter or Cart Services: SIGNLANGUAGESERVICES@DENVERGOV.ORG
For Other Disability Accommodations: DISABILITYACCESS@DENVERGOV.ORG