Pro-tips about pruning apple, pear, and peach trees.
About this event
Dr. Dixit offers expert advice during this free event that is reserved for fruit growers and landowners on the lower Eastern Shore of Maryland and beyond.
YOUR PRESENTER:
Dr. Naveen Kumar Dixit is an assistant professor and Extension specialist in horticulture at the University of Maryland Eastern Shore (UMES). His research is trained on phosphorus phytoremediation, the rejuvenation of the fruit industry on the Eastern Shore, community horticulture and marine horticulture.
Dr. Kumar earned a Ph.D. in plant physiology from the Indian Agricultural Research Institute in New Delhi, India, in 2006 and began his career as a lecturer of biochemistry at Amity University, Noida, Utter Pradesh, India. In 2008, he came to the states to serve as a post-doctorate research associate in the University of Florida's Institute of Food and Agricultural Sciences South West Florida Research and Education Center. He continued his work in Florida, having taught at Polk State College, Valencia College, Florida SouthWestern State College until 2016. Before leaving Florida, he served as a postdoc research associate within the University of Florida's Institute of Food and Agricultural Sciences Citrus Research and Education Center for two years. As a researcher, he has authored 21 refereed publications and a book chapter, and several articles for popular trade magazines like Agriculture Today and Science Reporter.
LEARN ABOUT:
pruning young trees,
pruning mature trees,
tree architecture, and
types of pruning cuts and more.
SPECIAL ACCOMMODATIONS:
If you require special accommodations to attend this online event, please call 410-621-3650 no later than Thursday, April 8, 2021.
CONTACT:
Dr. Naveen Kumar Dixit at fnaveenkumar@umes.edu or 410-621-3650
___________________________________________________________________________________
University of Maryland Eastern Shore Extension programs are open to all citizens without regard to race, color, gender, disability, religion, age, sexual orientation, marital or parental status, or national origin.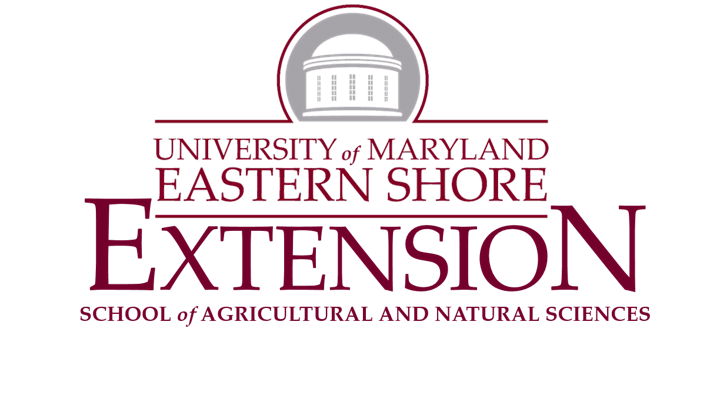 Organizer of Pruning Apple, Pear, and Peach Trees
UMES Ag Communications supports University of Maryland Eastern Shore Extension (UMES Extension), a statewide, non-formal, and educational organization funded by federal, state, and local governments to bring research-based solutions for everyday problems directly to individuals, families, and communities. Extension educators partner with researchers within the UMES Agricultural Experiment Station to provide non-traditional education.