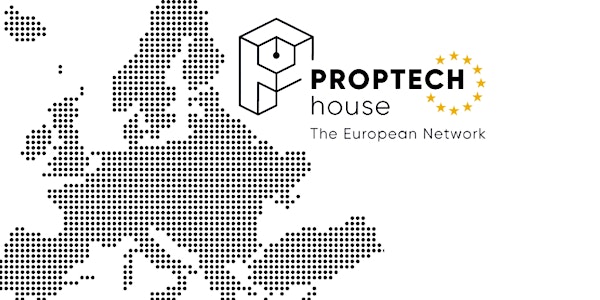 PropTech House Workshop - How to create first EU-based PropTech Unicorn?
When and where
Location
rue de la Boétie, 40 Paris France
Description
PropTech House, is happy to invite you to the PropTech House Breakfast, a conference and networking event for startups, corporate and regulators, on the topic: Is Europe ready to create the first EU-based PropTech Unicorn?
To cover this topic, the following brilliant keynote speakers will share their insights and views:
Andre Convent, Global Innovation Manager at P&G
Adrian Noheda, EU Project manager, Finnova
Idriss Goossens, Co-founder at PropTech House
Dirk Paelinck, Co-Founder at PropTech House
Juanma Revuelta, CEO Finnova
Rodolphe Blanch, Head of Sales at Badi
Register now, limited seats.