About this Event
3 Part Workshop : Prop Making 3 Day series
June 1st, 2019 | June 15th 2019 | June 29th 2019
Instructed by:
Prop Maker | Fabricator Jim Hayes
Location:
Stagecoach Foundation Prop House
Address to be announced upon registration
10am to 11am June 1st - Introduction to prop making
```10am to 12pm June 15th & June 29th - Design and building props
Ages:
14 & Up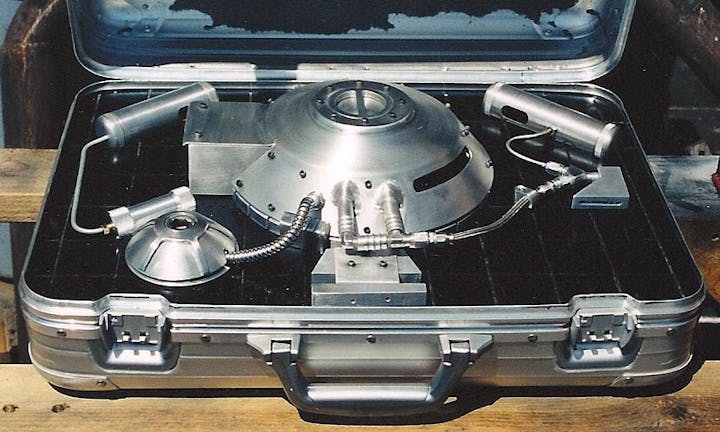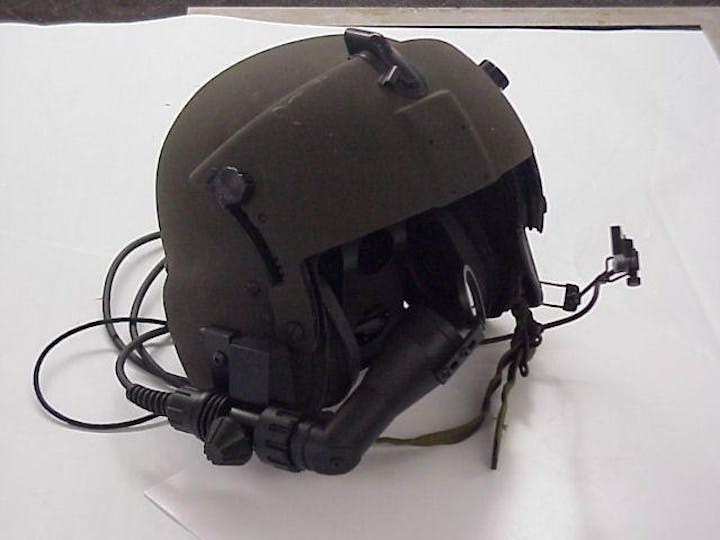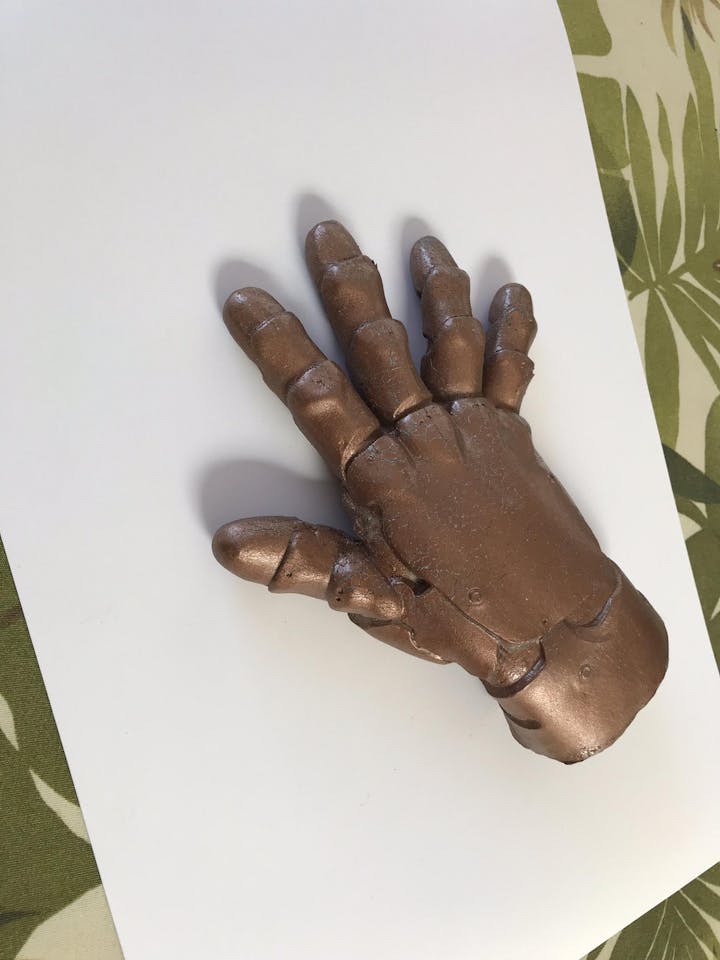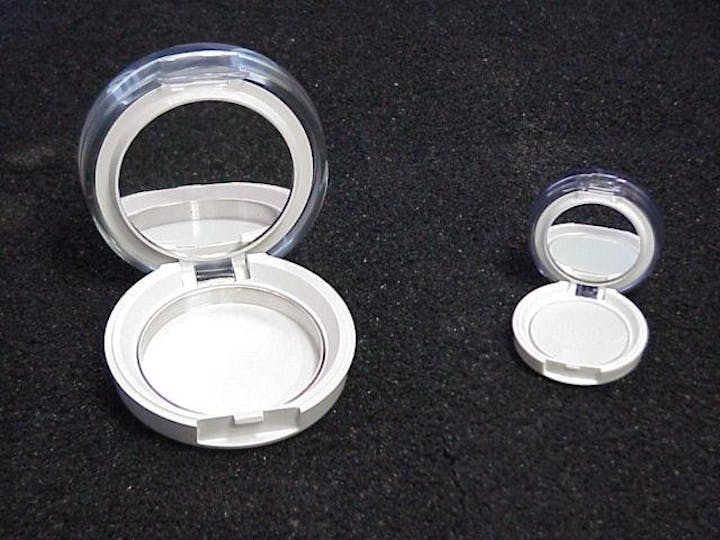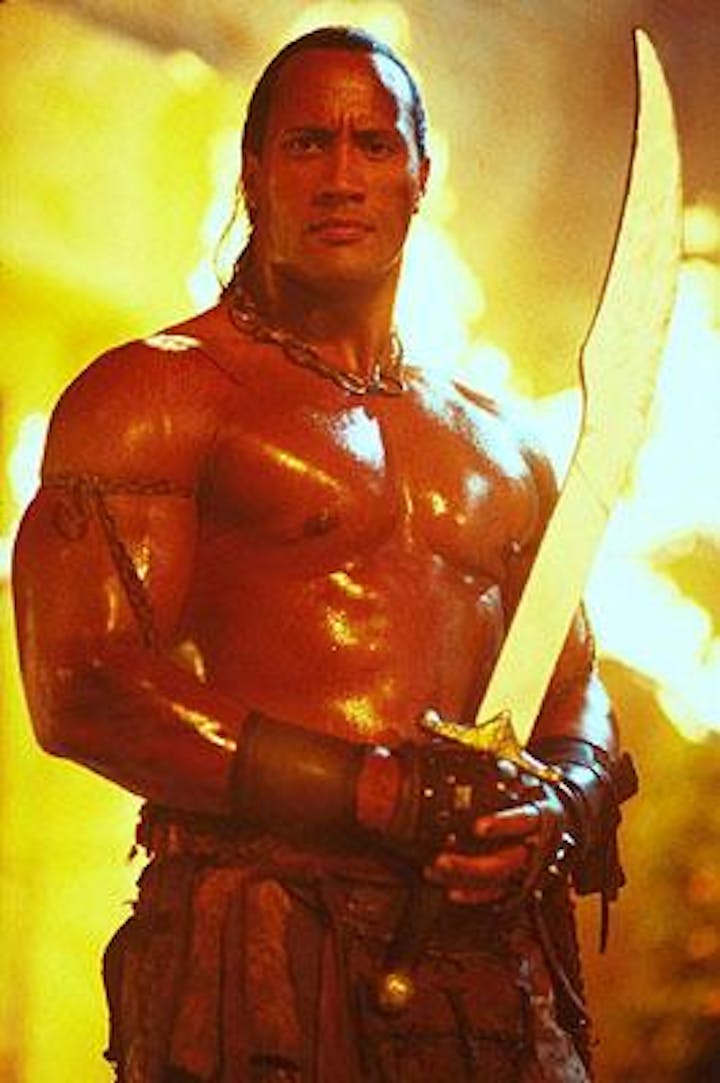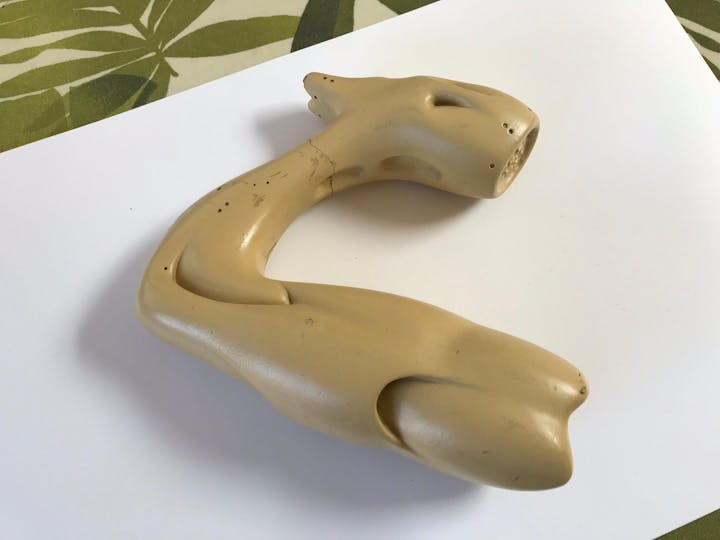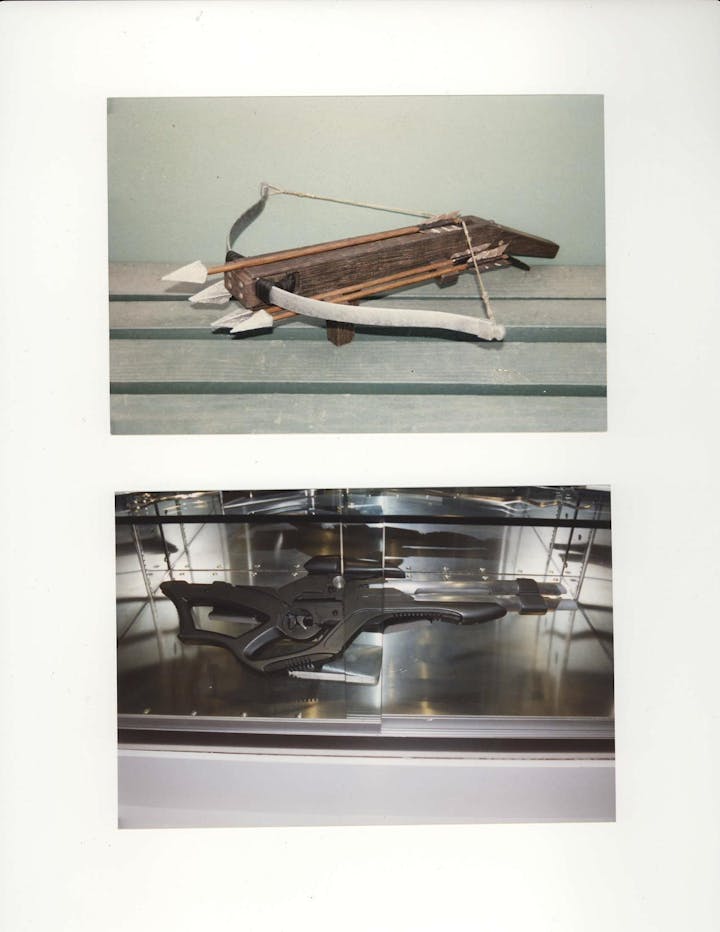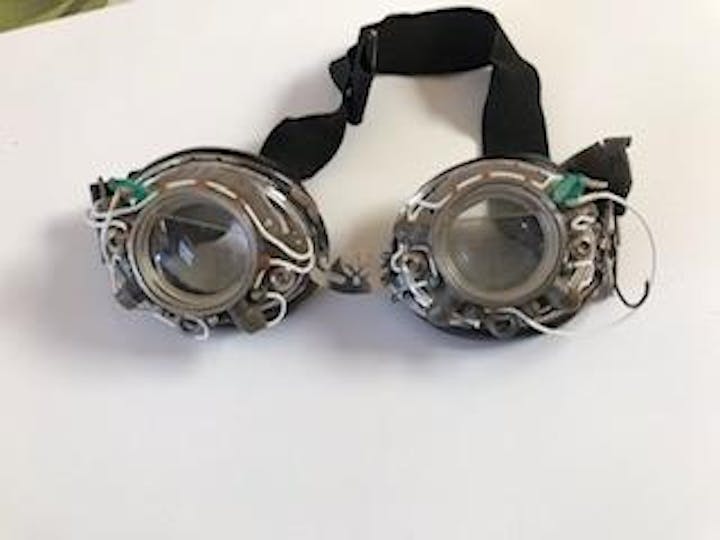 Born and raised in California, Jim began study of industrial arts and their relationship to his art at the age of 12 years old. All through his school years he worked to combine the two into an art form of my own. His involvement with cars came at about the age of about 16 when his father introduced him to a friend that did body work. He began teaching Jim the craft of metalwork without the use of plastics and with the patience to strive for perfection. As Jim's talent grew he started to customize these cars and also began painting his completed work. After years of private study he developed skills in drafting, illustration, painting, welding, metal sculpture, wood working. Over the past 30 years Jim has designed furniture, award winning custom cars, musical instruments, movie props, Set design/fabrication, Costume design/fabrication, Puppet design/fabrication, trade show exhibits, POP displays, corporate interiors, metal sculptures and functional art pieces. For the past 11 years he has lived and worked in Shreveport, Louisiana and built a successful company along with the help of his wife Christine and many local talented artists.
Films:
Life, The Rock, Austin Powers 2, The One, Universal Soldier 2, The Scorpion King, Blackhawk Down, A Straight Story, Mulholland Drive, Zoolander, Wild Wild West, Planet of the Apes, The Game, The Panic Room, Mercury Rising, Armageddon, Bourne Identity, Collateral Damage, Fast and Furious, Mafia, Species, The Last Castle, The Mist, Soul Men, Leaves of Grass, Cool Dog, Wonderful World, Year One, Streets of Blood, Beyond a Reasonable Doubt, Bad Lieutenant, Welcome Home Roscoe Jenkins, 2012 Oscar Winner Best Animated Short Film "The Fantastic Flying Books of Mr. Morris Lessmore".
Television:
VIP (4 seasons), Buffy the Vampire Slayer, OZ, NYPD, Sabrina the Teenage Witch, Third Watch, The District , Six Feet Under, Treme', Memphis Beat, The Gates, Mandrake