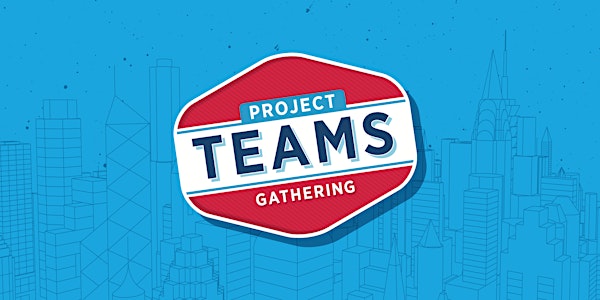 Project Teams Gathering - October 2020
The Project Teams Gathering (PTG) is where the OpenStack Foundation technical teams meet to work on the next release.
About this event
The Project Teams Gathering (PTG) is an event organized by the OpenStack Foundation. It provides meeting facilities allowing the various OSF project teams (user workgroups, development teams, operators, SIGs) to meet in-person, exchange and get work done in a productive setting. It lets those various groups discuss their priorities for the upcoming cycle, assign work items, iterate quickly on solutions for complex problems, and make fast progress on critical issues. The co-location of those various meetings, combined with the dynamic scheduling of the event, make it easy to get specific people in the same room to discuss a specific topic, or participate in multiple team meetings. Evenings allow for relationship building and problem sharing.
The October Project Teams Gathering is going virtual since it is critical to producing the next release. The virtual event will be held from Monday, October 26 to Friday, October 30.
Continue to check this page for event updates and if you have any questions, please email ptg@openstack.org.