Description
Themes: IoT // Smart Cities // Energy // Clean Tech
---
Do you wish to bring your product idea to the market?
Productize.it is a pre-acceleration program that will guide students from Engineering, Design and Business towards building a product startup.
During an intensive week from the 18th to the 22nd of July, the participants will build a functional prototype of their product idea with the help of amazing mentors and thanks to specific technical workshops. On Friday 22 the teams will present their prototype to a world class jury panel at Microsoft Portugal.
What did people think of the 1st round of the program?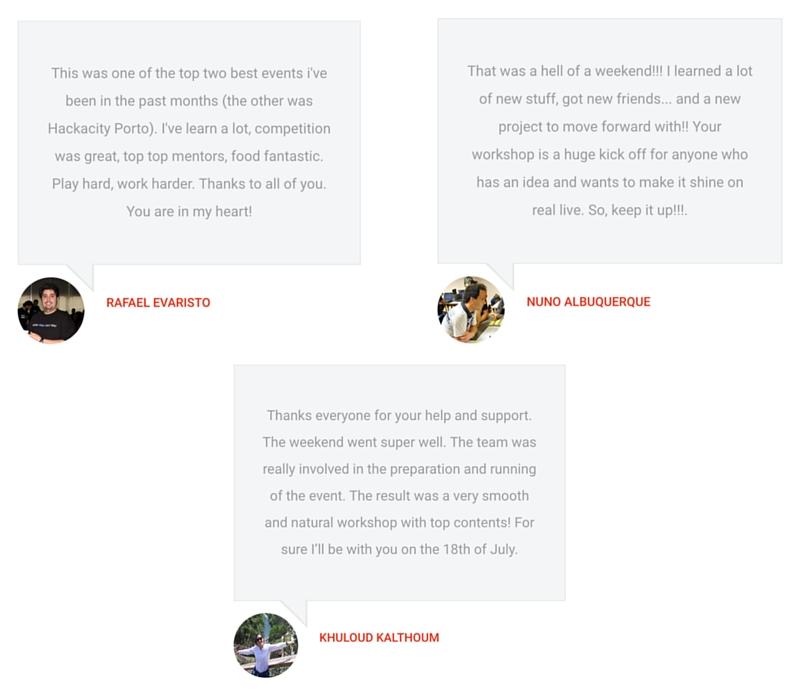 What can you win?
The best three prototypes on Demo Day (July 22nd) will win cash prizes of 5000€, 2000€ and 1000€. They will also get access to our follow-up programs and big network of investors, mentors and manufacturers to get their product to the market!
Do you need a team to attend?
Not necessarily! If you are on your own, we will pair you with other attendees with similar projects or sectors of activity. You will then decide together on which prototype you'll spend the week working. Teams should be at least 3 persons, and no solo players will be accepted. As multi-millionaire entrepreneur and business angel James Caan once said: "The idea is only 10%, the team is 90%".
How to register?
Click on the register button at the top right of the page, and just fill in the form!
What's included in the price?
So much. Good food (breakfasts, lunches and coffee breaks), materials and tools to prototype (3D printers and other high-tech gadgets), great talks from entrepreneurs, and all the advice you need from our team of mentors.
When?
The Bootcamp week will be held in July: A one-week intensive prototyping boot camp from July 18th to 22nd.
Where?
The Productize.it bootcamp from July 18th to 21st will be held at Fábrica de Startups, Rua Rodrigo da Fonseca 11, Lisbon, 1st floor.
The Demo Day on July 22nd will be held at Microsoft Portugal, Rua Sinais de Fogo, Lisbon
---
Sponsors:

University Partners:

Organization Partners: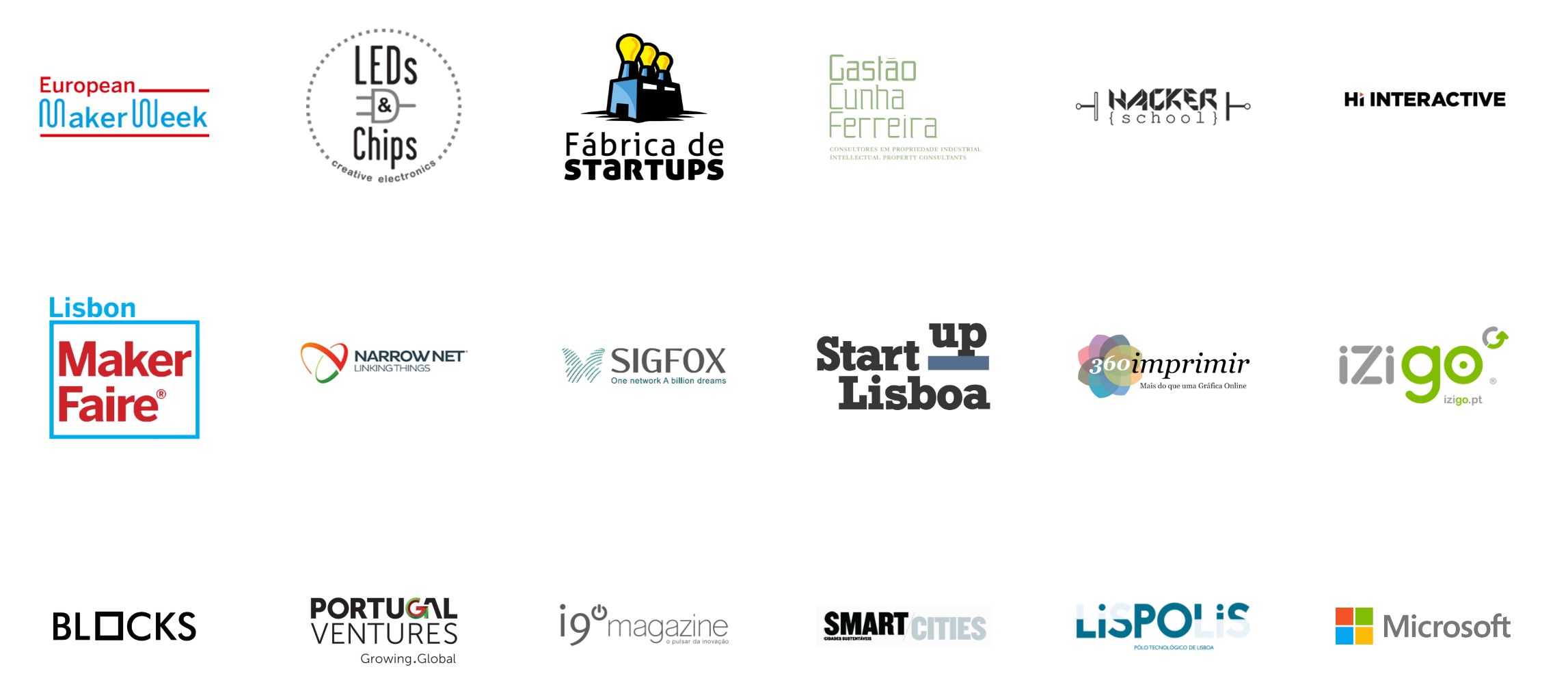 ---
Didn't find the info you were looking for? I'm happy to help! Send me an email at matthieu@productized.co and I'll get back to you asap.