Description
"Problem Solving/Root Cause Analysis/Evidence-Based Analysis" Webinar
------------------------------------------------------------------
Please click the link below to join the Zoom webinar:
https://zoom.us/j/549947125
Or iPhone one-tap :
US: +16699006833,,549947125# or +14087403766,,549947125#
Or Telephone:
Dial(for higher quality, dial a number based on your current location):
US: +1 669 900 6833 or +1 408 740 3766 or +1 646 876 9923
Webinar ID: 549 947 125
International numbers available: https://zoom.us/u/bdAfnjCG9
----------------------------------------------------------------
Abstract:
One of the necessary practices in development, maintenance, and failure recovery is root cause analysis (RCA). This term gets used almost synonymously with problem-solving as if the two were somehow the same thing. Albeit, I can have a problem, fix it, and never perform anything that resembles a root cause analysis. I can also perform root cause analysis (more appropriately termed "causal analysis") to gain understanding or make changes that do not necessarily stem from a "problem". Delineating problem solving from RCA is important conceptually. This webinar will illuminate the differences between the two and share, for example, how to effectively and efficiently facilitate problem-solving, RCA, or both when needed. This is an evidence-based approach that supports informed decision making (defensible in the face of challenges). Upon completion of the webinar, the attendee will be able to determine the correct path to take when presented with the need to make a decision. Based upon that decision, the attendee will have learned how to deploy the appropriate method(s) to achieve the desired goal, whether it be solving a problem, making causal determinations, or both in conjunction.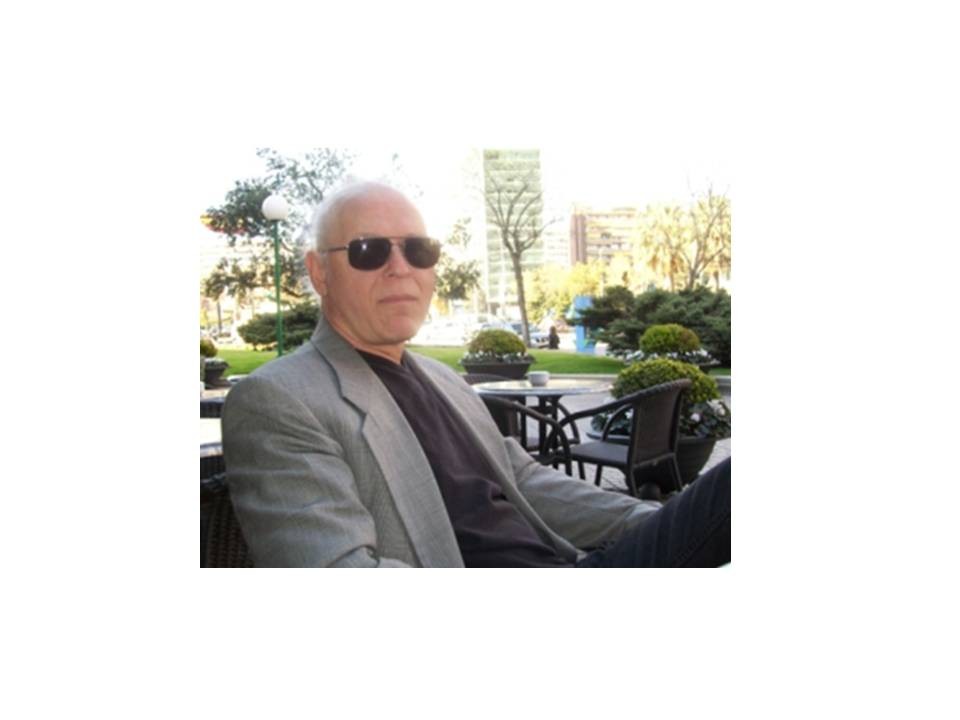 SPEAKER BIO
David Auda is a senior safety/reliability engineer who has over 40 years of interdisciplinary experience in a variety of industries, including but not limited to, aerospace, sensitized goods manufacture, instrument development, energy, medical devices, automotive and heavy equipment. David is an ASQ Certified Reliability Engineer and Quality Manager, an honors graduate of RIT with an undergraduate BSEE degree and masters level study in Applied Statistics and Reliability. David is an ASQ validated trainer and volunteer leader, a past chair of the ASQ Reliability Division. David has developed a 16-hour Problem Solving/RCA/Evidence-Based Analysis course to train facilitators, from which this webinar material is derived.
EVENT DATE: Tuesday, May 8, 2018
This webinar will be a virtual meeting.
12:00 p.m.-1:00 p.m. (EST) – Presentation ("bring your own lunch")
Meeting log-in information will be provided after you have registered.
ASQ membership is NOT required to attend this event, so please share this information with your friends and colleagues!
Registration deadline: Monday, May 7, 2018, at 1:00 p.m. (EST)
Professional Development: Receive 0.1 Recertification Units (RU) or 0.1 Continuing Education Unit (CEU) by attending this webinar.