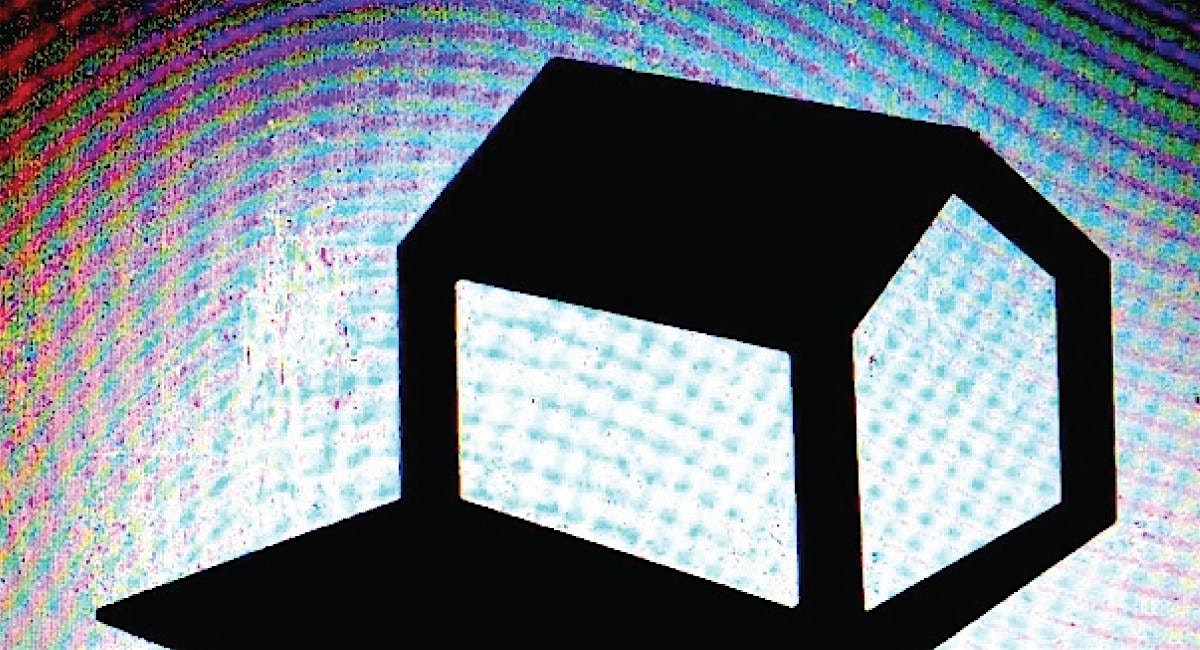 About this Event
Due to the recommendations by the Governor and the CDC, upcoming Austin, TX date with Negativland has been moved to Tuesday, November 17, 2020 @ Mohawk . All tickets will be honored for the rescheduled date.
For any questions please contact Margin Walker at info@marginwalkerpresents.com
--
Since 1980, the 4 or 5 or 6 (or more) Floptops known as Negativland, a multimedia collective originally from the San Francisco Bay Area, have been creating records, CDs, video, fine art, books, radio and live performance using appropriated sounds, images, objects, and text. Mixing original materials and original music with things taken from corporately owned mass culture and the world around them, Negativland surreally re-arrange these found bits and pieces to make them say and suggest things that they never intended to. In doing this kind of cultural archaeology and "culture jamming" (a term they coined way back in 1984), Negativland have been sued twice for copyright infringement. 
And what is "True False"? "True False" is their 13th studio album and Negativland's 2019 return to all original music that you could mistake for actual songs, albeit ones being sung by dozens of sampled vocalists who have never met. The first of two interconnected double albums, "True False" tackles concerns that will be familiar to any surviving fans of the band: our nervous systems, our realities, and the evolving forms of media that inevitably insert themselves between us. Shootings, bees, the right's rules for radicals, climate control, dogs pretending to be children, the oil we eat, capitalism, and the right of every American to believe whatever they want to believe ....all are explored. It's the first Negativland album to come with a lyric sheet, and is a reminder that we need more than just one memory before we can safely tell anyone else that this is not normal. Juxtaposing Occupy mic checks with US militia rallies, FOX news hosts and ecoterrorists, and your own sanity with the home viewing habits of Negativland's lead vocalist, the Weatherman, as we witness the entrenched political beliefs of left and right cleanly switching sides in under one generation, when you put the word 'True' next to the word 'False', a broader reality reveals itself. 
And, finally, just who's even in Negativland these days? Didn't half of you die a few years ago? For "True False," Negativland consists of Mark Hosler, David Wills, Peter Conheim, and Jon Leidecker, as well as our dearly departed Don Joyce, Richard Lyons and Ian Allen. Containing tapes from the earliest years of the band (including dozens of samples that will be very familiar to regular listeners of our radio program Over The Edge), work on "True False" began in earnest in 2012, folding the decades on top of each other until they finally resembled all the of feelings that tomorrow has for today. 
Performers
Date and Time
Location
Refund Policy