Description
We invite you to take a walk through the resources that Montgomery County's Behavioral Health System has to offer! Come talk to people from awesome organizations that want to support you with your mental health or substance use issues.
The Behavioral Health System in the county consists of organizations that provide treatments, services and/or resources to those who seek support for their mental health or substance use issues.
Maybe you're just curious about how you can become your best self! We'd love to show you what the behavioral health system can offer.
As you enter, you'll receive a passport and a label. Have no fear! There will be navigators from different pathways of recovery to help you along the way. We'll have providers, vendors, PABLO TOCO's FOOD TRUCK (TO GET A FREE LUNCH TICKET >> RSVP, raffles, Peer Choice Awards, providers and other attractions along with the event. Also featured will be information about recovery and other mental health topics, as well as first-hand testimonies by peers whose lives have been impacted by the participating organizations.
The event will be at the Montgomery County Fairgrounds, Building 6 from 11:00am to 3:00pm. Ask if you need help finding us! See you there!
If you are a Provider and you would like to reserve a table, please click the following link to register:
https://form.jotform.us/91024841868159
---
Additional features:
Hear from the new interim President of On Our Own of Montgomery County, Hyun Martin! She will be speaking about her book entitled "I Survived Childhood: A Memoir of Abandonment, Betrayal, and Healing." It's her personal account of her journey as an immigrant adoptee and a victim of sexual assault. She is healer, focusing on energy work, bodywork, breathing, and guided visualization.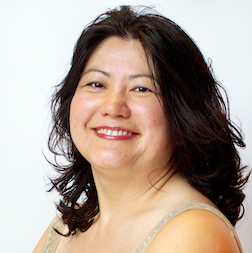 ---
Come meet T-Kea Blackman, a suicide survivor turned mental health advocate, speaker, and writer. Through her recovery and healing journey, she found freedom in sharing her story. She uses her media and communications experience as a vehicle to raise mental health awareness within communities of color through her platform Fireflies Unite. Its mission is to bring light into darkness (just like fireflies). There will also be a book signing!
To learn more about T-Kea or her podcast, visit www.firefliesunite.com and connect with her on social media @firefliespod.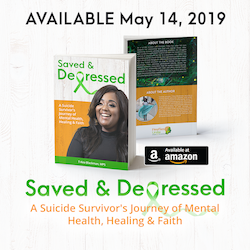 Come enjoy some authentic Mexican street food courtesy of Pablo's Toc-O's! They'll be selling their delicious tacos at our event all day long.