PBS NC Virtual Sneak Peek: The Key Ingredient with Sheri Castle + Q&A
About this event
PBS North Carolina presents a very special preview screening of the first episode of The Key Ingredient with Sheri Castle.
Join us as PBS North Carolina's launches a fun, new lifestyle program, The Key Ingredient with Sheri Castle. The inaugural season premieres Thursday, September 23, at 7:30 PM, on PBS NC and will air Thursdays through November 11. Each episode will feature a key ingredient, cooking tips, recipes and guest chefs.
Following the preview screening, participate in a virtual meet and greet with Sheri Castle. Heather Burgiss will lead the conversation and encourage you to ask questions via the virtual chat.
About The Key Ingredient with Sheri Castle:
In our new show, renowned cookbook author, food writer and beloved cooking teacher Sheri Castle shares her favorite recipes and the stories behind some of our most beloved ingredients. From apples to oysters, muscadines to cornmeal, Sheri explores eight ingredients over the course of the season. In each episode she teaches two recipes from her kitchen and cooks along with a guest chef. Through brilliant tips and hints, Sheri shows us how to make the key ingredient shine in our next recipe.
The first season of The Key Ingredient with Sheri Castle focuses on:
cornmeal
oysters
apples
field peas
cabbage
pumpkins
buttermilk
muscadines
Meet Sheri Castle
Sheri Castle, award-winning food writer and cooking teacher, is known for melding culinary expertise, storytelling, and humor, so she can tell a tale while making a memorable meal. Her creative, well-crafted recipes and practical advice inspire people to cook with confidence and enthusiasm. She's written a tall stack of cookbooks and her work appears in dozens of magazines. In 2019, the Southern Foodways Alliance named Sheri among Twenty Living Legends of Southern Food, calling her The Storyteller.
Sheri says that she's fueled by great ingredients and the endless pursuit of intriguing stories, usually about the role that food plays in our lives, families, communities and culture.
When she steps away from the kitchen or a local farm, Sheri enjoys spending quiet time at her home near Chapel Hill. She hails from the Blue Ridge Mountains of North Carolina.
Meet Heather Burgiss, Executive Producer | Director
The King of NASCAR, Richard Petty, once proclaimed her a North Carolinian by proxy. Emmy® award-winning Executive Producer/Director Heather Burgiss has been telling the stories of her beloved adopted home state and developing new series and shows for both digital and broadcast at PBS NC since 2000.
In The Key Ingredient with Sheri Castle, Heather leads the development, writing and direction of this modern "stand and stir" with Sheri Castle, exploring ingredients from the ground up with farmers, producers and recipes in the kitchen. In casting and storylines, Heather seeks out unique, diverse voices to give the audience a deeper glimpse and connection into the subject at hand.
When she's not storytelling, Heather enjoys the outdoors with her husband, three sons and good dogs, Ruby and Beau.
Virtual Event Details
- Monday, September 20
- 7:30 -8:30 PM
- Preview screening
- One on one conversation with Sheri Castle and virtual Q & A hosted by producer/host Heather Burgiss
This is a FREE, VIRTUAL event but registration is required.
To reserve your seat(s), please register via Eventbrite or contact PBS North Carolina Events Coordinator Karen Nowak at knowak@pbsnc.org.
The link to the event will be in your Eventbrite registration confirmation, and emailed prior to the event.
* * * * * * * * * * * * * * * *
Tune-in to the broadcast premiere of The Key Ingredient with Sheri Castle on Thursday, September 23, at 7:30 PM, on PBS NC.
You can join Sheri every Thursday, at 7:30 PM, on PBS NC and at video.pbsnc.org.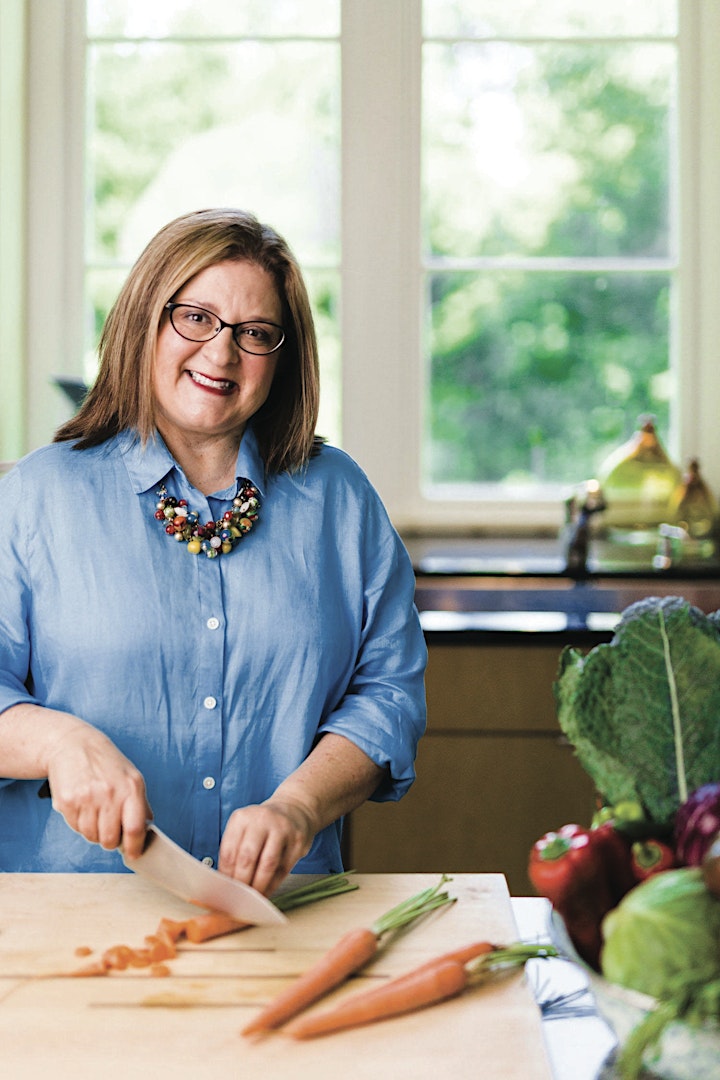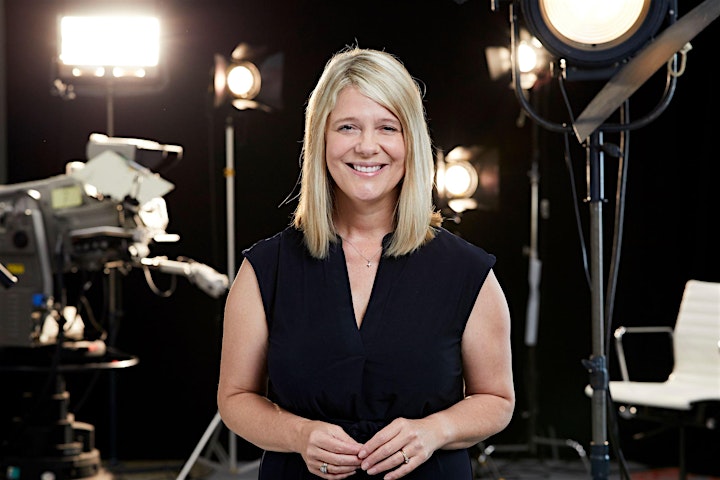 Sheri Castle (top photo)
Heather Burgiss (bottom photo)
Organizer of PBS NC Preview Screening: The Key Ingredient with Sheri Castle
About PBS North Carolina
As the PBS affiliate serving the country's third-largest public media market, PBS North Carolina educates, informs, entertains and inspires its statewide audience on-air, online and in-person. PBS NC shares the best of PBS and locally produced content, reaching up to 16.8 million households, across four, unique over-the-air program services: PBS NC, the North Carolina Channel, Rootle 24/7 PBS KIDS Channel and the Explorer Channel.​
PBS North Carolina also delivers rich, digital-first content to more than 118,000 social media followers and 1.3 million website visitors annually. In-person, PBS North Carolina engages communities and inspires action. Its free resources and events spark curiosity from North Carolina's youngest to oldest citizens, helping them reach their full potential. And PBS North Carolina serves as the backbone for North Carolina's state's emergency services.
PBS North Carolina offers life-enhancing programs and services across North Carolina and beyond. Visit pbsnc.org and join the conversation at facebook.com/MyPBSNC, instagram.com/MyPBSNC and @MyPBSNC on Twitter.