PATH has announced that its 12th annual symposium will be held at the Hyatt Regency, Chicago Aug 20 & 21, 2021
About this event
The Professional Association of Travel Hosts (PATH), announced that its 12th annual symposium will be held at the Hyatt Regency, Chicago, IL.  The event is expected to set attendance records as it will be co-aligned and preceding ASTA's Global Convention.
"The symposium is a unique opportunity for host agencies to discuss industry issues and challenges and to share best practices," says PATH president Anita Pagliasso. "Host agencies across a wide spectrum of the industry can participate in brainstorming sessions and interactive panels with leading supplier executives to address common concerns."
Host agencies and suppliers will also meet to exchange information and dialogue about how to work together effectively to maximize their mutual success.  Host- to-host only networking sessions will address the challenges facing host agencies. Interactive panels will cover travel insurance, fraud protection, working with independent contractors and other topics of mutual interest.  (Host Agency owners and agency management only, please)
Important times and dates: 
Friday Aug 20th:  1PM-6PM  PATH Member Host Agencies meeting (dinner TBA)
Saturday, Aug 21th:  PATH Symposium 8:30AM- 6:00PM  Host Agency and Suppliers (Breakfast and lunch will be served) 6:30PM Networking Dinner for  registered Suppliers and PATH Member Host Agencies  (Dinner Location TBD)
Aug 22-25, 2021 ASTA Global Convention (Separate registration at: https://my.asta.org/AGC/Home.aspx) The Hyatt Regency discount rate and code will be sent to you with your ASTA registration. The Hyatt Regency will extend the discounted rate for the PATH Symposium attendees. 
For more schedule information and registration, please visit: www.PATH4Hosts.com or call Anita Pagliasso at (408) 531-9228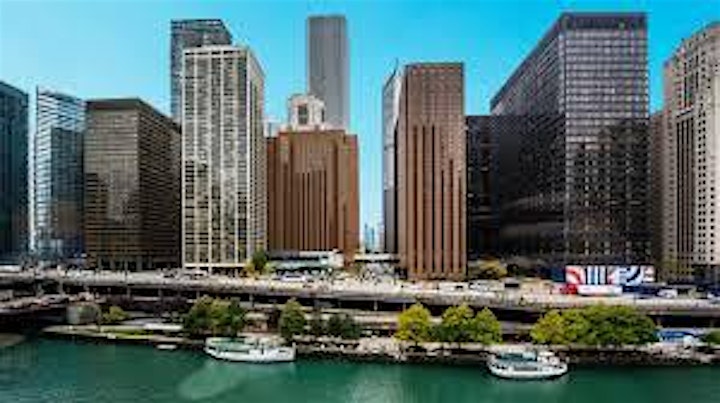 Organizer of PATH's 12th Annual Symposium 2021