Thursday, October 7, 2021 | Dinner & Ceremony 5:30 PM - 8:00 PM After Party 8:00 PM - 10:00 PM | In-Person and Virtual Ticket Options
About this event
The PATHMAKER Awards Gala serves as EmpowHer Institute's signature annual fundraiser. This year's gala will be a hybrid of in-person and virtual attendance options, adhering to CDC safety protocols.
As a supporter of this event, your investment in the growth and development of our teen girls will be invaluable in building the next generation of leaders.
Additionally, we are excited to announce that this year we will be celebrating our Founder, Betty LaMarr, by renaming the award to Betty LaMarr PATHMAKER Award (formerly PATHMAKER Award).
DOORS OPEN AT 5:00PM
Program will include:
Garden Cocktail Hour w/Open Bar & Live Music - 5:00pm - 6:00pm
Welcome Ceremony & 3-Course Dinner - 6:00pm - 6:30pm
Fund the Need & Awards Ceremony - 6:30pm - 8:00pm
After Party w/DJ and Dance Floor (inside venue), Whiskey Tasting & Cigar Bar (in venue garden) - 8:00pm - 10:00pm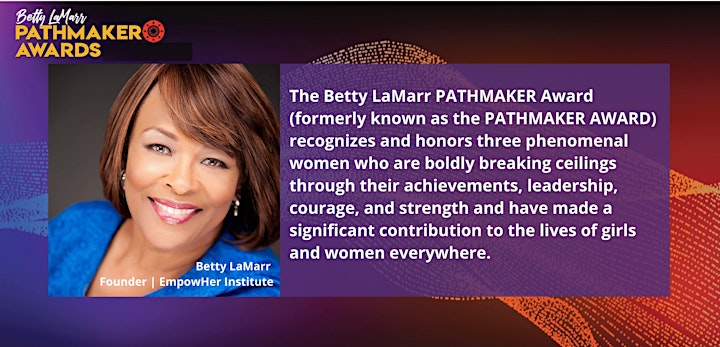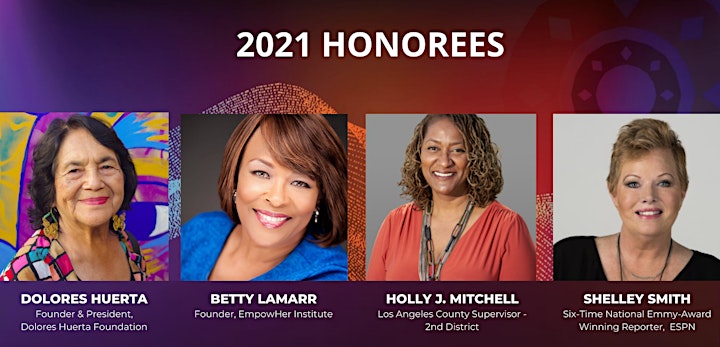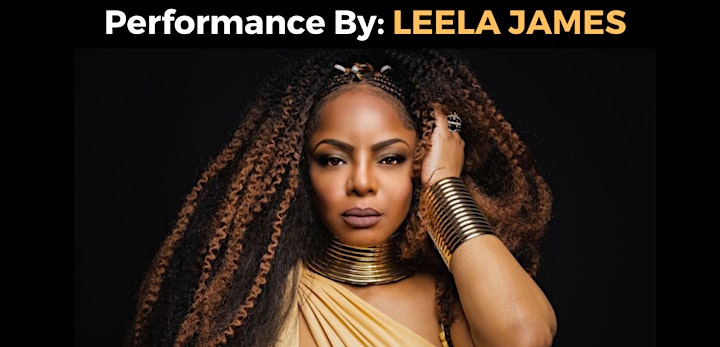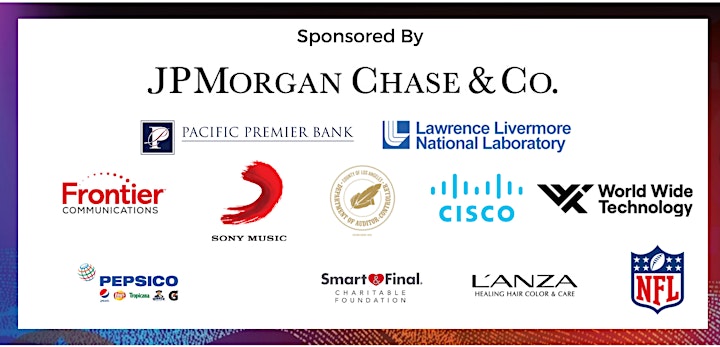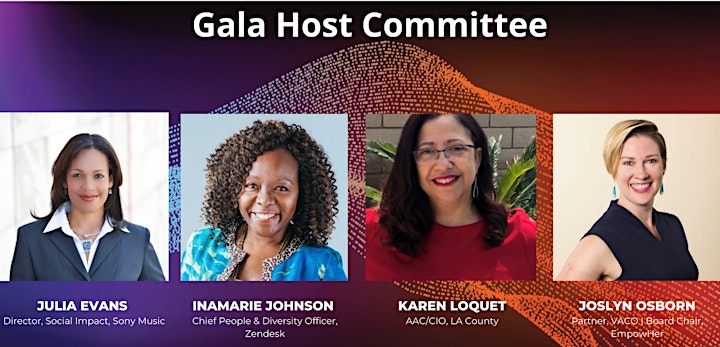 Organizer of PATHMAKER Awards Gala
About Us
EmpowHer Institute is a 501(c)(3) non-profit organization. EmpowHer is the only gender-responsive organization in Los Angeles County that provides a social emotional learning course during the school day in middle and high schools. Our programs serve to support girls in developing the necessary skills to boldly break ceilings, embrace their voices, engage in social justice, and end generational cycles of poverty.
OUR MISSION
Empower girls and young women in marginalized communities by helping them gain the skills necessary through education, training and mentorship to become confident, college and career ready.
OUR VISION
We envision a world where every girl is provided the opportunities and resources she uniquely needs to: embrace the power of her voice; make informed decision about her body and future; break generational cycles of poverty; contribute to the creation of an equitable society.