A panel of experts in scientific publishing will explore the often conflicting strategies of transparency in peer review
About this event
In peer review, a variety of strategies are employed in order to improve the process, seeking to make it fairer, more inclusive, and less susceptible to bias. Such strategies include the use of anonymity for referees and/or authors, but also moves in the opposite direction towards increased openness, whether it is by publishing reports, naming the reviewers and editor, or otherwise opening up the process to more oversight and participation.
Strategies of openness and of increased anonymity may seem incommensurate at first glance, but are deployed in the same aim: to promote a more objective peer review process. In addition, desired effects are to safeguard values such as diversity and inclusivity, and to reduce bias. The theme of this year's Peer Review Week is the question of Identity in Peer Review. In line with this, the APS panel will explore these often conflicting strategies. Attendants to this panel discussion will be invited to consider, among others, the following questions.
Do strategies of transparency and confidentiality both need to be compulsory in order to be effective in reducing bias, negative as well as positive?
Are the potential negative consequences of anonymous authorship, e.g. abuse by authors seeking to subdivide work into least publishable units, increased burden on referees, etc. sufficiently balanced by the gains?
With radical openness (signed reports) is there a danger of reinforcing existing hierarchies?
Many journals practice editorial filtering before sending a manuscript out for review. What are the consequences of masking the author also from the editor. at least for the initial triage decision?
If the debate is mostly and increasingly directly between authors and referees, what is the role of the editor?
Webinar attendees will have the opportunity to ask questions of the panelists during a Q&A session. The webinar will be recorded, so please register even if you cannot attend live and you will receive a link to the recording.
The panel includes:
Dan Kulp, current chair of COPE (Committee on Publication Ethics), and Senior Director of Editorial Development for the journals at the American Chemical Society.
Rebecca Lawrence, Managing Director of F1000 Research Ltd, which publishes F1000Research, an open access publishing platform.
Beverley McKeon, California Institute of Technology, and the co-lead editor of Physical Review Fluids
The discussion will be held live via Zoom. Registration is free.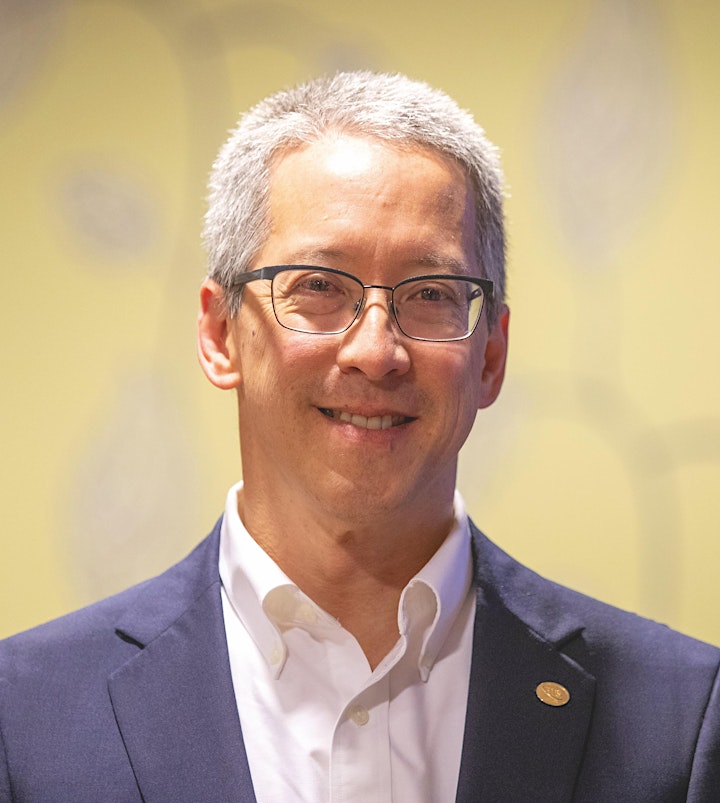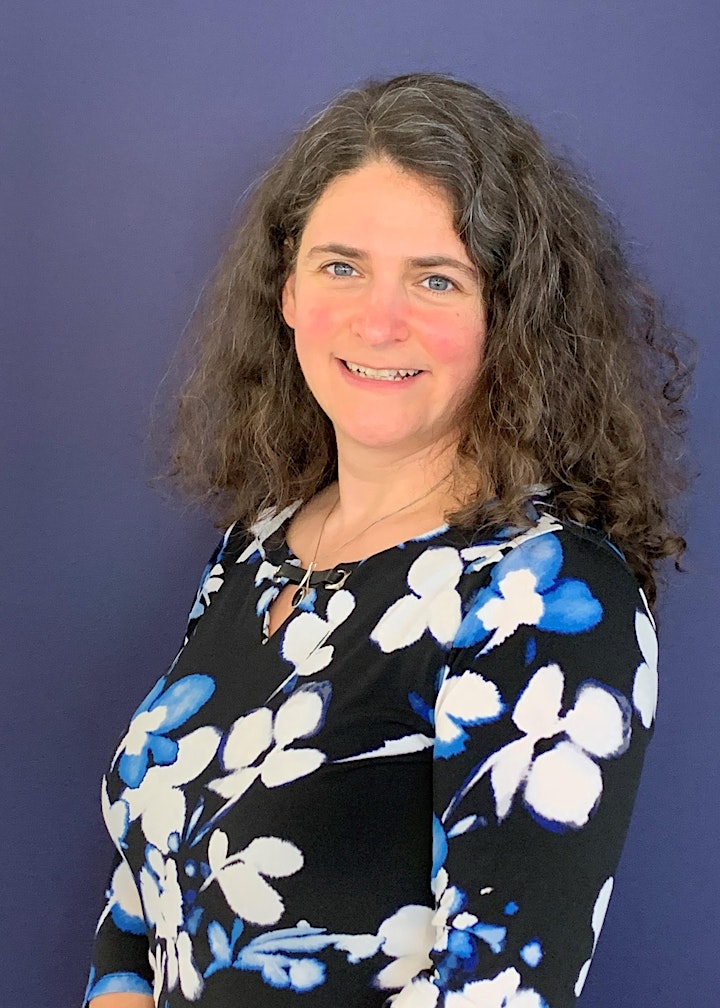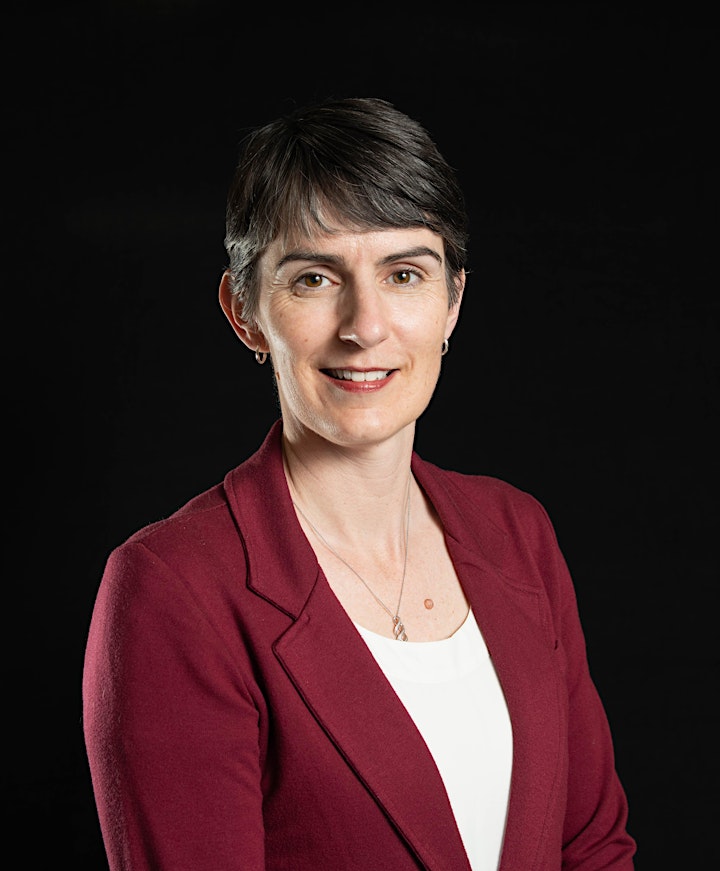 Organizer of Panel Discussion: Openness or confidentiality in peer review