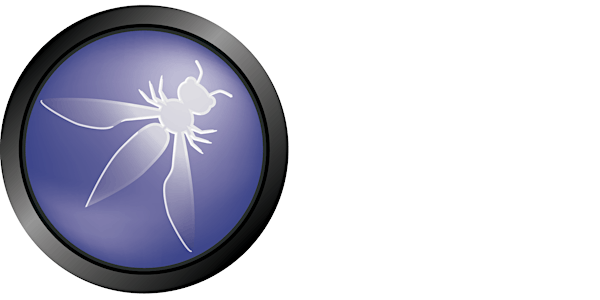 OWASP BeNeLux Days (Fall 2022)
We are proud to announce the next edition of OWASP BeNeLux Days! The event will take place on 24 and 25 November 2022, in Tilburg (NL)
When and where
Location
Interpolis 298 Spoorlaan 5017 JZ Tilburg Netherlands
About this event
The OWASP BeNeLux Days 2022 (Fall edition) consist of 2 days:
On Thursday November 24th, we have a full day conference program with a list of renowned speakers:
Grant Ongers with 100x your AppSec Program
Wouter Hindriks with Incident Response without compromise
Daniel Kapellmann Zafra & Ken Proska with Incontroller - ICS malware
Bram Patelski with Security by Meme
Ben Brucker with Social engineering
Koen Yskout with a presentation of findings on threat modeling in Dutch companies
More to be announced soon ...
On Friday November 25th, you can join 1 of the free trainings:
Training OWASP MASTG (by Jeroen Beckers)
Training OWASP SAMM (by Seba Deleersnyder)
Training OpenKAT (by Brenno de Winter)
Training Securing DevOps pipelines (by TBD)
These trainings are full day trainings run in parallel, so you can only join at most one! Registering for multiple trainings will result in a cancellation of all!
Attending the training and/or conference is completely free of charge, but registration is required. To support the OWASP organisation, consider to become a member, it's only US$50! Check out the Membership page to find out more.
Have a look at https://www.owaspbenelux.eu/ for the latest updates.