Outside the Lens youth have teamed up with the Rosin Box project to learn how to photograph dance in motion!
About this event
Join us at the Rosin Box on Friday December 3, from 5:00-7:00pm to celebrate our youth and their photography!
Thank you to the NTC Foundation for supporting this project!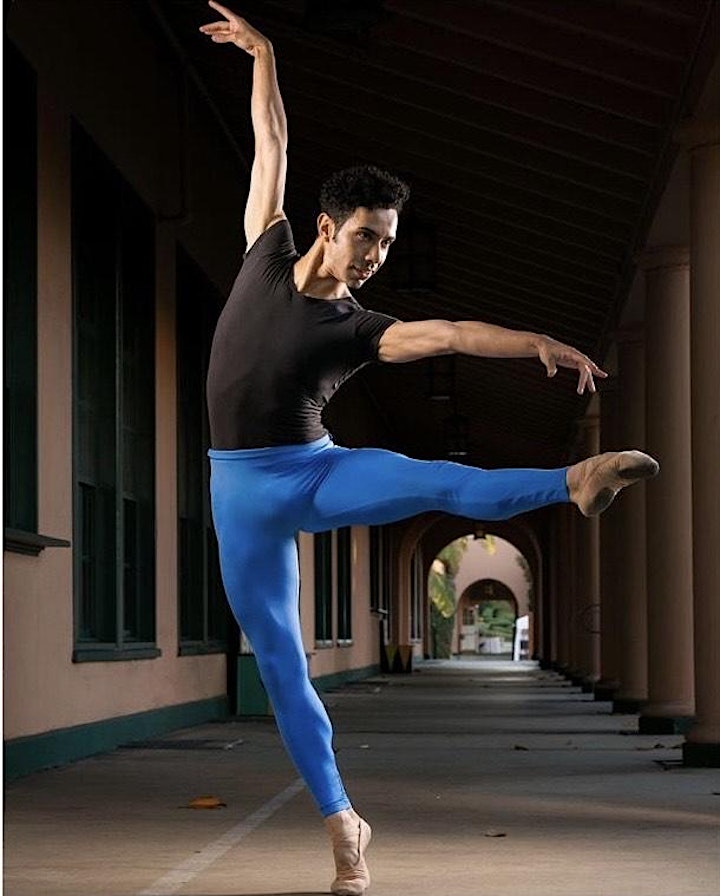 Image by: Eleanor, 12th grade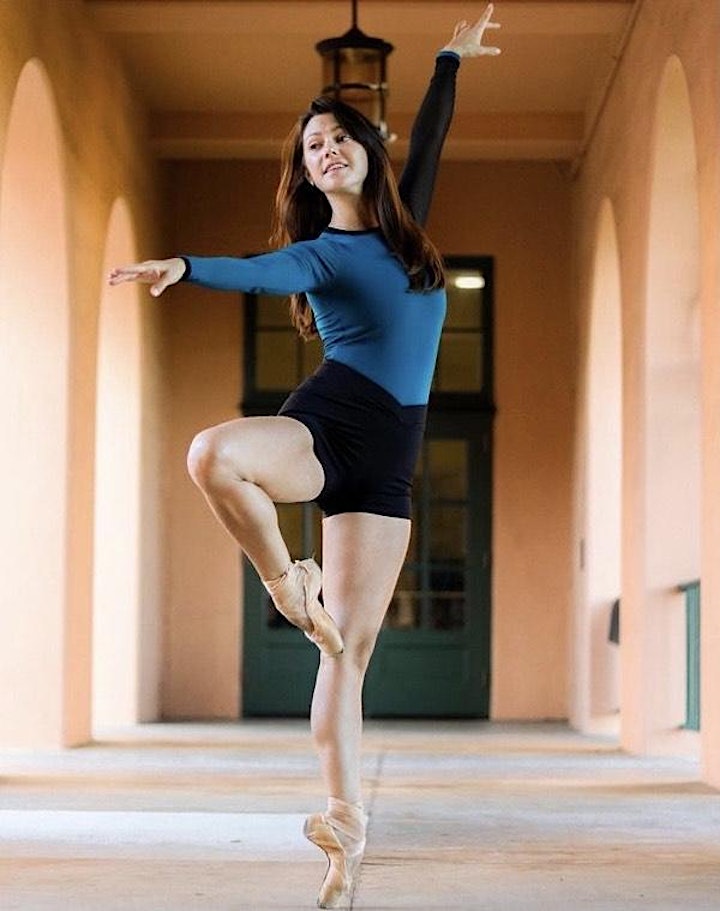 Image by: Eleanor, 12th grade
Organizer of Outside The Lens + The Rosin Box Project Photography Exhibition
The mission of Outside the Lens is to empower youth to use digital media to create change within themselves, their community and their world.
Our innovative program engages youth, encourages them to tell their stories and teaches them that participation in their community's future makes a difference. We use cameras and digital media along with a proven educational strategy that allows youth to think creatively, engage in issues that are important to them and advocate for social change.
Summer Camps
https://www.outsidethelens.org/summer-camps.php
Workshops
https://www.outsidethelens.org/workshops.php
Youth Council