Description
OC Tech User Groups Summer Bash 2019
Our OC Tech User Groups at PeopleSpace is OC's biggest technology meetup collaboration event.
We're celebrating SUMMER with food, drinks and raffle prizes. The magic happens everywhere in between. Come join us, have a good time and kick off the Summer Season with a BASH!
This is a joint group effort by the following meetup groups:
This event is free to the community. Come together and network, win some prizes and have a few drinks!
We will be serving Summer foods, beers/wine, water, juice, soda & more.
Watch the video of Summer Bash 2018: https://youtu.be/HTfj2PFv1yY
EVENT SPONSORS, AND PARTNER
We are grateful for the support of local community partners without whom this event would not be possible.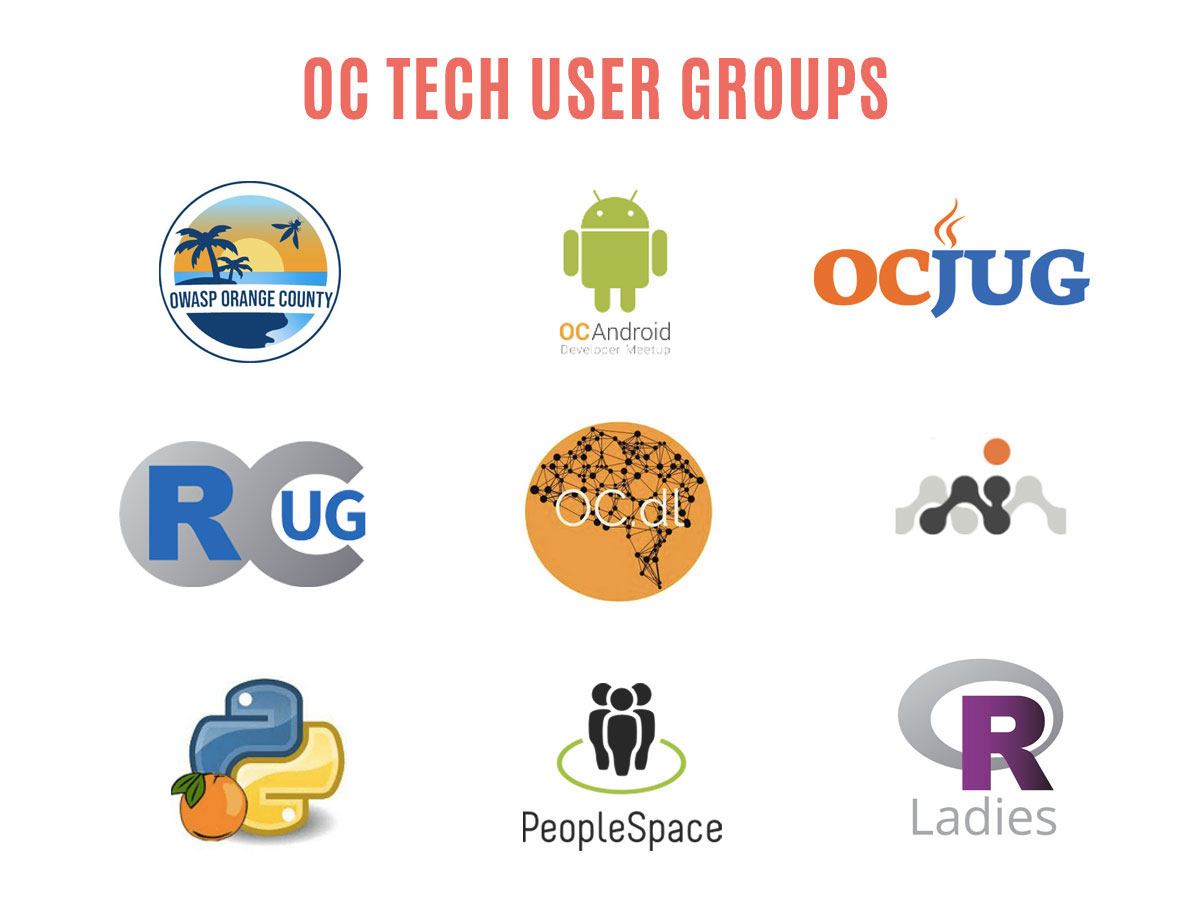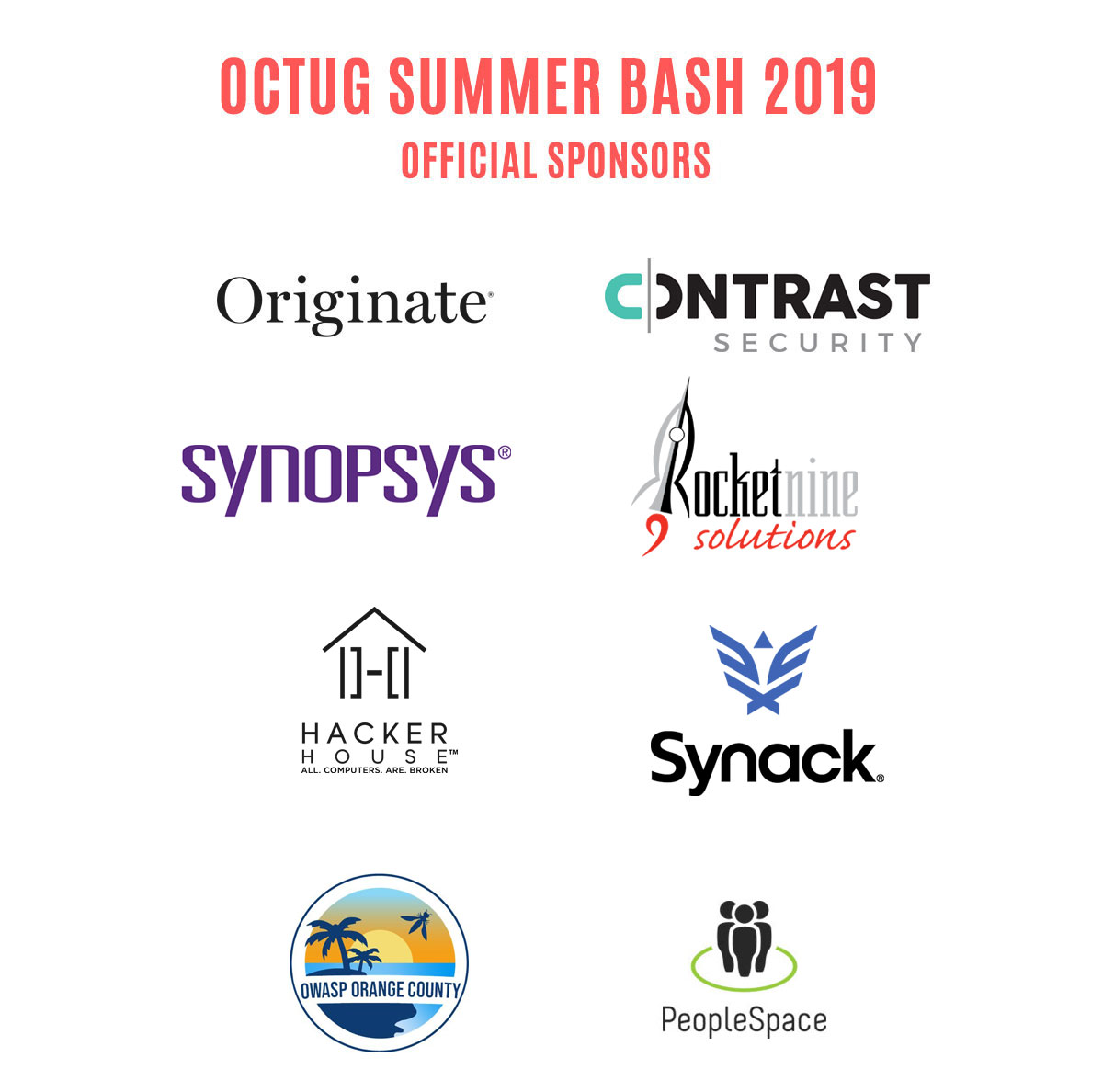 BE A SPONSOR!
Sponsorship is a critical part of this event. Without which, it is difficult for us to serve the tech community and our members. Thank you for your consideration!
BENEFITS:
- Get your logo with preferred hyperlink on all User Group event pages
- 2 minutes to speak about your product or service during announcements and thank you mention at the end of the event.
- 6 ft Table booth during the event
- Distribution of any swag or merchandise
Please email melinda@peoplespace.us for further details.
Yes, PeopleSpace is a 501(c)(3)! Our EIN is 46-5051294. Your gift is tax deductible to the full extent provided by law, less the fair market value of any substantial gifts chosen at the time of your donation.

Organizer of Orange County Tech User Groups (OCTUG) Summer Bash 2019
15,000 sq.ft. of Non-Profit 501(c)(3) education for Tech Talent and Tech Startups. We foster Badass Companies.
EDUCATION.TECH STARTUPS.COMMUNITY
PeopleSpace is where people with common interests in computers, technology, science, art, entrepreneurship and start-up business can meetup, socialize and/or collaborate, teach and learn.
EDUCATION
For tech entrepreneurs and professionals to engage in cutting edge technical experience. Large classrooms reserved for community-generated courses on topics ranging from programming to protoyping, design, marketing, company building, and much more.
TECH STARTUPS
Build your company alongside a community of awesomeness! Between our Meetup groups, companies in residence and Pre-Accelerator, finding support for your startups is as easy as 1.2.3! Our community and people will make ALL the difference in your world.
COMMUNITY
We have 5 different areas for event space that hosts Hackathons, Demo Nights, Mixers, Meetups and more! Check out our event calendar. Have a meetup group and need to host an event? Contact us and let's talk!