Description
Join us to celebrate and recognize the accomplishments and commitment

of our volunteers, partners, and supporters.
It is also OA's 25th anniversary - come celebrate the milestone with friends, good food, and dancing. Our community partners include donors, over 1,000 volunteers, 57 hospitals and facilities, and 80 referring community clinics. The event will include an awards reception for our outstanding volunteers and testimonials from clients, volunteers, and others from our community.
Please join us for an evening of inspiration, cocktails, hors d'oeuvres, and fun! Bring your friends, potential volunteers or donors! We can't wait to see you there.
RSVP here through Eventbrite or by contacting Angelica Gutierrez at (415) 733-0080 or angelica@operationaccess.org
If you are interested in sponsoring please contact Scott Benbow at (415) 733-0059 or scott@operationaccess.org for further details. Download the sponsorship packet for more information.
---
Thank you to our sponsors:
Champions:

Friends: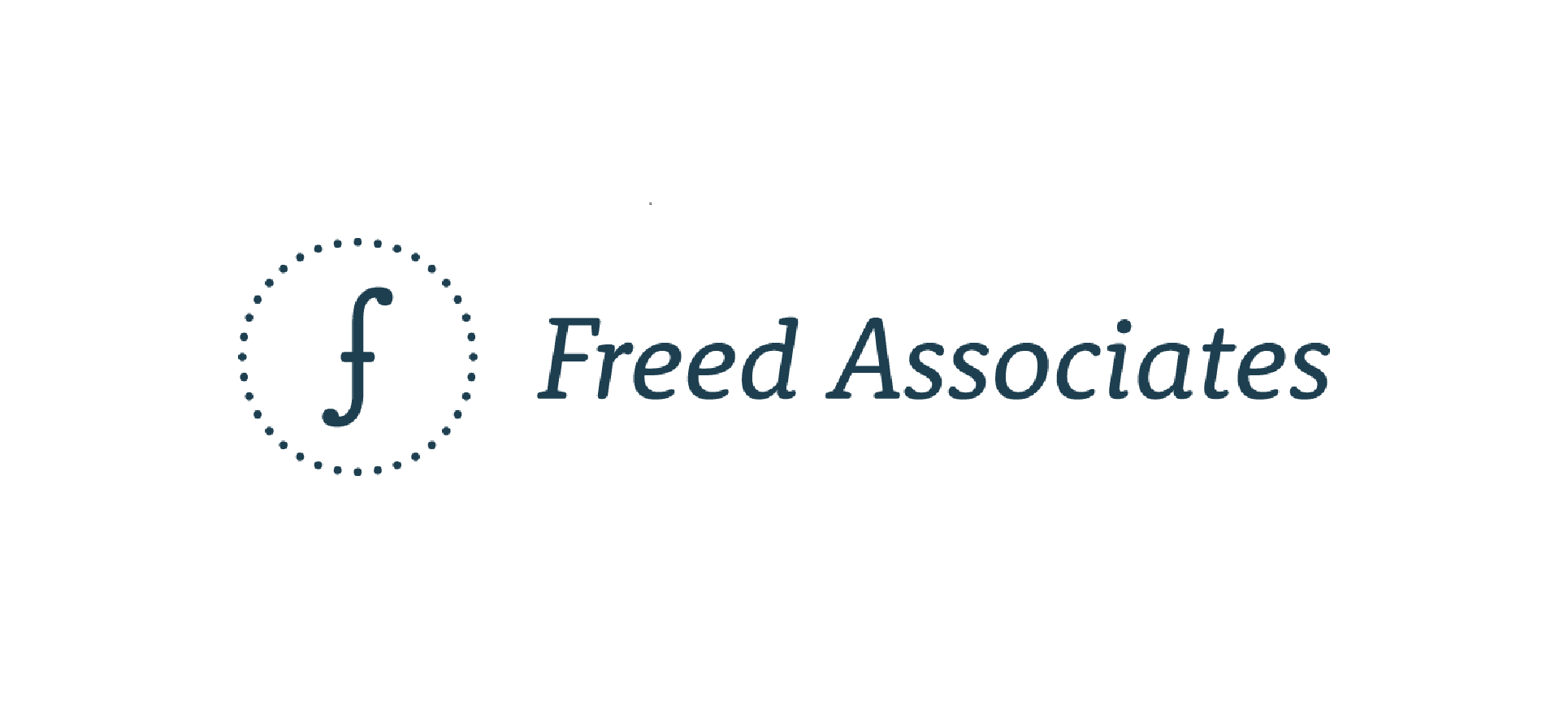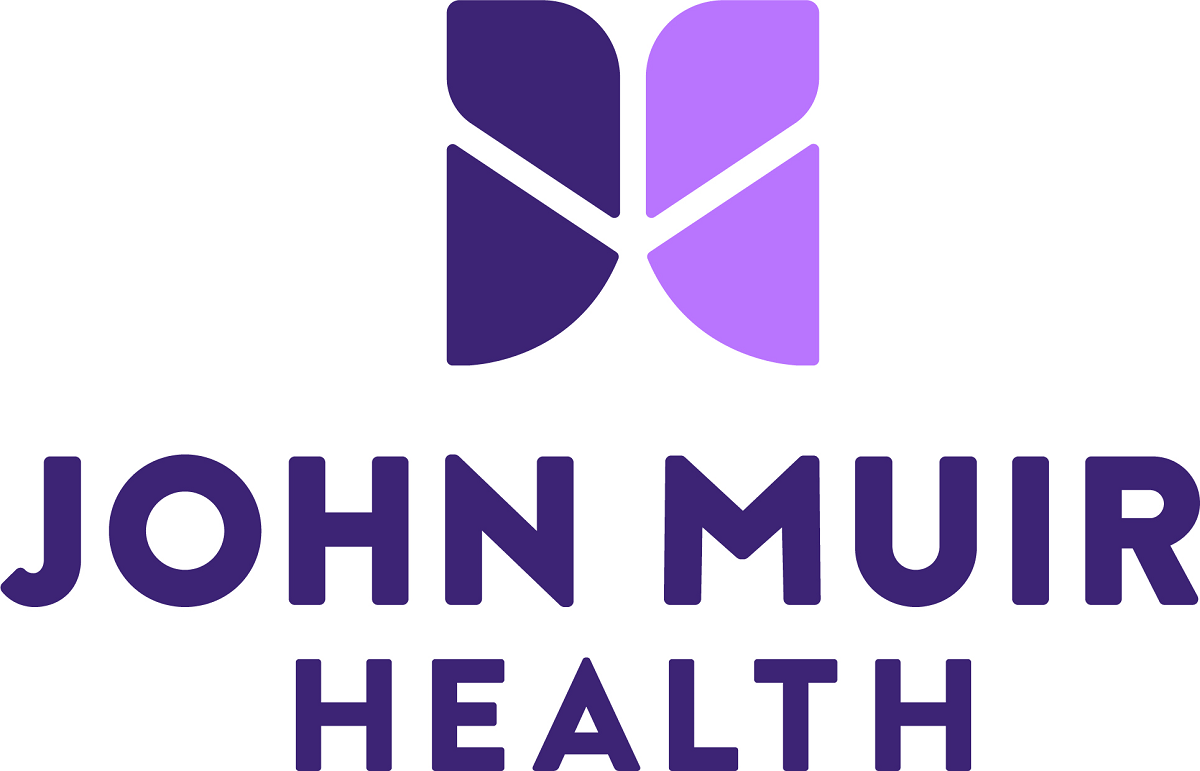 Supporters: