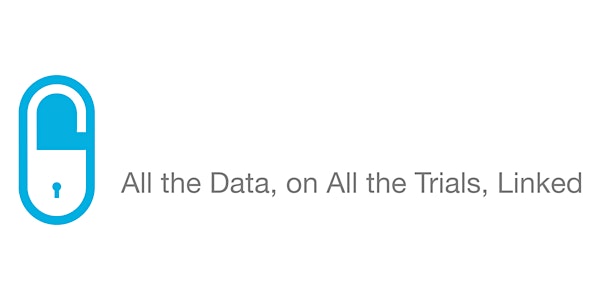 OpenTrials Hack Day
When and where
Location
Wikimedia Deutschland Tempelhofer Ufer 23-24 10963 Berlin Germany
Description
OpenTrials is an open, easy-to-use, linked database of information about the world's clinical trials. It draws together information from multiple sources, inviting crowdsourced additions, and presenting the information in various formats to various communities. The overall aim of the project is to improve access to information about trials, and to increase transparency. OpenTrials is a collaboration between Dr Ben Goldacre at the University of Oxford and Open Knowledge International.

OpenTrials launches on 10th October in Berlin - two days before the launch we're hosting this hack day to allow developers, health/open data fans, and those interested in medicine and technology to get their hands on the OpenTrials database and API. We'd love you to come along, explore the data, and see what clever hacks and mini-projects you can create!
On the day our lead developer and a domain expert will be in attendance to explain and support the proceedings, demonstrate how OpenTrials can be used, and answer your technical/domain questions.
More details coming soon - we'll be releasing API and database documentation, along with a high-level view of the data ahead of the event to allow you to get an understanding in advance.

Attendance is free but registration is required, as the number of people that can participate is limited.
For more information about OpenTrials see:
Also, please sign up to our newsletter for the latest information about the project.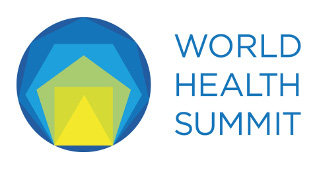 The OpenTrials Hack Day is an official satellite event of the World Health Summit. We are launching OpenTrials at the 'Fostering Open Science in Global Health' session on 10th October.



Many thanks to PLOS Medicine for sponsoring this event.