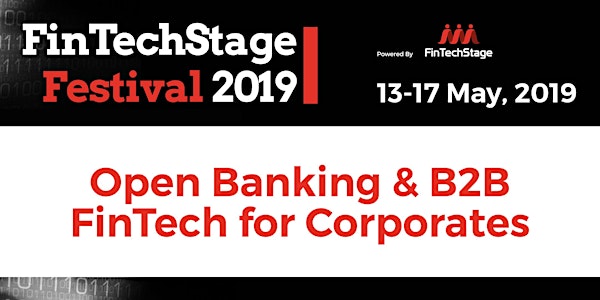 Open Banking
When and where
Location
Centro Congressi ABI Via Olona, 2 20123 Milano Italy
Description
Open Banking
Open banking Has been garnering a lot of attention over the past year. By relying on networks instead of centralisation, open banking helps financial services customers to securely share their financial data with other financial institutions. Benefits include more easily transferring funds and comparing product offerings to create a banking experience that best meets each user's needs in the most cost-effective way. It forces large, established banks to be more competitive with smaller and newer banks, ideally resulting in lower costs, better technology, and better customer service. Want to know what is happening around the world and who is hot at the moment? This is where you should be!
FinTech for Corporates
It is fair to say that the last significant in in the corporate space for bank relationship, cash management and treasury services was the introduction of the SWIFT for Corporates solution 15 years ago. Currently, thousands of large and mid-sized corporates don't have a multiple connection system with dozen (sometimes hundreds) of banks, but a single window, which allows to connect directly to the banking system; as a matter of fact, some treasury solutions (mainly for cash management) together with the integration with the large one vendors, did improve significantly the day to day life of corporate CFOs. To date, FinTechs mainly had banks or retail customers as their main target: our aim is to connect the FinTech world to the various industry CFO's.