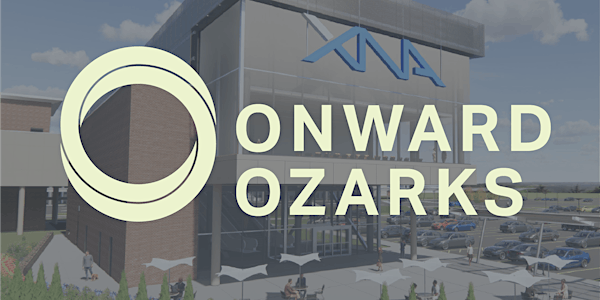 Onward Ozarks
Onward Ozarks is a quarterly speaker series offering a new platform to share news, events, and other information with a regional audience.
About this event
The series kicks off at 8 a.m. on April 28 on Zoom.
The presentation will focus on the planned improvements to Northwest Arkansas National Airport (XNA). Speakers Larry Perkin and Shayan Dehbozorgi are partners with Hight Jackson Associates in Rogers, and the architectural firm is overseeing the skybridge project at XNA.
Randy Wilburn, founder and host of the popular "I Am Northwest Arkansas" podcast will serve as series host and moderator.
Onward Ozarks is sponsored by the Northwest Arkansas Council.