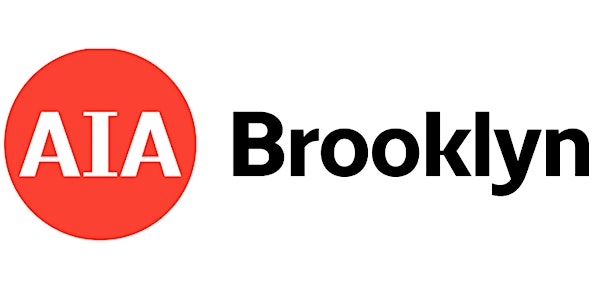 ON THE MENU: Next Generation Residential Lighting & Controls
1 AIA LU|HSW
About this event
PRESENTED BY SAVANT
Description:
This course introduces participants to the latest technologies available for easily controlling intelligent lighting fixtures. It also explores the impact WRGB and tunable white LED technology how on an occupant's circadian rhythm cycles. Other topics include user interface considerations, energy management, and high vs low voltage control.
Learning Objectives:
• Participants learn the history of lighting and lighting controls. "How did we get here?", "What were the challenges faced by designers, engineers, integrators, electrical contractors and homeowners?"
• Participants learn the features and health benefits of next generation lighting fixture LED technology. There's more than "wow factor, there's real science behind the benefits of circadian rhythm lighting temperatures.
• Participants gain a basic understanding of the technology behind "driving" and wiring high performance, intelligent LED fixtures.
• Participants learn the benefits of the latest user interfaces that strip out all of the complications formally associated with keypads, touch screens and apps by stream lining the user experience.