Location
Lark Hall
351 Hudson Avenue
Albany, NY 12210
Join Lark Hall in welcoming Oh He Dead as they take our stage on Wednesday, July 13th. Doors 7pm. Showtime 8pm.
About this event
Oh He Dead:
Oh He Dead hails from Washington, D.C., and is quickly garnering national attention. Lead singer CJ Johnson, "maneuvers her powerful voice — a combination of Stevie Nicks and Tracy Chapman" (NPR) in rhythm with the band's "infectiously groovy" and "sublime instrumentation" (NPR) to create an "infectious and soulful sound" (Washington Post). Founded in 2015 by Johnson and Andy Valenti, the now five-piece group includes lead guitarist Alex Salser, TJ Turkman on bass, and Adam Ashforth on drums. The close-knit band weaves in and out of genres ranging from soul to funk to folk to rock, all tied together by the stirring harmonies of Johnson and Valenti.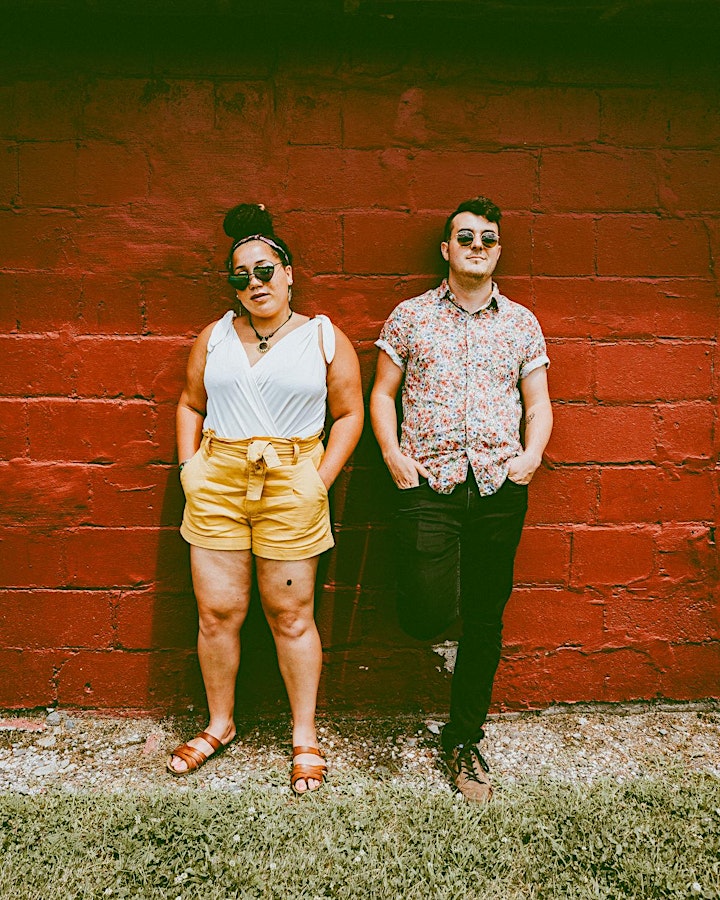 Wurliday:
Hailing from Albany, NY, Wurliday brings together some of the most exciting, dynamic musicians in the live music scene for a lively injection of soul-funk goodness, direct to your ears. The group led by guitarist/songwriter Justin Henricks, and fronted by vocalist Ilana Morris brings forth a new take on combining funk, soul, and songwriting.
While typically the band performs as a 6-piece, the stripped down version with Justin and Ilana showcases a more intimate showcase of the band's repertoire. Their latest single, "Circle Back To You" is available everywhere now!
www.wurliday.com