Off the Record – Women of Technology Panel and Big Dream Screening
Description

We've all heard the discussion about the lack of women in the technology field and although the gap is closing, we still have a long way to go. So what are we all doing about it? A lot, actually!
Join us on Thursday, February 26th for a candid discussion amongst a panel of women who will share real stories of success and give insight to what it's really like working within the technology industry. The panel will consist of technologists, executives in other functional areas within technology companies and a local student who will give her perspective on the next generation and what we need to do better to support women in Oregon.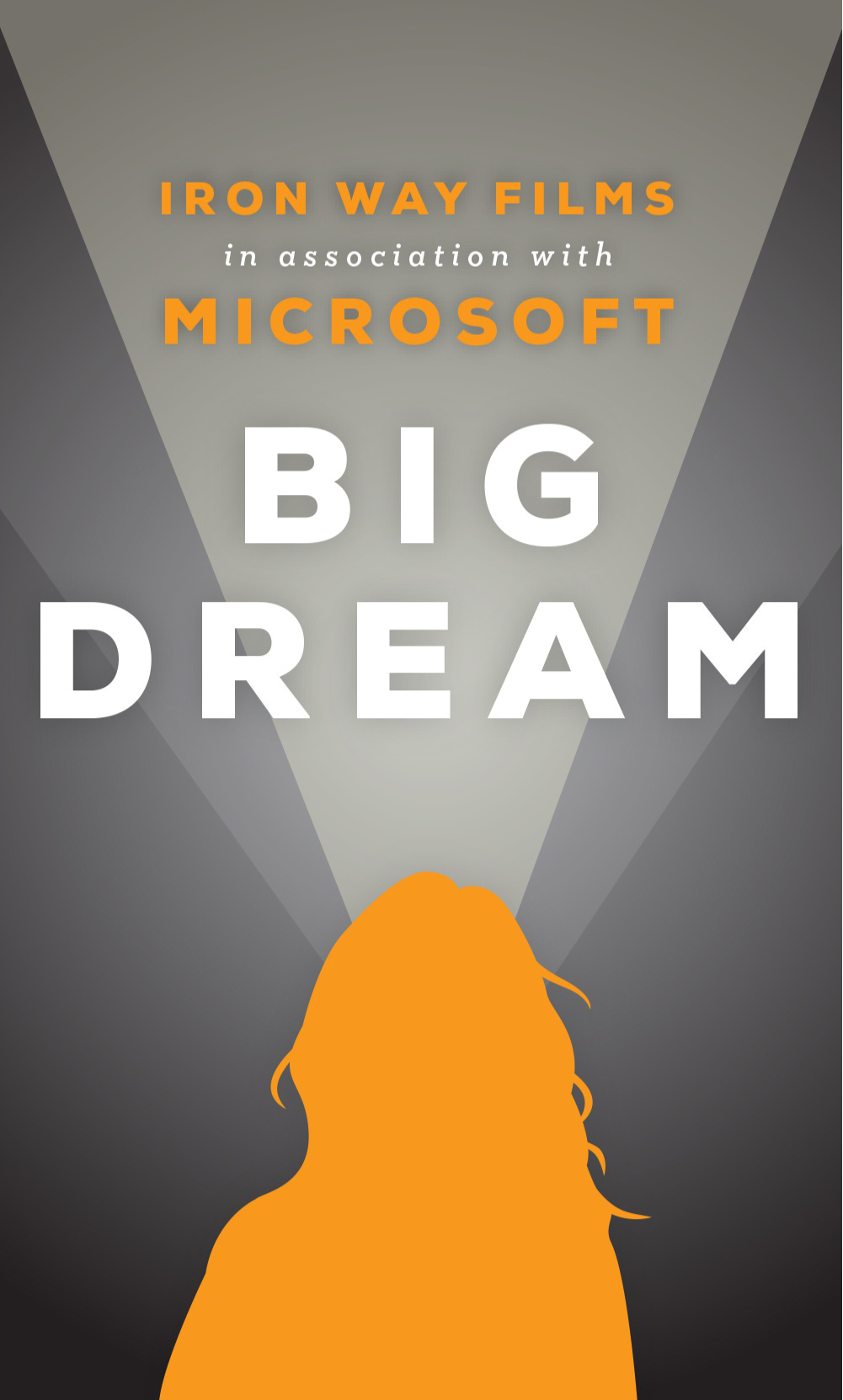 The evening will end with a screening of Big Dream, a documentary that follows the stories of seven young women who are breaking barriers and overcoming personal challenges to follow their passion in science, math, computing, and engineering. From small town Iowa to the bustling streets of the Middle East, Big Dream immerses viewers in a world designed by and for the inspiring next generation of girls.
This film was produced by Iron Way Films in association with Microsoft.
During the evening, you will also have the opportunity to learn about available programs and what they are doing to help close the gap.
Who should attend?
Anyone interested in helping close the diversity gap within the technology industry and students considering a career in technology.
Opening Statements: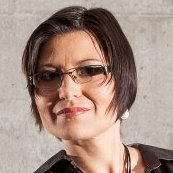 Rane Johnson-Stempson, Principal Research Director, Microsoft Research

Panelists: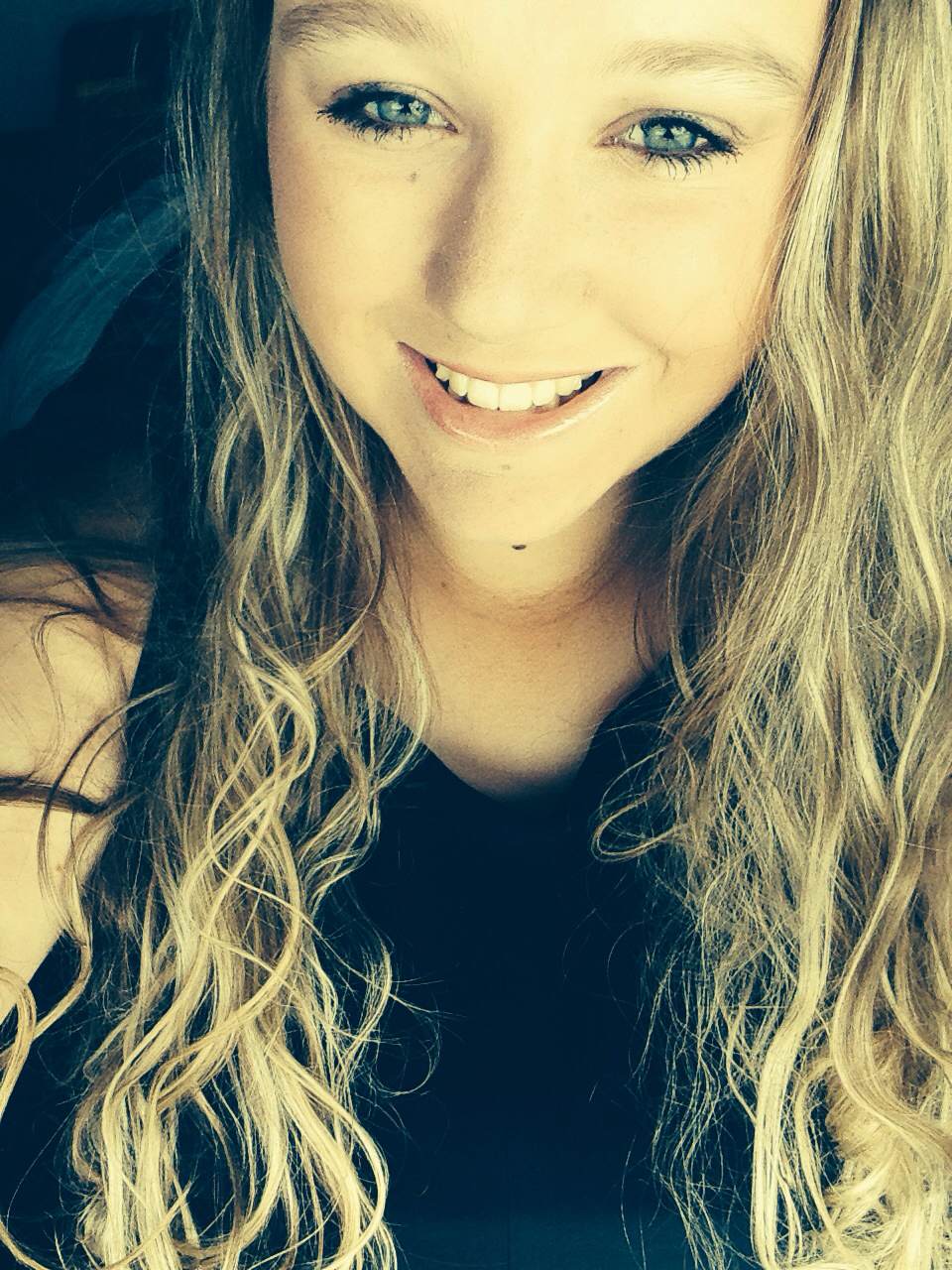 Taylor Stoup, Student, Oregon State University – College of Engineering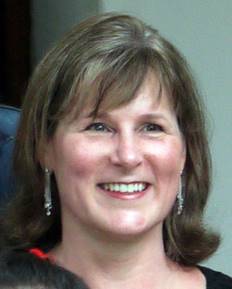 Ellen Recko,
Director of Strategic Business Development & Operations New Business Initiative at
Intel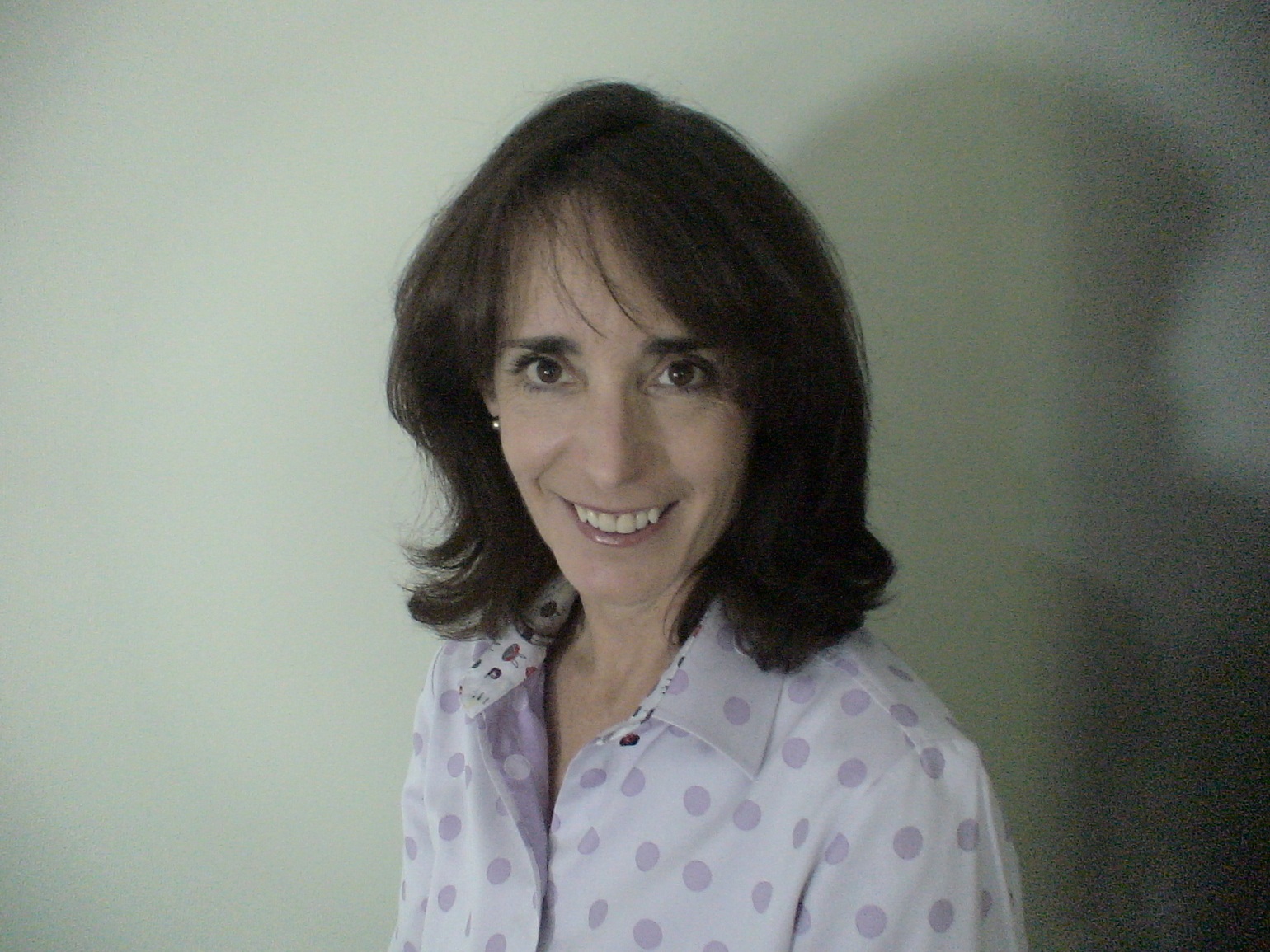 Jill Steinhour
, Director of High Tech Industry Strategy at
ADOBE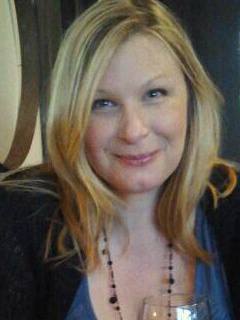 Wende A. Smith
, Director of Employee Success at
salesforce.com
Panel Moderator: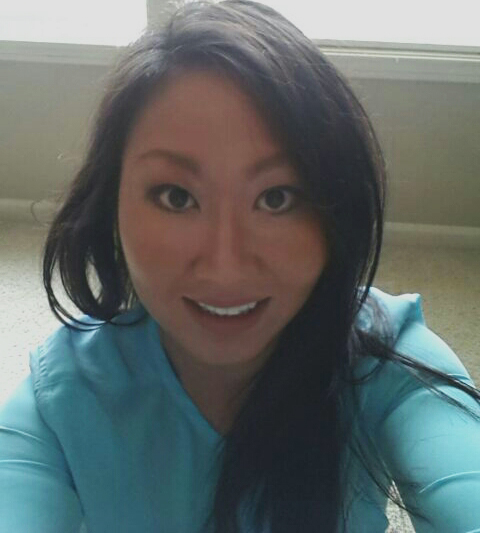 Ivo Lukas
, Founder and Cheif Executive Officer of
24Notion
Big Dream Film Introduction: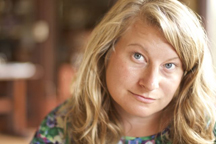 Big Dream Director and Producer, Kelly Cox
Event Details:
When: Thursday, February 26th
Where: OMSI, Empirical Theater, Portland, OR
Time: 5:00 – 9:00 PM ---- 5:00 PM – Networking reception | 5:45 PM Opening, Panel Discussion and Q&A | 7:20 PM Big Dream Screening
Cost to Attend: This event is free to attend but registration is required
Organizer of Off the Record – Women of Technology Panel and Big Dream Screening
TAO unites the region's technology industry and is a recognized leader in shaping and growing technology and business communities.  By supporting entrepreneurs, connecting peers and decision-makers, we are helping establish the Northwest as a global hub for innovation.


Code of Conduct

Exhibitors, speakers, sponsors, staff and all other attendees at events organized by the Technology Association of Oregon (TAO) (Leadership exchange events, forum meetings and events, training classes, and digital mediums) are subject to this Code of Conduct. We are dedicated to providing a harassment-free experience for everyone, regardless of gender, gender identity or expression, sexual orientation, disability, physical appearance, body size, race, or religion. We do not tolerate harassment of participants in any form.

We ask you to be considerate, respectful and value each other's ideas, styles and viewpoints.
Be inclusive and help new perspectives be heard. behave professionally and respectfully to all other participants. Participants violating these rules may be sanctioned or expelled from the event without a refund at the discretion of the organizers or TAO staff members.

Harassment includes offensive verbal comments related to gender, gender identity or expression, sexual orientation, disability, physical appearance, body size, race, religion, sexual images in public spaces, deliberate intimidation, stalking, following, harassing photography or recording, sustained disruption of talks or other events, inappropriate physical contact, and unwelcome sexual attention. Participants asked to stop any harassing behavior are expected to comply immediately.

If a participant engages in harassing behavior, the event organizers may take any action they deem appropriate, including warning the individual or expulsion from the event with no refund. If you are being harassed, notice that someone else is being harassed, or have any other concerns, please contact a member of the TAO staff immediately.

TAO staff will be happy to help participants address concerns. All reports will be treated as confidential. We strongly encourage you to address your issues privately with any of our staff members who are organizing the event. We encourage you to avoid disclosing information about the incident until the staff has had sufficient time in which to address the situation. Please also keep in mind that public shaming can be counterproductive to building a strong community. We do not condone nor participate in such actions.

We value your attendance. If you cannot find a member of the event staff or are not comfortable contacting one of the staff on site, you can alternatively contact elizabeth.allen@techoregon.org.
We expect all participants to follow these rules at all event venues and related social events.