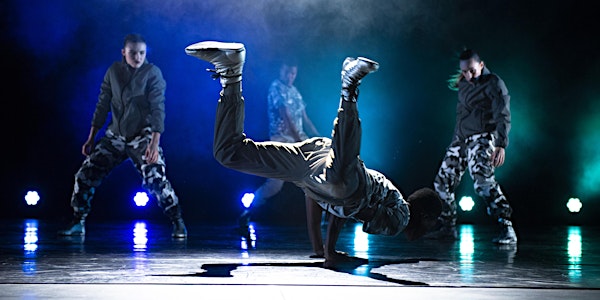 Northside Southside Oneside October 16th
FREE and AFFORDABLE performances and lessons by amazing talent from the Chicagoland area!
When and where
Location
Mayfair Arts Center 8701 South Bennett Avenue Chicago, IL 60617
About this event
On October 16th, join us from 1:00-4:30pm for 6 FREE classes a collaborative performance by South Chicago Dance Theatre(Contemporary, Horton) and Chicago Dance Crash(Contemporary Hip Hop) as well as an open rehearsal by Deeply Rooted Dance Theater(modern, classical, American, and African-American traditions in dance and storytelling).
The day will consist of 3, FREE introductory classes from 1-1:50pm followed by 3 more FREE introductory classes from 2-2:50pm. Classes will be taught by artists from South Chicago Dance Theatre, Chicago Dance Crash, and Deeply Rooted Dance Theater! Class sizes are limited, so pre-registration is strongly encouraged.
From 3:30-4:30, South Chicago Dance Theatre and Chicago Dance Crash will perform complete works from their repertory and Deeply Rooted Dance Theater will share an open rehearsal to provide an intimate glimpse into the creative process.
Northside Southside Oneside is a new, monthly performance and education series featuring 3 to 4 different dance and music companies at the Mayfair Arts Center. Each Sunday afternoon event will include 6 FREE introductory classes and a collaborative, Free AND Affordable performances featuring all of the artists. North Side South Side One Side opens May 15th and continues monthly until October 16th.
Northside Southside Oneside will help establish and grow new roots for CHRP's Mayfair Arts Center so that over time it can:
1) provide rental subsidies for independent artists and other small to midsize dance and music companies based on the South Side.
2) introduce the new MAC to children, teens, adults, and elders from Calumet Heights and surrounding neighborhoods so that they can engage in lifelong learning opportunities and earn the health and wellness benefits accrued through participation in the arts.
3) be an economic development center for the South Side by helping independent artists and small companies generate streams of earned income.
4) continue to refine and share this model of collective artistic practice, economic development, and peaceful coexistence.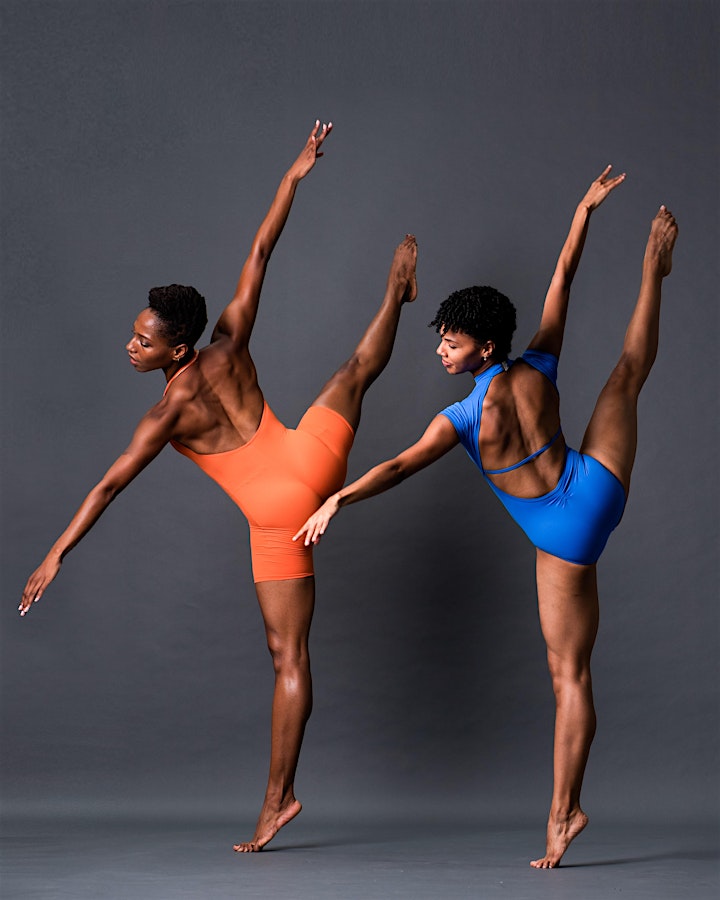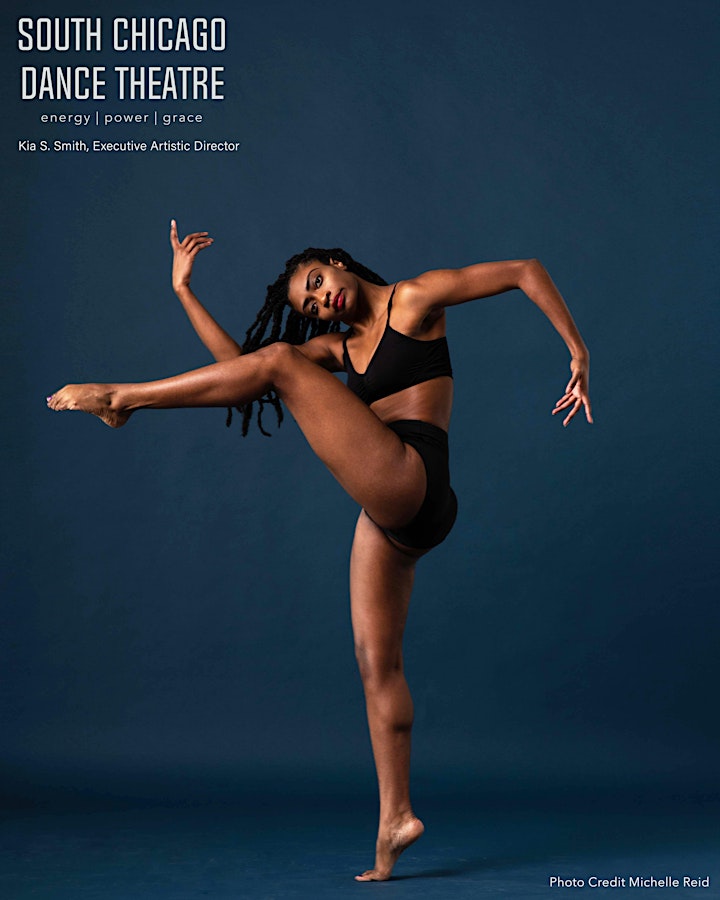 Chicago Dance Crash photos by Ashley Deran.
Deeply Rooted Dance Theater & South Chicago Dance Theatre photo by Michelle Reid.