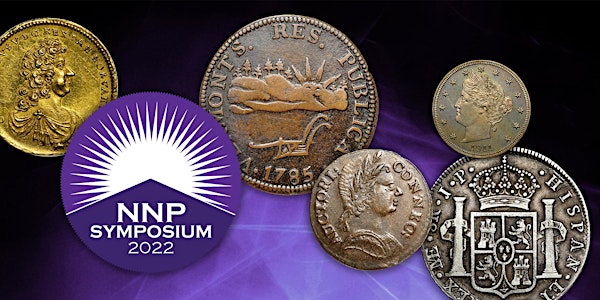 NNP Symposium Fall 2022
The NNP Symposium is an entirely virtual numismatic event, including speakers from all fields of the hobby on a wide range of topics.
About this event
Our sponsors have long held the belief that there is power in education, and that the best way to pave a pathway to a brighter future for the hobby is to proliferate numismatic knowledge. To that end, we are hosting a line-up of live presentations and meetings to be delivered via Zoom on November 17-19, 2022. Anyone can apply to present, and anyone can attend - all completely free of charge.