ALL BLACK EVERYTHING! Join Nilanjo! Fashion Entertainment on October 24, 2021 as we celebrate our 50th fashion show production.
About this event
Get dressed up in your finest semi-formal all black attire and come celebrate with us at Generations in Avon on Sunday, October 24, 2021 from 6p to 10p. It is Nilanjo's 50th fashion event and we are so excited to bring you food, vendors and FASHION. Designs by Nika L A Hollingsworth with styling collaboration with event sponsor, Styled by Yomo -
Other sponsors include Norma Eve Creations, National Interior Solutions, Premier Supply, A Man With A Camera, Nilanjo! Boutique and more.
Hosted by K'Loni Sky and Nika Hollingsworth
Shop vendors such as Mary Kay, Let jewelry Ring and of course Nilanjo! Boutique and more!
Enjoy live performances from Boston's own talented artists: Olive (Jazz) , Flame 1 aka J Flizzo (Hip Hop) and Rey Royale (R&B).
Music powered by DJ Fredo featuring DJ Dee
Raffles on deck of course!
Dinner provided. Cash Bar.
Age restrictions apply - ages12 and older are welcome
COVID Info:
- No more than 6 people per table (subject to change)
- Masks required indoors regardless of vaccination status
- In the event of postponement, your ticket purchase will apply to the new event date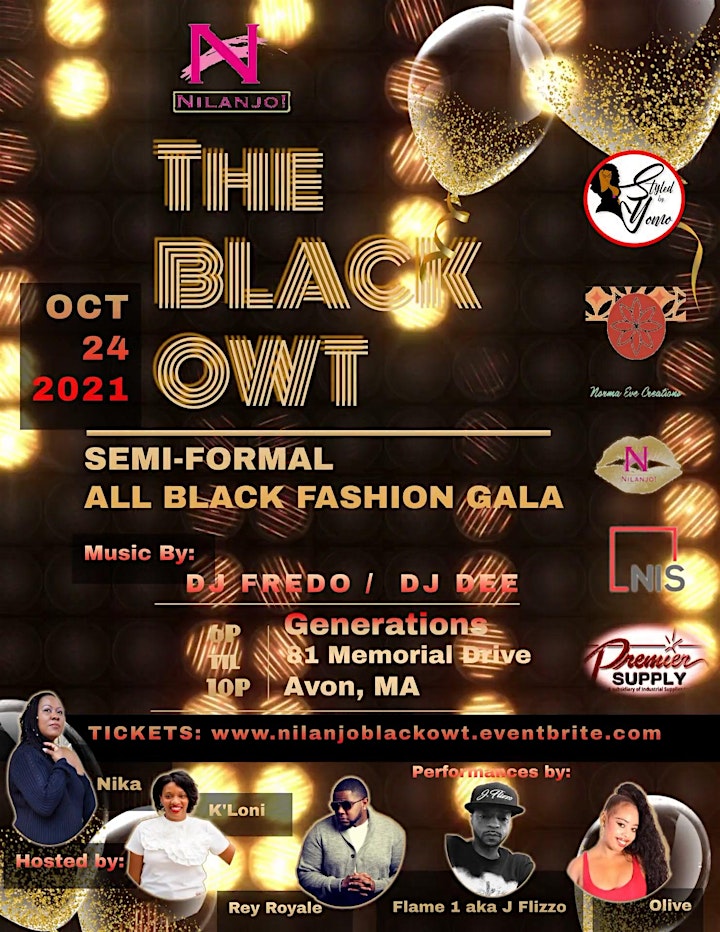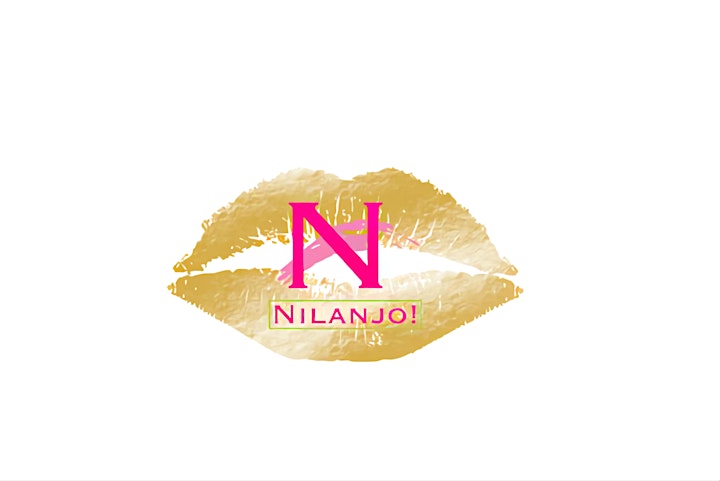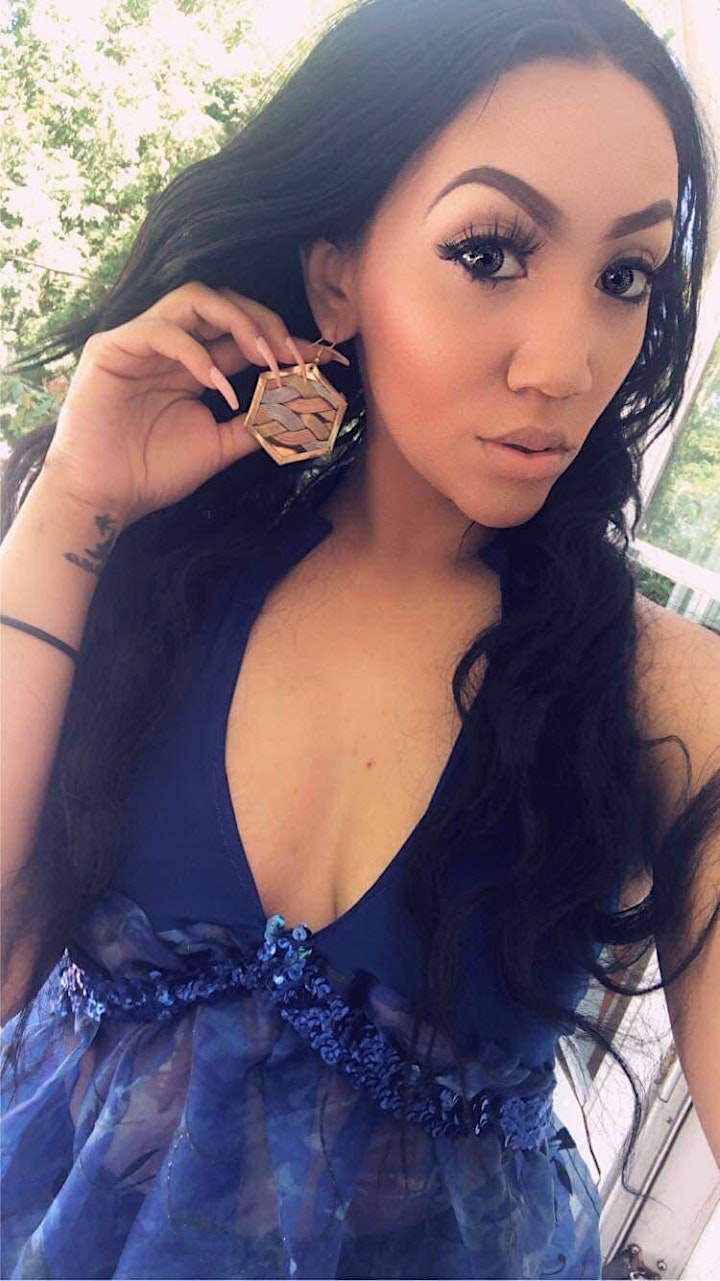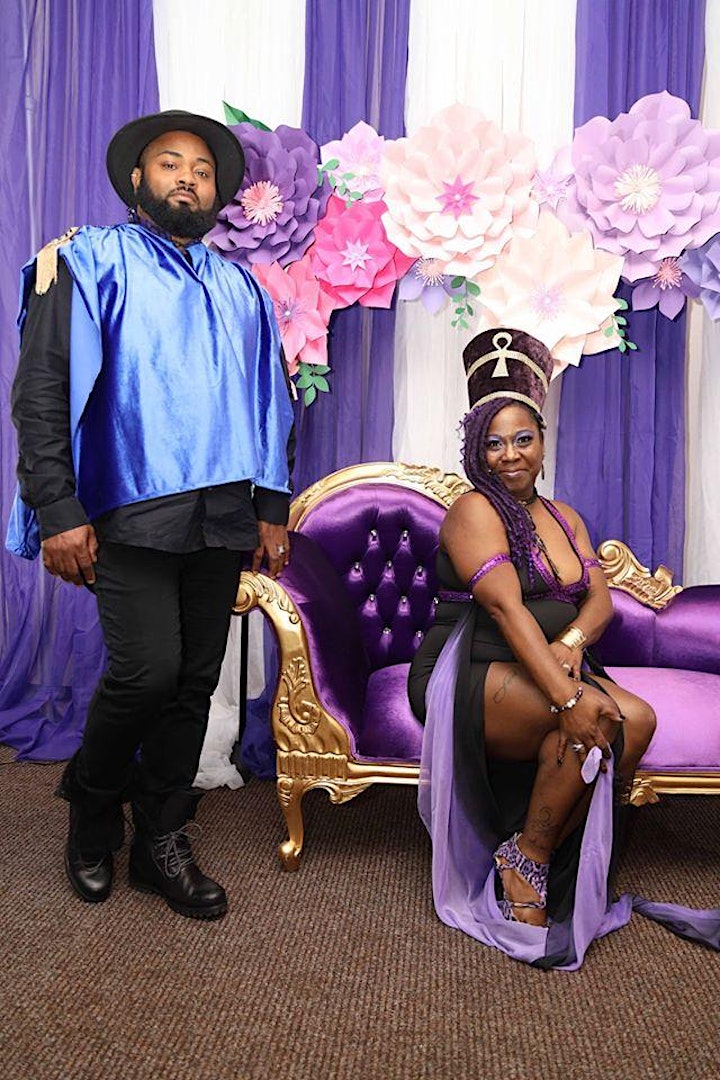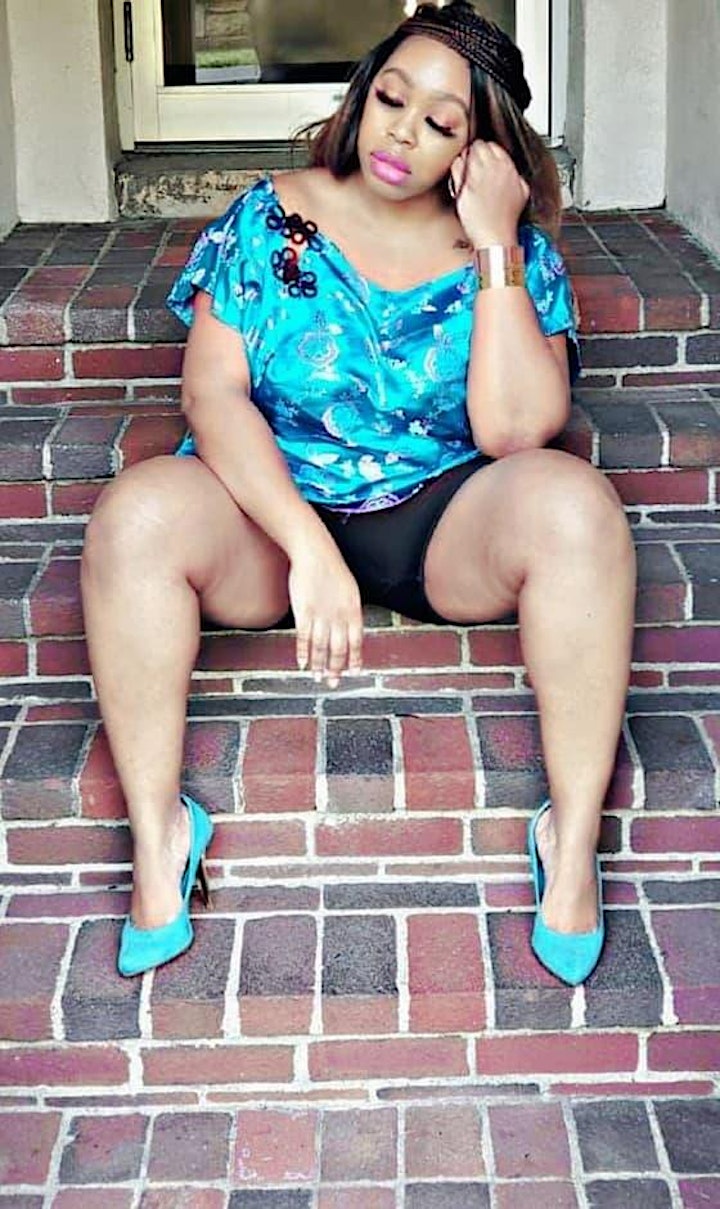 Organizer of Nilanjo! Presents THE BLACK OWT All Black Fashion Gala
Founder, Fashion Designer & Event Coordinator for Nilanjo! Fashion Entertainment manages all aspects of each fashion show production as well as writes and distr
...
ibutes Nilanjo's online blog. The primary goal of this establishment is to use fashion to encourage, empower and inspire women of all sizes (and ages) to love themselves and to help promote positive self esteem. That includes opening my runway to those varying sizes and ages despite how taboo the fashion industry sees it.

In 2000 Nika created Nilanjo! on a whim. Today it is still going strong! Nilanjo! Fashion Entertainment incorporates and promotes community giving and charity. Nika donates a portion of fashion event proceeds to different charities in hopes of generating additional funding, support and awareness of those charities and causes.