Description
This October, The Nikkei, Japan's largest financial news media, will host "Nikkei Innovation Forum" in the Heart of Silicon Valley.
With our media partner, Financial Times, we bring together a group of thought leaders and experts to explore the future of Artificial Intelligence and Robotics; the two most exciting tech opportunities, and challenges, emerging around the world.
[Schedule]
3:30pm Venue Open/Registration
4:00 - 4:30pm "Future of AI"
Andrew Ng, VP & Chief Scientist, Baidu
4:30 - 5:00pm "AI : investor's perspective"
Chris Dixon, General Partner, Andreessen Horowitz

5:00 - 5:20pm "Deep Learning in Medicine and Beyond"
Jeremy Howard, Founder, fast.ai and Enlitic
Rachel Thomas, Deep Learning researcher, fast.ai

5:20 - 5:35pm Break
5:35 - 6:05pm "Future of Mobility : Part 1"
John Krafcik, CEO, Google Self-driving Cars
6:05 - 6:25pm "Future of Mobility : Part 2"
John B. Rogers, Jr., CEO & Co-Founder, Local Motors
6:25 - 6:45pm "Evolution of Robots: What's next?"
Marc Raibert, Founder & CTO, Boston Dynamics
6:45~7:15pm "Women in Robotics"
Tessa Lau, CTO and Chief Robot Whisperer, Savioke
Louise Poubel, Software engineer, Open Source Robotics Foundation
Annie Lien, Autonomous driving industry expert & Advisor
7:15~7:45pm "The Future of (Artificial) Intelligence"
Stuart Russell, Professor of Computer Science and founder of the Center for Intelligent Systems at UC Berkeley
7:45~9:00pm Networking Reception
*Agenda and speakers might be changed without notification.
[Speakers]
Andrew Ng, VP & Chief Scientist, Baidu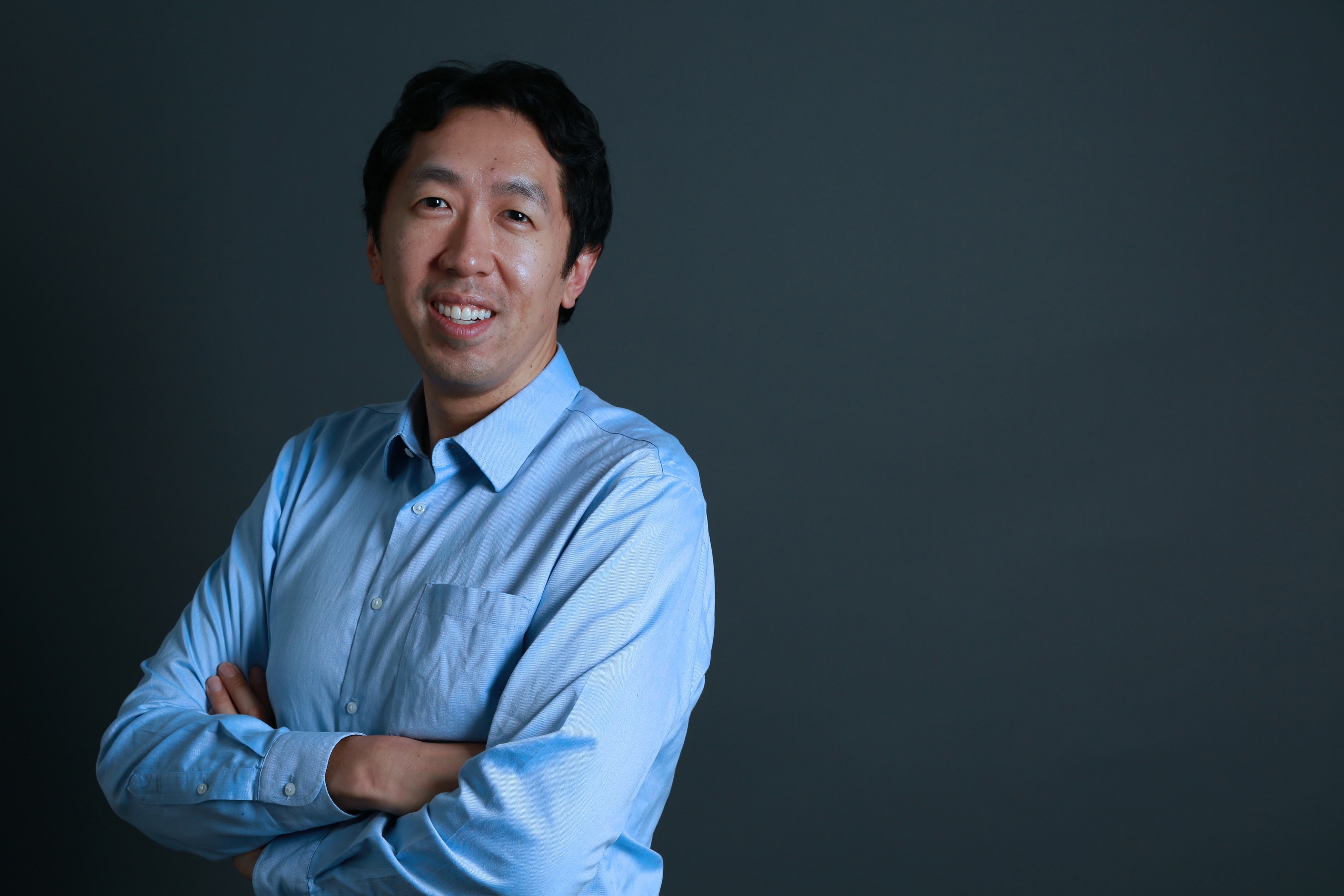 Chirs Dixon, General Partner, Andreessen Horowitz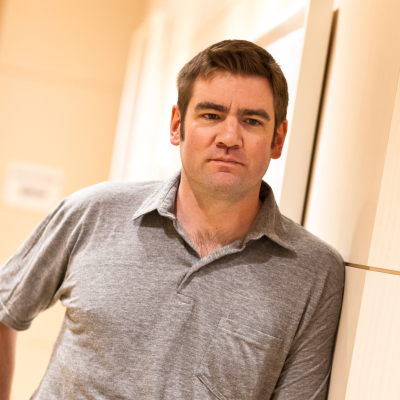 Jeremy Howard, Founder, fast.ai and Enlitic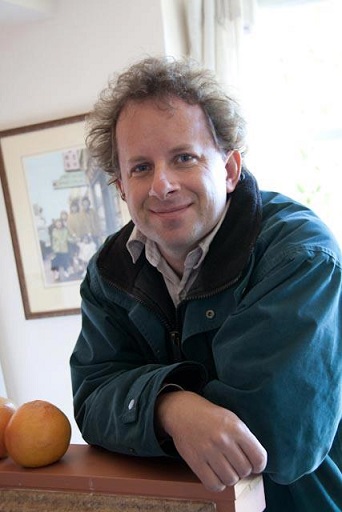 Rachel Thomas, Deep Learning researcher, fast.ai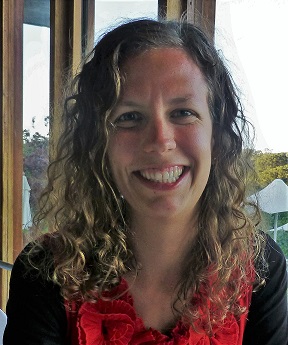 John Krafcik, CEO, Google Self-driving Cars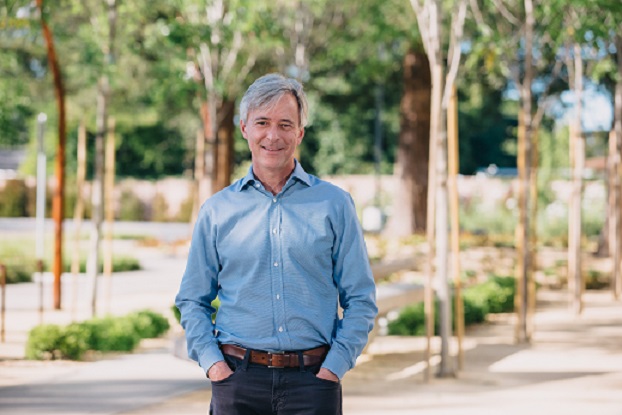 John B. Rogers, Jr., CEO & Co-Founder, Local Motors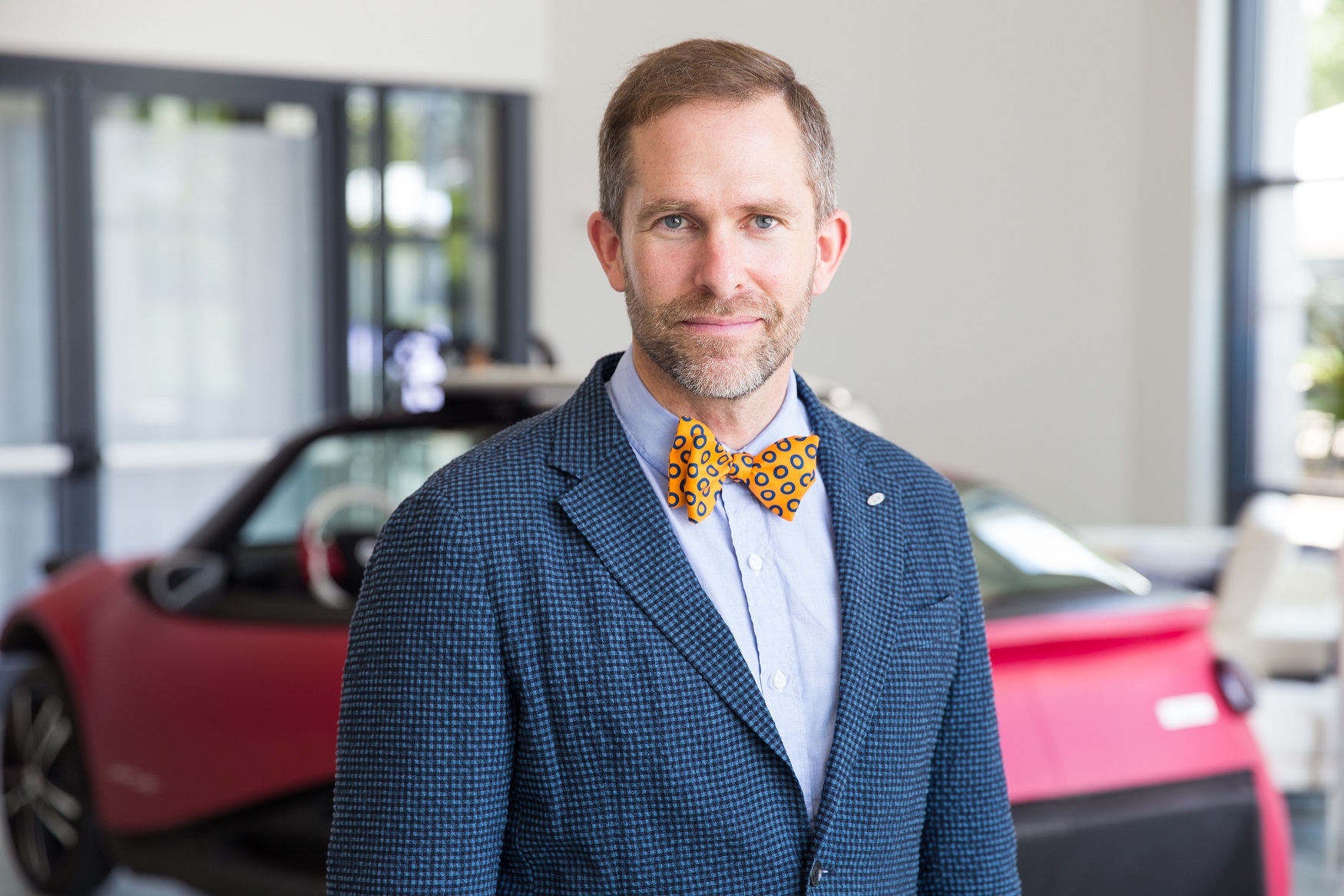 Marc Raibert, Founder & CTO, Boston Dynamics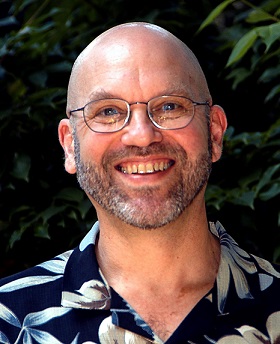 Tessa Lau, CTO and Chief Robot Whisperer, Savioke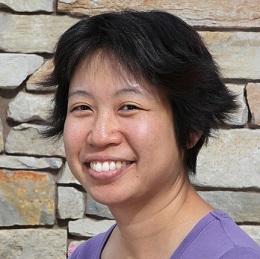 Louise Poubel, Software engineer at the Open Source Robotics Foundation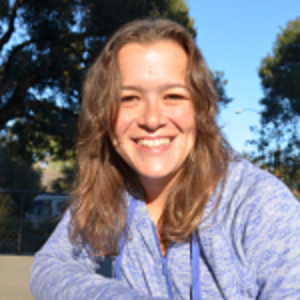 Annie Lien, Autonomous driving industry expert & Advisor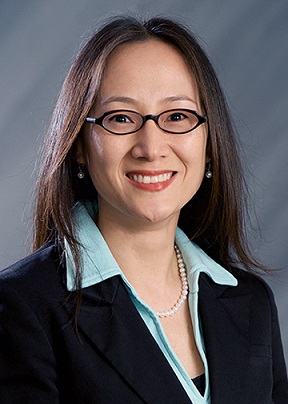 Stuart Russell, Professor of Computer Science and founder of the Center for Intelligent Systems, UC Berkeley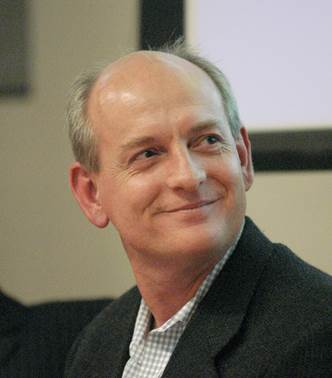 [Gold Sponsor]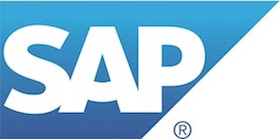 [Organizer]

[Media Partner]