The Arts Council's annual Art Affair features musical voices of the night & magical immersive allowing guests to wander with enchantment.
About this event
Dear Friends of the Arts,
It is with great pleasure that we invite you to join us for "Night Song," Orange County Arts Council's Annual Gala, The Art Affair. Our gala will be held on Thursday, November 4th, 6pm-10pm at West Hills Country Club in Middletown, NY.
All proceeds from The Art Affair directly support programs and cultural events such as Hudson Valley Creative Impact, The Student Arts Showcase, Arts Outreach initiatives, and Community Arts Grants. We are only able to provide these programs and cultural events with your generosity.
This year, our creative gala committee presents Night Song, a magical evening in celebration of this year's stellar honorees.
Night Song
(Part 2: Live In-person event)
Date: Thursday, November 4th 2021
Time: 6pm to10pm (Guests may arrive when they please)
Location: 121 Golf Links Rd, Middletown, NY 10940
Parking: On Site and valet for overflow
Dress Code: Evening attire, fantastical accessories and garments encouraged.
Black Tie Optional
Website to check for event updates: www.ocartscouncil.org
Covid-19 Safety: We request that those attending without vaccination wear a mask. Night Song is hosted in a safe, ventilated and heated outdoor ballroom.
Night Song Performances and Honoree Announcements: 6:30pm, 7:30pm and 8:30pm
Night Song Program: https://ocartscouncil.org/wp-content/uploads/2021/11/2021-Night-Song-Program-4.pdf
This is not your typical gala!
"Night Song" will be a unique artistic experience, unlike a typical gala. Attendees will enter into an ethereal world of dreams as created by artist Ed Manner. Fantastical works of art and atmospheric music will fill the space, inviting guests to wander and become part of the experience. Songs of the night and performances are choreographed by Ralph M'Vore. Honorees will be celebrated for their achievements and contributions to Orange County's diverse artistic community. Small Plates created by West Hills Country Club will be available and include the Bella Pasta stations and the Tuscan Hillside station. Refreshments, including wine and beer, will be served. A silent auction and raffle will add to the intrigue of the evening. This is also a free-form event; guests are welcome to explore and enjoy "Night Song" for as long as they please.
The Orange County Arts Council will provide the honoree recognition ceremony virtually on October 15th and send the program directly to your email. If you can not attend in-person event on November 4th, tickets by donation for the virtual program only are available upon checkout.
Thank you,
OCAC Gala Committee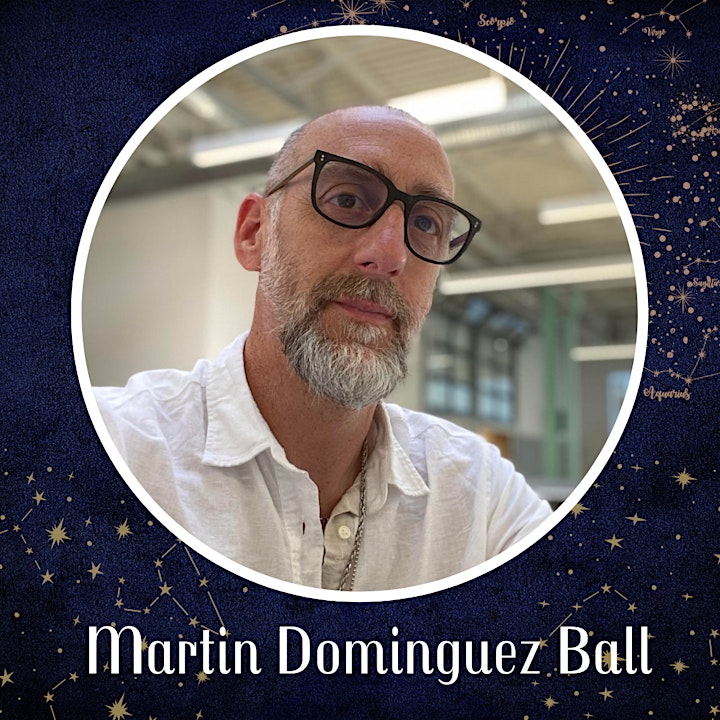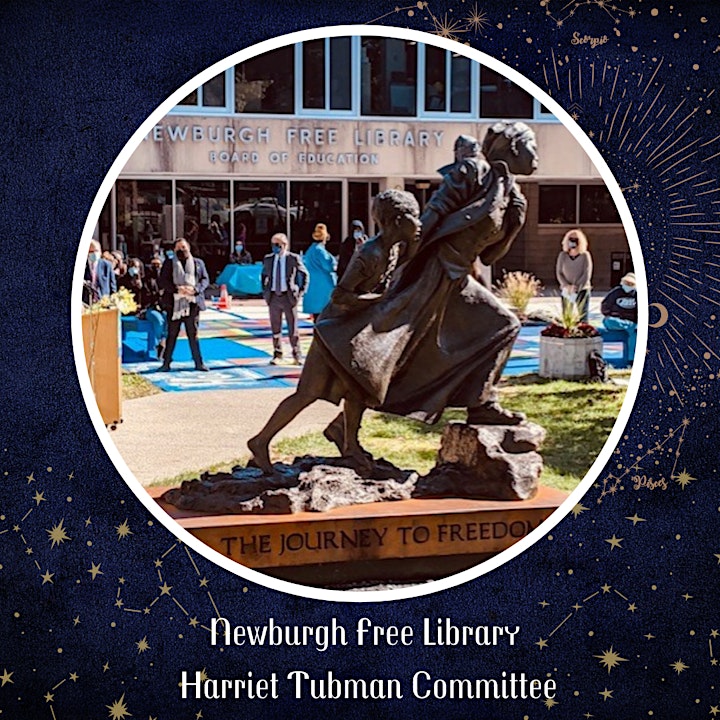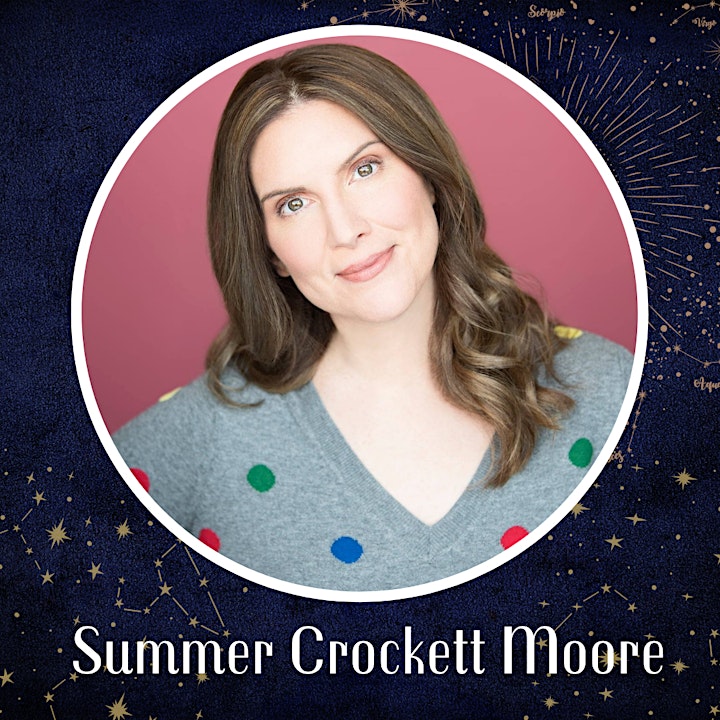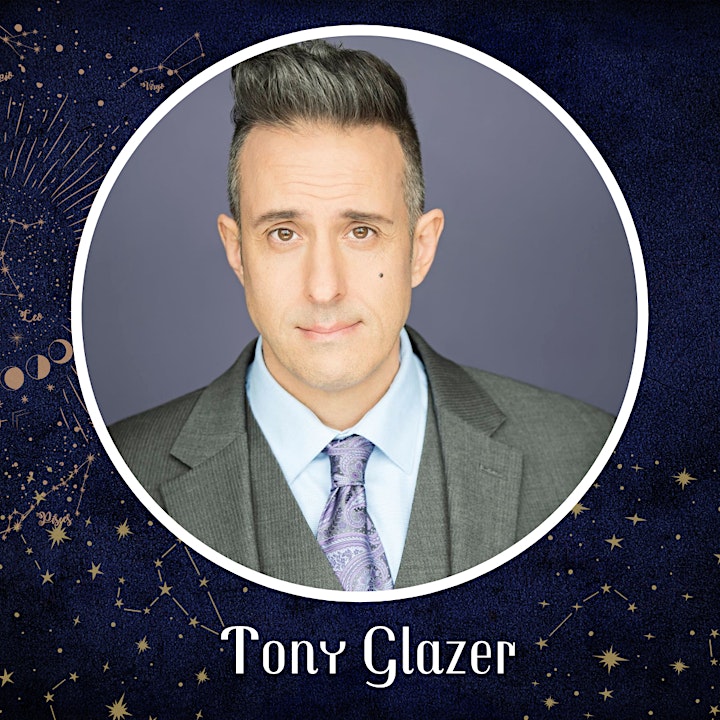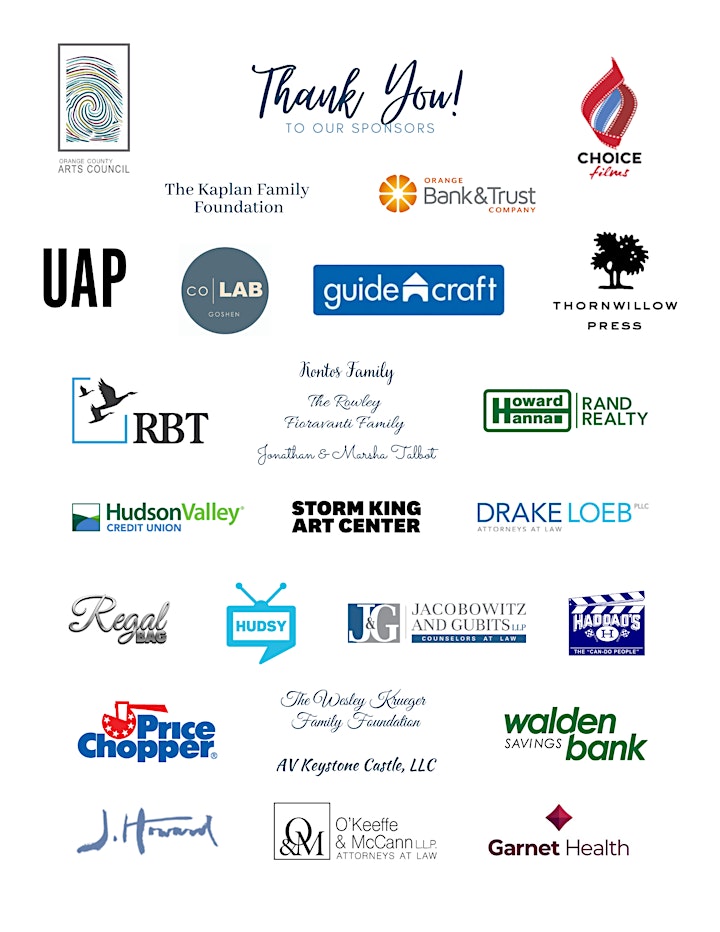 TICKETS
Regular Rates thru October 17th
LIVE EVENT Ticket: (Live Event + Virtual Ceremony) $175
LIVE EVENT GROUP PACKAGE for SIX-: $800
Virtual Honoree Recognition Ceremony Only: Donate any amount of your choosing
Member Discount: 10%
(Email info@ocartscouncil.org for your member discount)
Interested in volunteering? Email info@ocartscouncil.org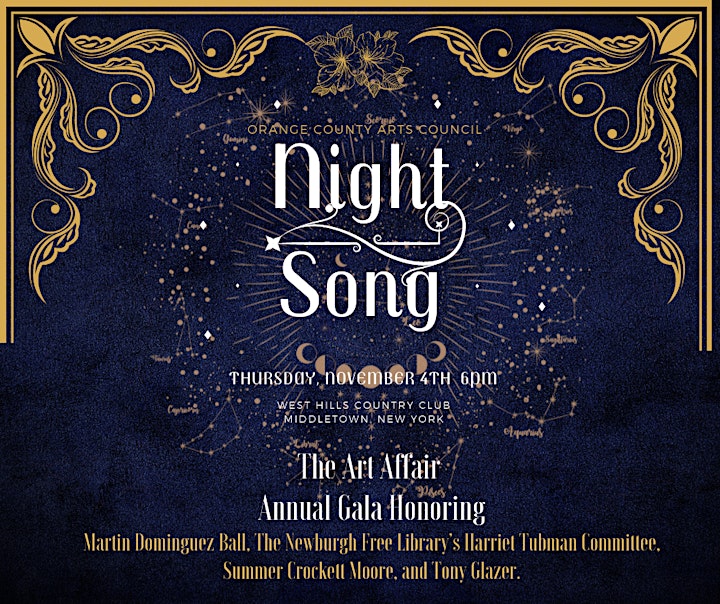 Small Plates Stations: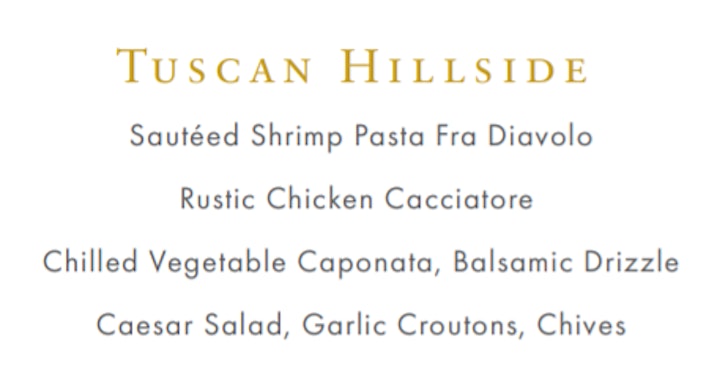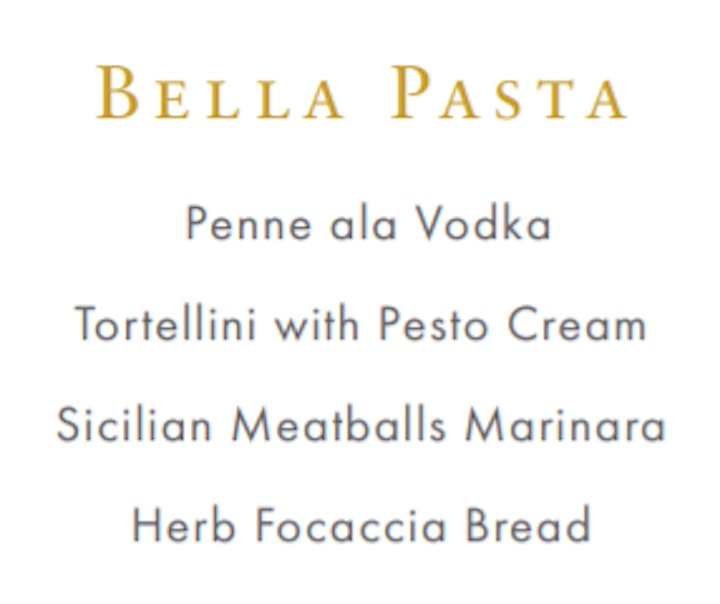 Organizer of NIGHT SONG , The Art Affair- OCAC's Annual Gala
The arts play a vital role in the economic health of the county by creating jobs, generating millions in revenue and providing reasons for new businesses to relocate here. Additionally, the arts enhance tourism and contribute greatly to our quality of life, making our county a better place to live, work, and grow.
Community Arts Organization | Create. Connect. Inspire. 
The Orange County Arts Council is a private, 501(c)(3) organization dedicated to meeting the growing need for local arts advocacy and serving as a county-wide arts resource. A diverse Board of Directors made up of community leaders, business leaders, arts enthusiasts, and professional artists oversees the Orange County Arts Council. Many of our programs are designed and implemented by volunteers serving on various committees.
Our Mission
We champion the arts, connect artists with audience, and foster growth of the county's creative resources. Through these goals we hope to encourage the creative spirit in every member of our community.