Description

Join the first ever haunted Valley bus ride!
The NEVERMORE METRO Immersive Arts Festival is LA's first immersive arts festival that explores the East San Fernando Valley along METRO's Orange Line from Woodley Park through the Eclectic Company Theatre @ Laurel Canyon.
In the world of NEVERMORE, the Orange Line is transformed by the escaped works of Edgar Allan Poe, which have mingled with local legends and Mexican folklore and haunt special sites near METRO stations. It is up to you to lay these poems to rest and release Poe's spirit.
Check-in, get a METRO Day Pass and travel on a guided tour, or choose your own adventure, building your own experience by traveling on METRO to each of the performance spaces throughout the day.
This sandbox adventure will coexist with regular METRO riders and community passersby, who will be free to mingle with audience members and performers and join the experience.  For one day, you will be in the driver's seat, discovering the hidden treasures of the East San Fernando Valley, dining with local street vendors, and exploring the visceral power of poetry and immsersive performance as never before!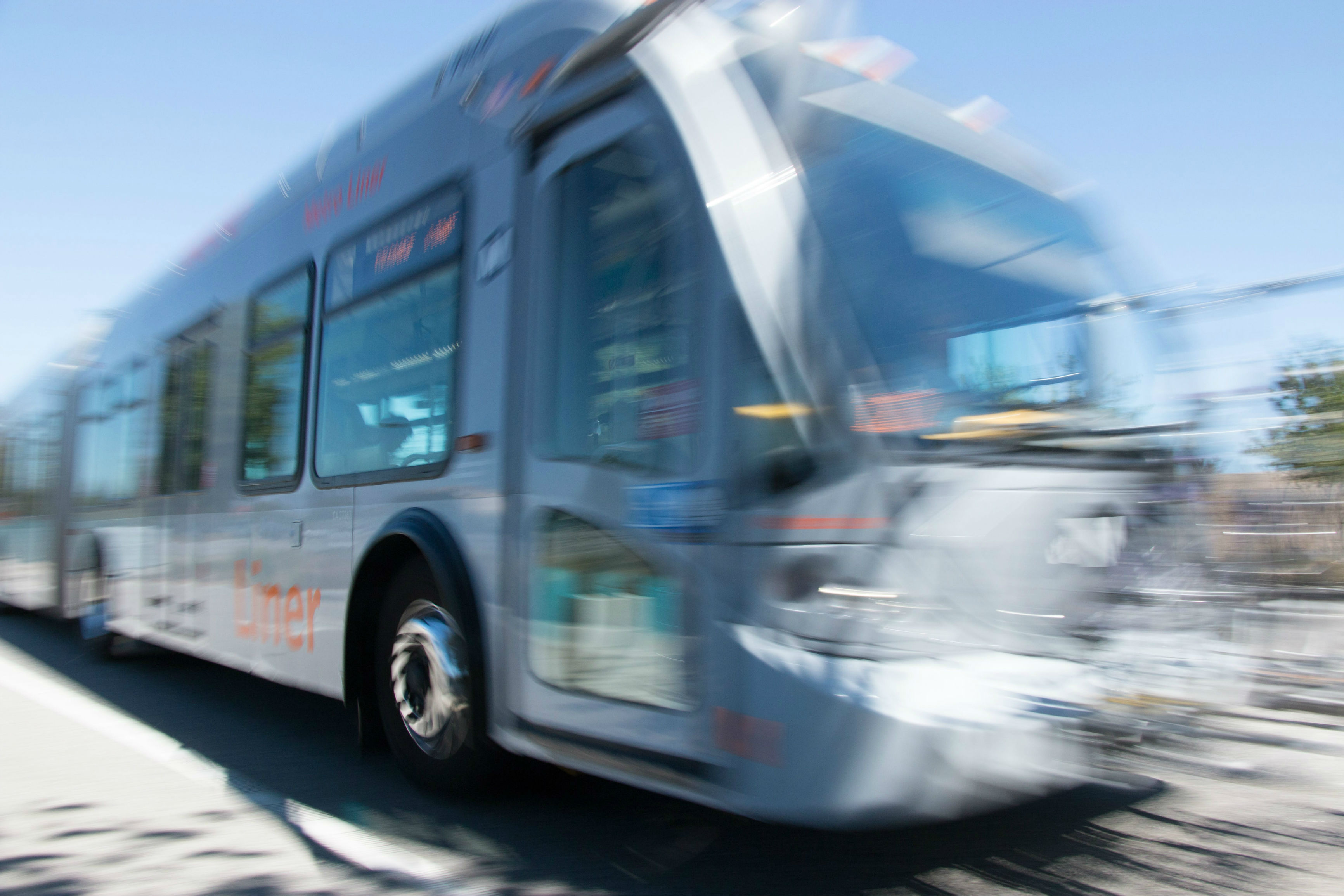 Festival Info:
* Free parking, check-in at Woodley Park in Van Nuys
* Sandbox performances throughout the day starting @ 11am through 5pm
* Exclusive guided tours @ 11am, 12, 2 & 3pm (3pm tour followed by VIP reception honoring LA civic leaders).
Features: Poets, musicians, dancers, literary artists, performance artists, Virtual reality (VR) station, community open mic hour, food and drink from local street vendors and more...
Come in your favorite Halloween costume!  Special gifts for best costume!
(image photo credit: Rick Davitt)