Description
What: Olive Oil Tasting w/ Food and Drink
When: Friday, October 13th 7-830 p.m.
Where: Boston Olive Oil Company 262 Newbury Street, Boston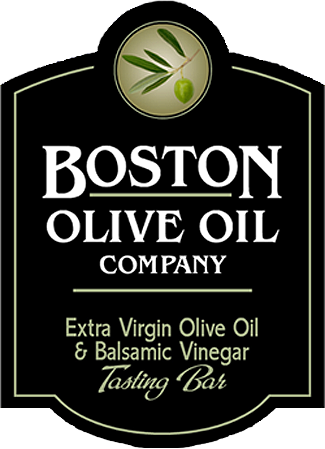 How Much: $30 per person. Includes olive oil tasting plus a selection of food and drinks. Limited to 35 people. Reserve on eventbrite and pay at the SVO Office at 271 Huntington Ave, Suite 277, Boston, MA 02115. Reservations not paid by September 29 at the CAVS friday networking reception event will be opened up for others.

Open to All including families and friends of Veterans and non-Veterans.
Boston Olive Oil is owned and operated by the family of Army Major Patrick Vardaro. It's been a USA Today Boston 10 Best and featured on NPR's On Point, WCVB Channel 5's Chronicle and in The Boston Globe.