The National Day of Supper Clubbing is March 5, 2020!
About this event
Join us for the National Day of Supper Clubbing in downtown Long Beach for an evening of fun, fellowship and the celebration of local government service. Attendees will have the chance to network with other govies throughout the southern California region over appetizers, pizza and beverages while participating in great conversation, a book exchange and drawings for prizes.
Book Exchange: This is a voluntary activity, but offered for those who are always looking for good reading material. A book table will be available for you to drop off your book, browse the other offerings and take a book with you. If you are interested in participating in the book exchange, please bring one book that would be of interest to your fellow government colleagues – those that feature topics like leadership, strategic planning, cities, time management, historical fiction, finding passion, or even something fun like a Parks & Rec coloring book. Links to some ideas are included below. There is no wrong way to participate!
https://icma.org/blog-posts/5-books-all-local-government-leaders-need-their-bookshelf
https://www.curbed.com/2017/11/22/16679866/best-books-cities-black-friday-cyber-monday
Prizes: Prizes will be given to the first person to RSVP, along with drawings for people who sign up for an ELGL membership as a part of attending Supper Club, and other fun prize categories. Don't miss out on snagging yourself some fun govie swag!
Travel & Parking: 2-hour free parking in garage located across the street at 50 E. 3rs Street. The entrance can be found on 3rd street between Long Beach Blvd and Pine Avenue. https://www.parklb.com/parking-lotsgarages/downtown-parking/city-place-c-50-e-3rd-st/
The Supper Club location is also easily accessible from the Metro A Line. Schedules for the LA region can be found here: https://www.metro.net/riding/maps/
For questions, please contact ELGL member hosts:
Meredith Reynolds: meredith.reynolds@longbeach.gov
Alma Castro: alma.castro@longbeach.gov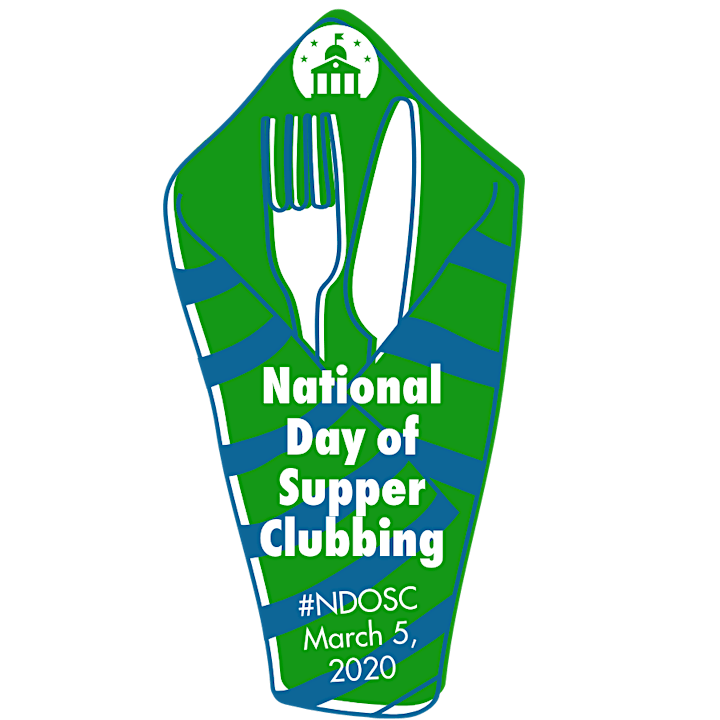 Organizer of #NDOSC: Long Beach, CA
ELGL tells the stories about people, ideas, trends and approaches in local government to make a positive difference. We believe that working creatively, harder and smarter makes our professional association unique, relevant and timely. We believe that building a network of support will attract and retain the best and brightest to the local government profession. We believe that anyone with a passion for public service can become a member, and understand that there is no longer one path to leadership.