Description
NAB2019 Color Day
Renaissance Las Vegas Hotel
(Scroll to the bottom for a map of the location.)
Leading colorists present their individual journeys in color, as well as the creative hints and tips they have honed over successful careers – all live on Baselight…
This intensive day of live presentations and practical discussions is designed to give colorists, DoPs and the wider production and post industry access to the practices of renowned creatives, who trust the exceptional color management and finishing toolset in Baselight to help them create a beautiful grade, while navigating the challenges of modern color finishing and delivery.
Each session will run for an hour, including a Q&A at the end. When you click Register, you'll be able to select the specific session you'd like to attend.
Fernando Medellin
Colorist, Oxido, Mexico
10:30-11:30
At Oxido in Mexico, Fernando Medellin grades commercials, features and television: he was in at the beginning of the color workflow for Oscar-nominated Roma, grading dailies for Alfonso Cuarón.
In this exclusive session, Fernando talks about his collaborative creative work with the director and DoP on set. He also explains his grading approach on high-end commercials and his work on the upcoming HDR Netflix show Monarca.
Doug Delaney
Senior Colorist, Technicolor, LA
12:00-13:00
Doug Delaney, senior colorist at Technicolor, started his career in VFX before specialising in digital intermediate finishing.
Most recently, he worked on Captain Marvel and is talking about the experience and his approach using Baselight v5.
Andrea Chlebak
Senior Colorist,
Deluxe's Encore in Hollywood
14:00-15:00
Andrea Chlebak is a senior colorist at Deluxe Entertainment Services (Encore Hollywood and EFilm), handling features, episodics and documentaries. Her recent credits include award-winning indie productions Mandy and Prospect, Neill Blomkamp's Elysium and Chappie.
At the show, Chlebak is talking about how she works with directors and cinematographers to enhance the narrative through color.
Laura Jans Fazio
Senior Colorist, Deluxe's Encore in Hollywood
14:00-15:00
Laura Jans Fazio has worked at many of the big name facilities in both New York and Los Angeles before her current role as lead colorist at Encore Hollywood. She has worked on many hugely popular episodic television series, including House of Cards, Mr Robot, Hawaii Five-0, Proof and Empire.
Laura has just finished the second season of Netflix's A Series of Unfortunate Events, and is ideally placed to talk about grading for SDR and HDR on the same project.
Andy Minuth, Colour Workflow Specialist,
& Daniele Siragusano, Image Engineer, FilmLight, Munich
15:30-17:00
Colourist and FilmLight Colour Workflow Specialist Andy Minuth explains next-generation tools for colour grading and spatial shaping and why the colorist community has adopted them.
Daniele Siragusano utilises his experience and workflow expertise as an Image Engineer at FilmLight, helping existing and potential customers achieve the best productivity and creativity in their own unique setups.
A key speaker at many of the masterclasses that have formed the FilmLight global color tour, here Daniele will focus more on the first principles of natural colors and texture including the fundamental differences between the real world and modern HDR wide gamut image reproduction. This technical session gets deeper into the management of color spaces and completes a day where colorists have shared their craft drawing on real experience.
Location
On the 2nd floor, turn right to the Copa Rooms A and B.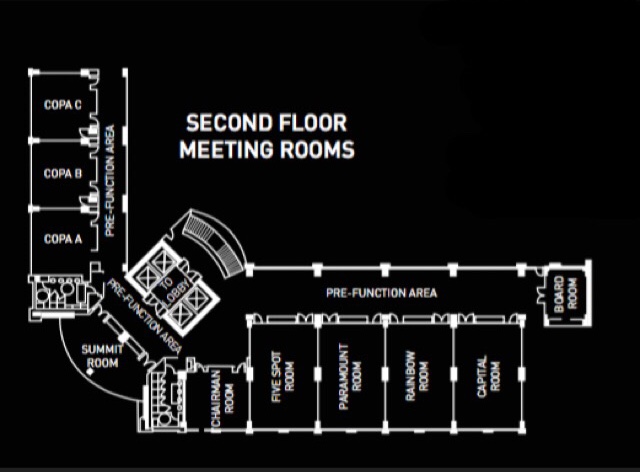 Event recording
Note that we will be videoing this event for later distribution. The video will focus on the speakers but audience members may appear on camera. By signing up you give authority for FilmLight to freely distribute any recorded material from the event.
Light refreshments/buffet and drinks will be provided all day long.