NAAAHR-OKI Employee EnCAGEment or Engagement: Have we got it all wrong?
About this Event
According to research conducted by the Society for Human Resource Management (SHRM), company executives indicate that enhancing Employee Engagement is one of their top five global business strategies. Research conducted by the Gallup Organization predicted that companies would spend over 1.5 billion to solve the engagement problem. However, also according to the Gallup Organization, Employee Engagement is at a record low of 13%. With the money being spent on Employee Engagement, company executives placing a priority on engagement, and the sharp focus on moving the engagement scores, why aren't companies reaping the rewards of its efforts? Is the way organizations are going about enhancing engagement really enCAGEing their employees rather than engaging them?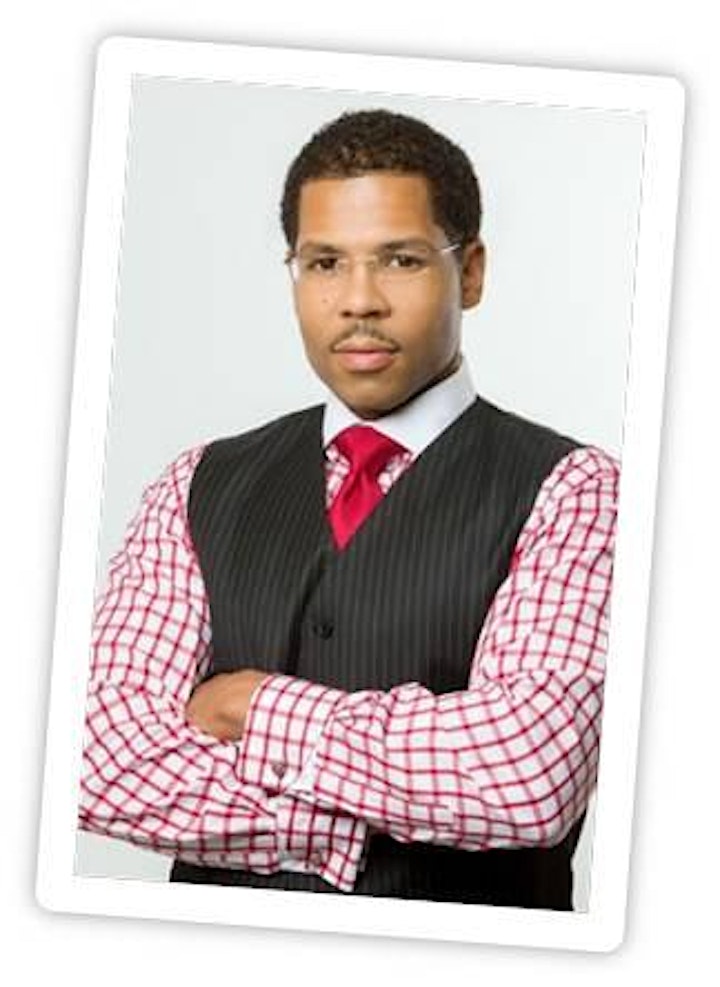 Davis M. Robinson, Ph.D., SHRM-CP
Davis M. Robinson, Ph.D., SHRM-CP is a professional speaker, author, educator, and training professional with over 15 years of OD and Training & Development experience. Dr. Robinson has worked in leadership roles for in finance, retail, government, sales, higher education, healthcare, insurance and automotive manufacturing. He currently is the Director of St. Elizabeth's Leadership Academy.
#HR, #Professional, #Diversity & Inclusion
Agenda
6:30 -7:00pm Meet and greet
7:00 - 8:00pm Davis M. Robinson, Ph.D., SHRM-CP
8:00 - 8:15pm Membership Invitation
Tickets: Members -$5.00 and Non-Members - $10.00