MRC's April Brown Bag Lunch Speaker Series: Conserving Marine Ecosystems i...
Description
---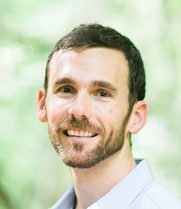 Cameron Jaggard is a Principal Associate with The Pew Charitable Trusts, U.S. Oceans, Southeast Team. During his more than seven years with Pew, Cameron has worked on a variety of campaigns to reduce bycatch in the U.S. pelagic longline fishery, protect Florida's forage fish, and otherwise advance ecosystem-based fishery management. Before joining Pew, Cameron worked at the Institute for Fisheries Resources in San Francisco, CA and as an environmental consultant in Florida. Cameron holds a BA in Environmental Policy from Rollins College and an environmental science certificate from Florida Atlantic University. In his free time he likes to surf, fish, hike, and mountain bike near his hometown of Tequesta, FL.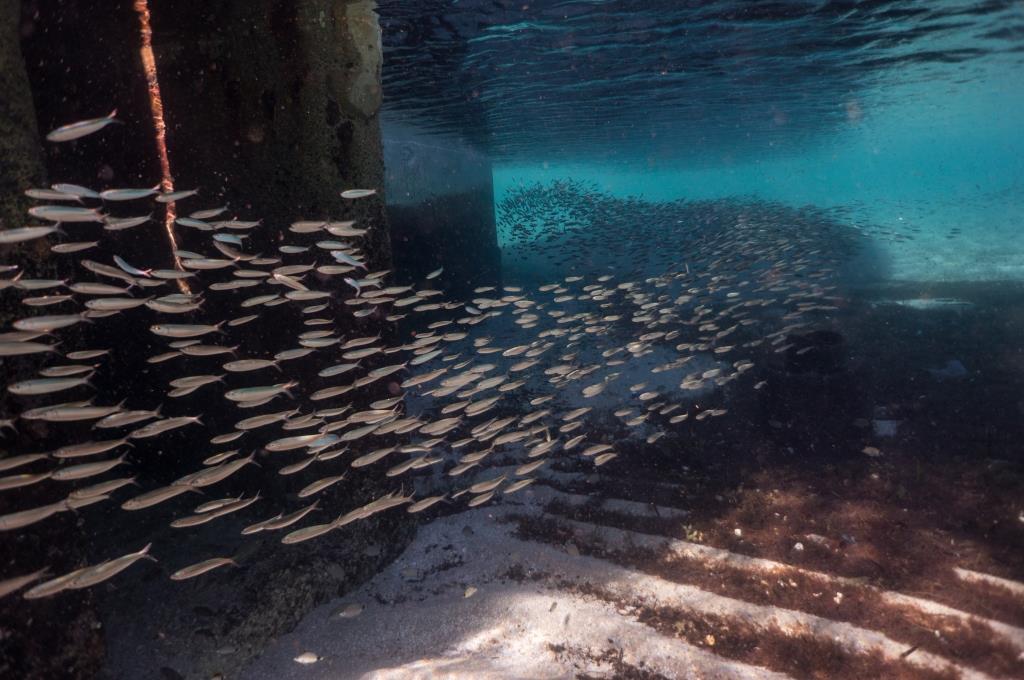 Description of Talk: The oceans moderate global climate, are a primary source of protein for billions of people, and are home to more than 200,000 identified species. But, for all their overwhelming size and significance, the oceans are heavily influenced by human activities. Learn about our changing oceans and efforts underway in the Southeast U.S. and nationally to transition to a big picture approach to management that will help ensure healthy marine ecosystems, fisheries, and opportunities for recreation into the future.