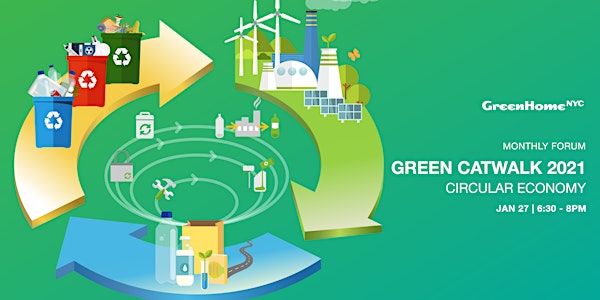 Monthly Forum - Green Catwalk 2021
The Green Catwalk is GreenHomeNYC's opening forum of the year that features sustainability developments in a rapid-fire presentation format.
About this event
It's been a GreenHomeNYC tradition to kick off our year of programming with our Green Catwalk, a dynamic event in which our speakers showcase exciting developments in our sustainable world through a series of rapid-fire presentations.
This year's presenters will share programs and projects that are redefining waste as a resource, moving us towards a more efficient, circular economy. Join us as we explore the many ways to "re" to decrease the size of both our carbon and our landfill footprints. The circular economy spurs economic development worldwide by redesigning, reducing, reusing, repurposing, recovering, refurbishing, regenerating, and recycling biological and technical materials to meet the growing resource needs of our consumptive society.
The world's rate of consumption is at "1.75 times the earth's carrying capacity, meaning we are using 75% more natural resources than we are regenerating each year," says The Circular Economy Handbook. Find out what's being done to help reverse that trend in fashion, food, water and waste, and learn what you can do to become part of the circularity movement.
In addition to the forum, our monthly volunteer orientation will take place right before the event, starting at 6p. If you're interested in joining GreenHomeNYC as a volunteer, please review opportunities on our website, and register for a monthly orientation on Eventbrite.
SPEAKERS (Detailed bios are below):
DEFINITION: A circular economy is a systemic approach to economic development designed to benefit businesses, society, and the environment. In contrast to the 'take-make-waste' linear model, a circular economy is regenerative by design and aims to gradually decouple growth from the consumption of finite resources. (source: Ellen MacArthur Foundation)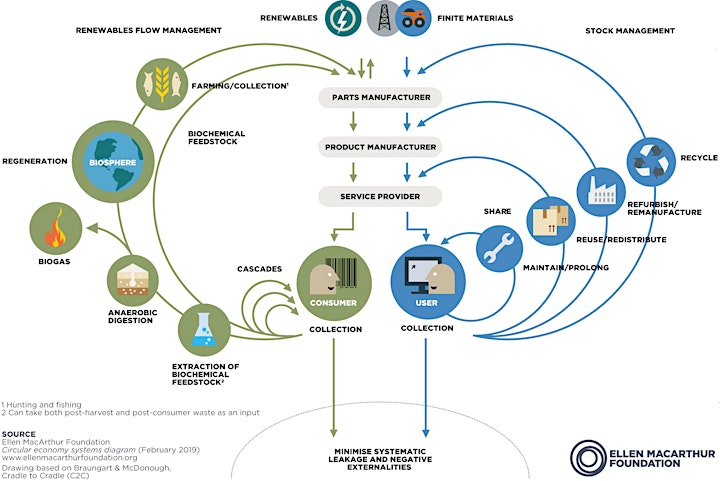 Circular Economy Systems Diagram:
"Products and materials are kept within productive use for as long as possible, and when they reach end of use, they are effectively cycled (or looped) back into the system. Arriving at true circularity means rethinking and transforming full value chains to create a system in which waste is designed out entirely and the goal is net positivity (adding instead of extracting resources) through restorative models. The circular and continuous flow of both technical and biological materials through "value circles" is illustrated by the Circular Economy Systems Diagram." (The Circular Economy Handbook, by Lacy, Long, & Spindler)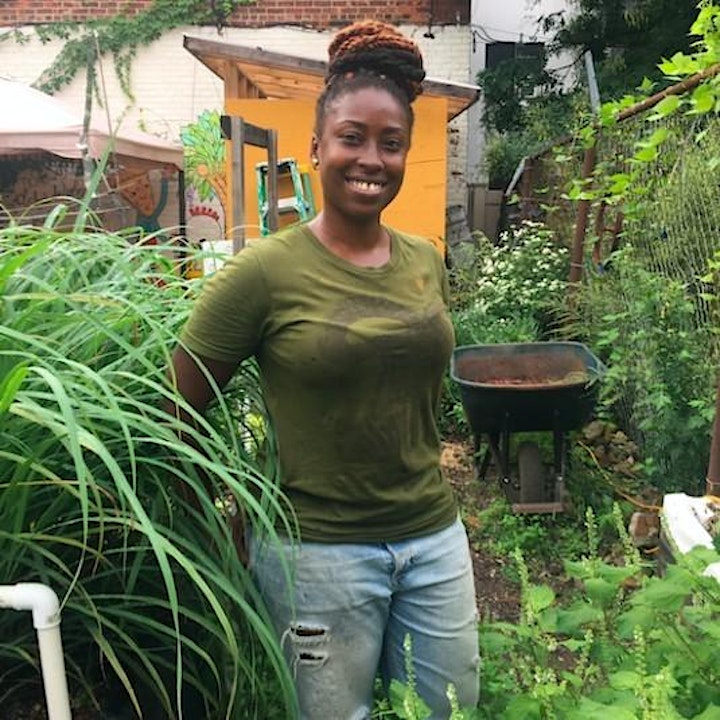 Yemi Amu, Oko Urban Farms, Founder & Director
Yemi is the Founder and Director of Oko Urban Farms, Inc. In 2013 she established NYC's first and only publicly accessible outdoor aquaponics farm - The Oko Farms Aquaponics Education Center. She directs all of Oko Farms' programs including education, design/build projects and community related activities. Yemi is one of NYC's leading aquaponics expert and is a committed educator. Over the past decade, she has facilitated the creation and maintenance of over 20 edible spaces throughout NYC; created and implemented various culinary, nutrition and gardening programs for both youth and adults; and promotes aquaponics as a tool for environmental awareness and stewardship. Yemi has a M.A. in Health and Nutrition Education from Teachers College, Columbia University. She was awarded Hunter College NYC Food Policy Center, Rising Star in NYC Food Policy (2016).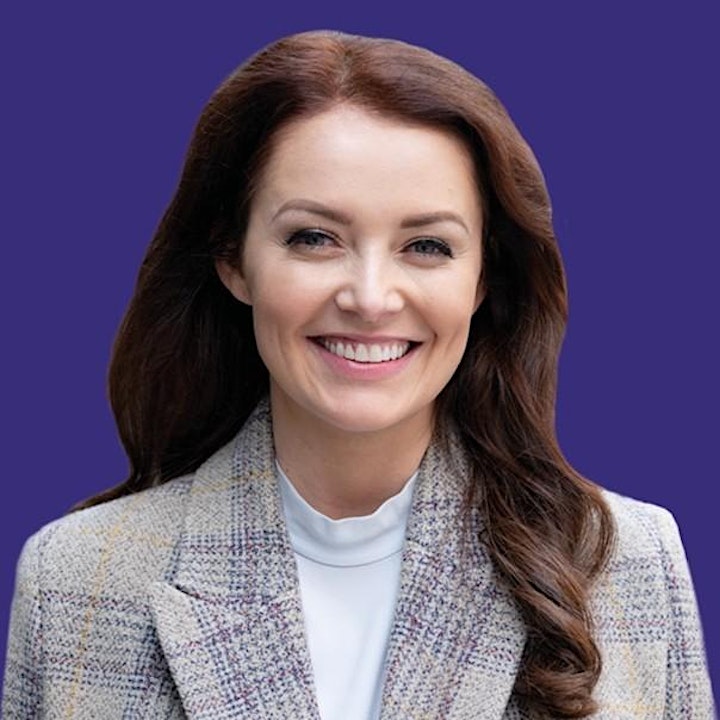 Lindsey Boylan, Lindsey for Manhattan Borough President, Secretary Lindsey Boylan
Lindsey is an urban planner with experience managing public parks and spaces, and overseeing housing, economic development, and disaster relief for the State of NY. She is currently running for Manhattan Borough President to help create a more equitable, sustainable, and livable City.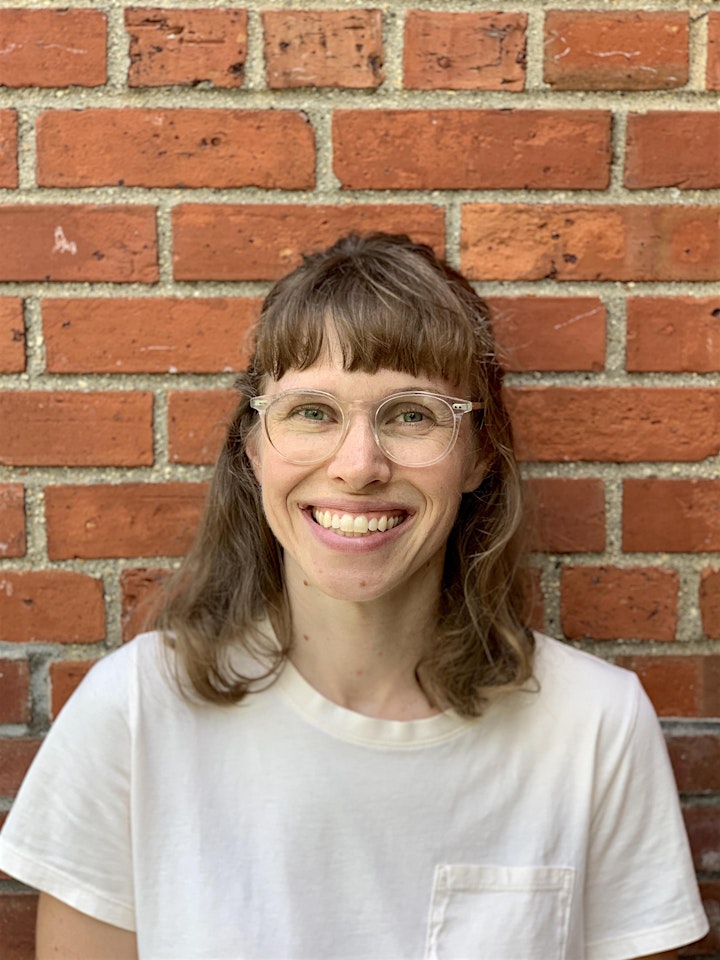 Renee Crowley, The Lower East Side Ecology Center, Deputy Director
Renee has been committed to building strong communities (and soils!) through the art and science of composting for over a decade. Her work has focused on building strong community-based programs with a commitment to empowering NYers to live out their values in sustainability. She holds an MS in City & Regional Planning from the Pratt Institute and a BA in Environmental & Urban Studies from Hamline University.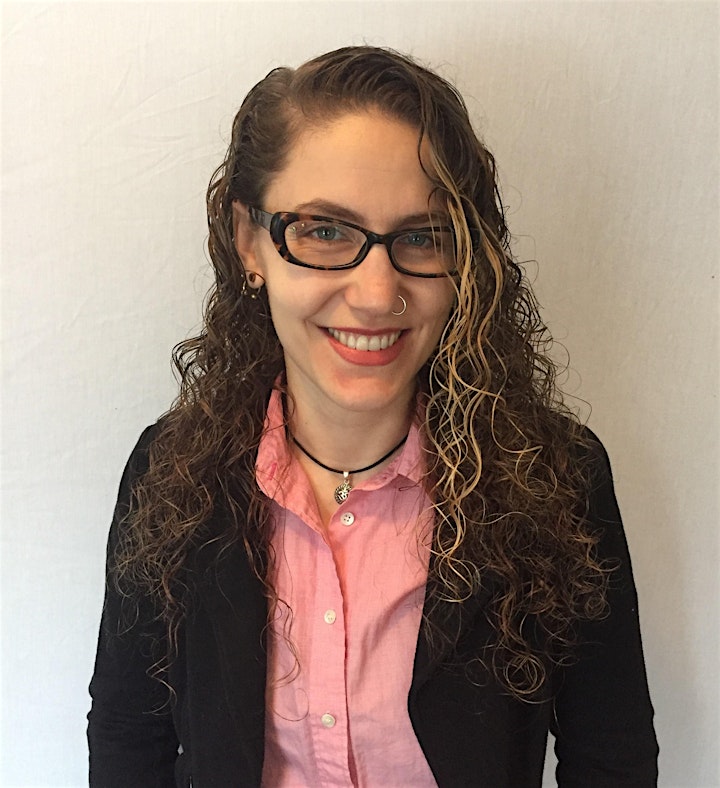 Kara Napolitano, Sims Municipal Recycling, Outreach and Education Coordinator
Kara is the Education and Outreach Coordinator at Sims Municipal Recycling Facility (SMR), the largest Materials Recovery Facility in the country that processes 100% of New York City's municipal recycling. Through SMR's Recycling Education Center, Kara hosts thousands of visitors each year, inspiring and empowering attendees of all ages to create less waste and recycle right. Kara has worked as an informal educator and arts administrator for over 15 years and is now proud to now be a part of the Sims team, helping New York City work towards zero waste.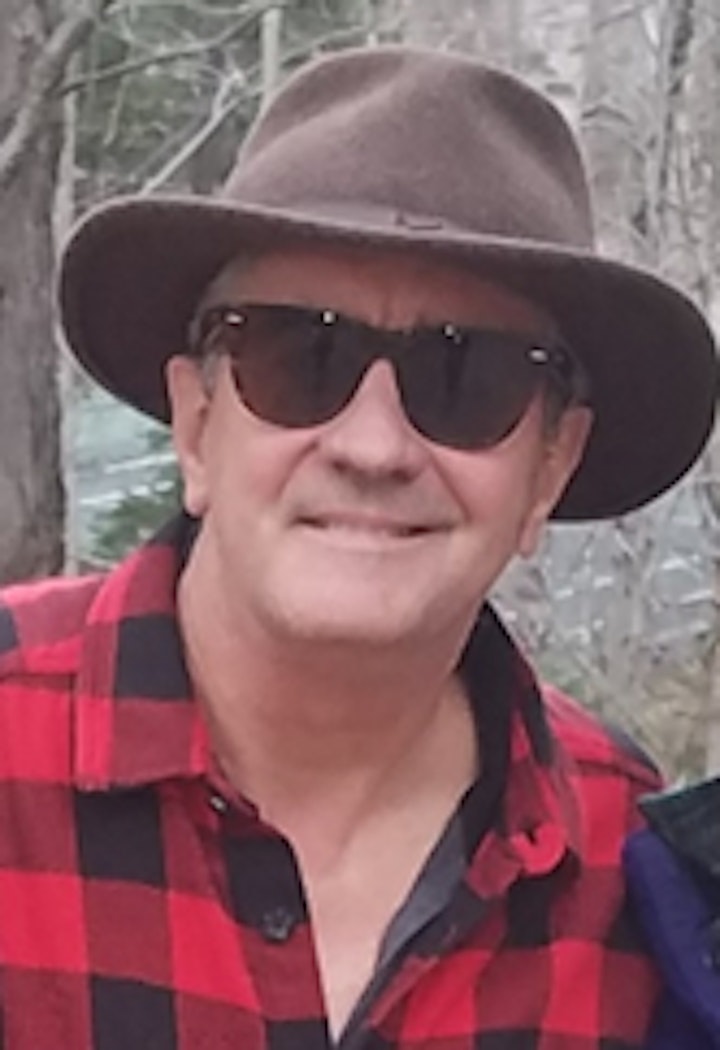 Andy Padian, EME Group, Director of Multifamily Sustainability
Andy has been a GreenHomeNYC Board member and still regular volunteer since GHNYC's inception. He is a well-known environmentalist and building scientist working in the Sustainability, Engineering, Architecture, Weatherization, Banking, Economic Development, Resilience, and Energy Efficiency fields for over 40 years.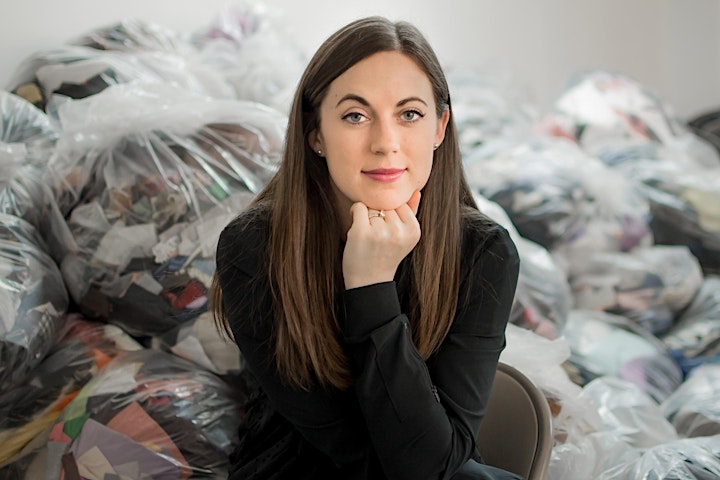 Jessica Schreiber, FABSCRAP, Founder & CEO
Jessica is the Founder and CEO of FABSCRAP, which provides convenient pickup and recycling of fabric scraps from businesses in New York City and creates opportunities for reuse. Prior to launching FABSCRAP, she was responsible for New York City's textile recycling and e-waste recycling contracts and programs as a Senior Manager in the Bureau of Recycling and Sustainability at the Department of Sanitation. She has a Master's degree in Climate and Society from the Earth Institute at Columbia University and has been featured in Forbes, Waste360, and Apparel Magazine's Top Elite Under 30.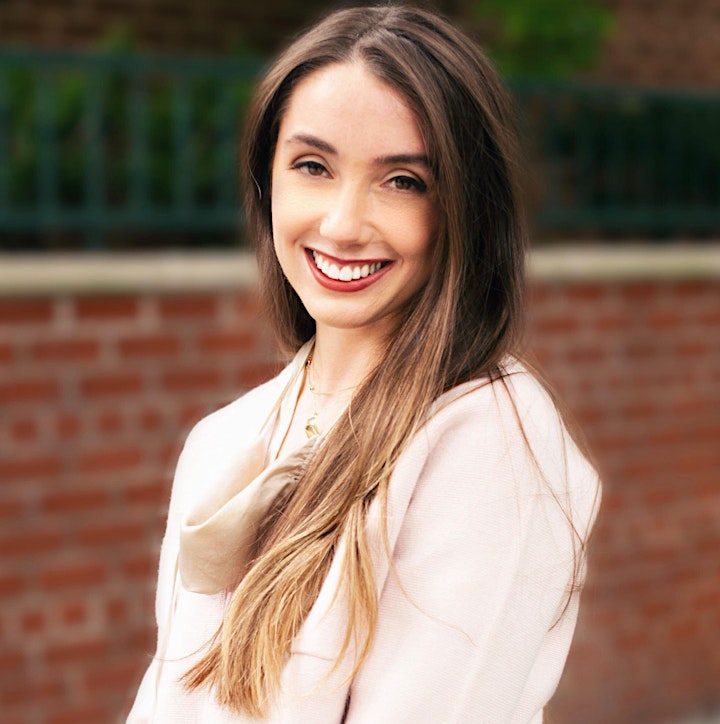 Lauren Sweeney, DeliverZero, Co-founder & CMO
Lauren co-founded DeliverZero with Adam Farbiarz and Byron Sorrells. Her community-focused approach to marketing means she's always learning from the customers that have joined DeliverZero in their mission to reduce takeout waste
NOTE: Doors open at 6:25p. To respect the time of our speakers and guests, the event will begin promptly at 6:30p.
If you have any questions, please contact the GreenHomeNYC Forums group at forums@greenhomenyc.org.

Since 2002, GreenHomeNYC has been promoting an energy efficient and sustainable built environment, and supporting green professional development in NYC.
Visit www.greenhomenyc.org to learn more!