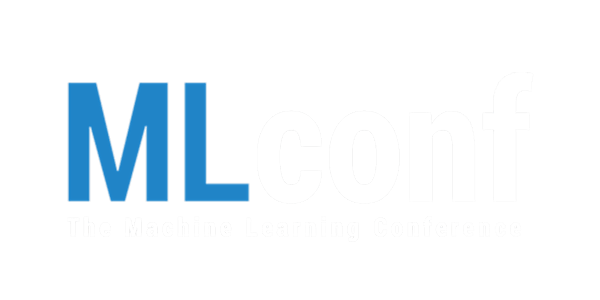 MLconf SF 2016
When and where
Location
Hotel Nikko San Francisco 222 Mason Street San Francisco, CA 94102
Refund Policy
Contact the organizer to request a refund.
Description
MLconf San Francisco
Friday, November 11th
Presentations 9:00-6:00
Hotel Nikko
San Franciso, CA
*More details found here: http://mlconf.com/events/san-francisco-ca/
633 Folsom St
San Francisco, CA 94107
*More details found here: http://mlconf.com/training-events/mltrain-sf-tensorflow-training-event/
MLconf was created to host the thought leaders in Machine Learning and Data Science to discuss their most recent experience with applying techniques, tools, algorithms and methodologies to the seemingly impossible problems that occur when dealing with massive and noisy data. MLconf is independent of any outside company or university – it's simply a conference organized to gather the Machine Learning communities in various cities to share knowledge and create an environment for the community to coalesce.
Event Speakers: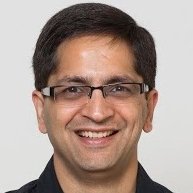 Rajat Monga, Engineering Director, TensorFlow, Google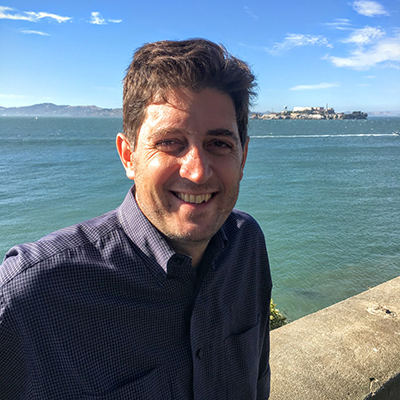 Guy Lebanon, Director, Machine Learning and Data Science, Netflix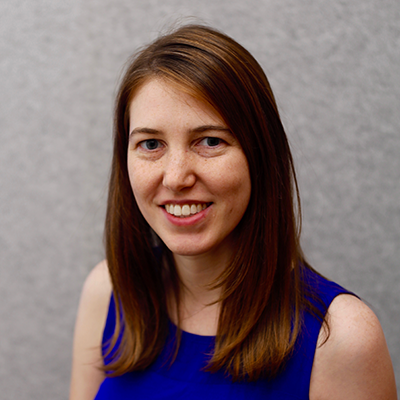 Stephanie deWet, Software Engineer, Pinterest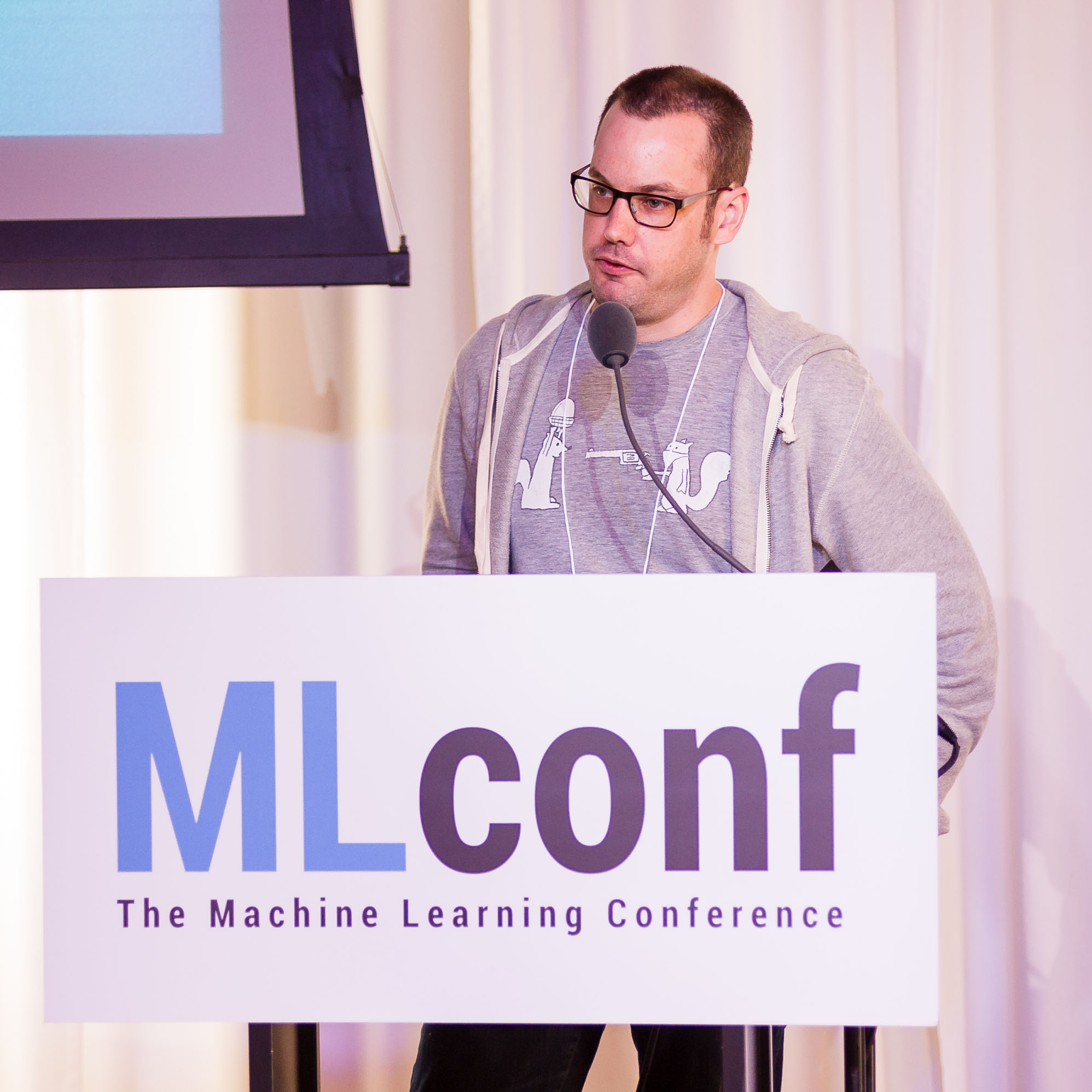 Josh Wills, Head of Data Engineering, Slack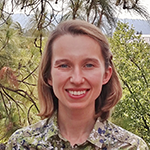 Daria Sorokina, Applied Scientist, A9.com (Amazon)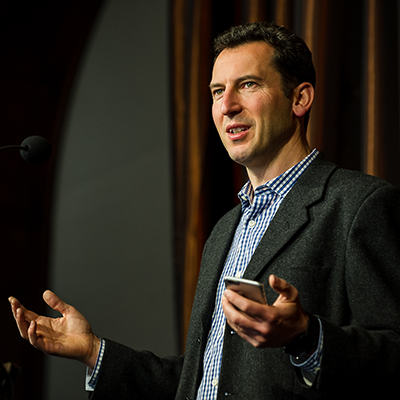 Alex Smola, Machine Learning Director, Amazon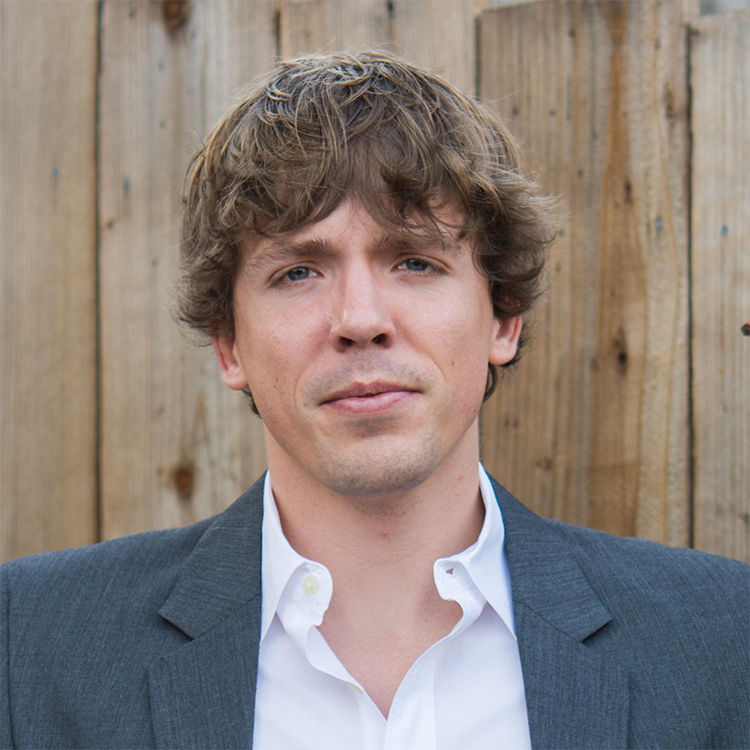 Scott Clark, Co-Founder and CEO, SigOpt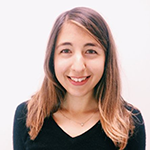 Elena Grewal, Data Science Manager, Airbnb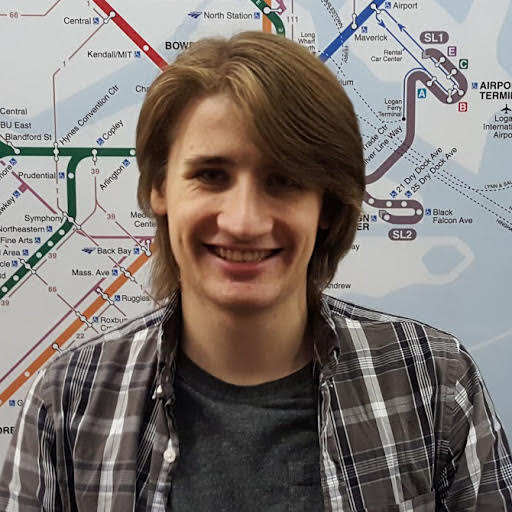 Daniel Shank, Data Scientist, Talla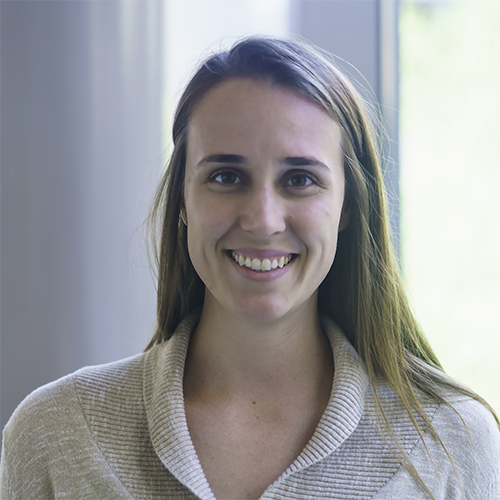 Virginia Smith, Researcher, UC Berkeley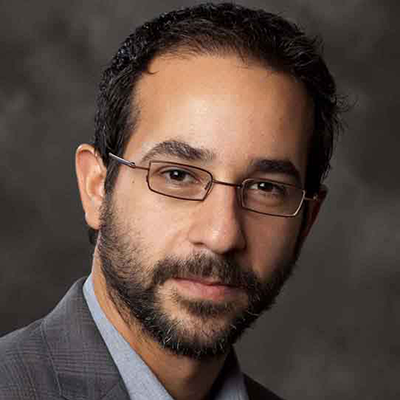 Alex Dimakis, Associate Professor, Dept. of Electrical and Computer Engineering, University of Texas at Austin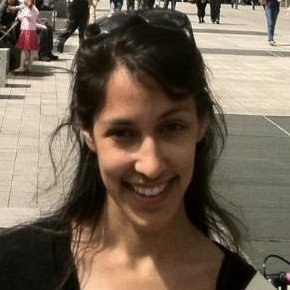 Anjuli Kannan, Software Engineer, Google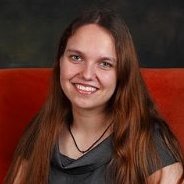 Jennifer Prendki, Principal Data Scientist, @WalmartLabs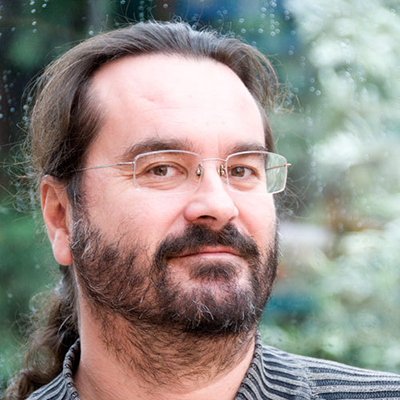 Jean-Francois Puget, Distinguished Engineer, Machine Learning and Optimization, IBM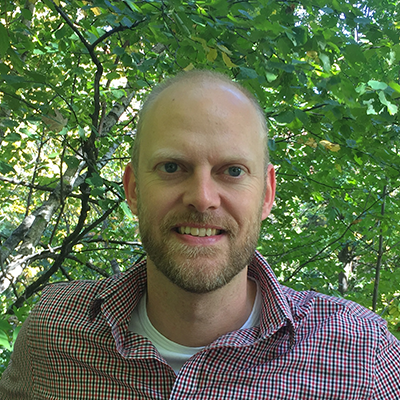 Harm van Seijen, Research Scientist, Maluuba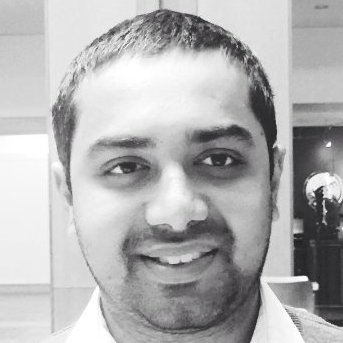 Nikhil Garg, Engineering Manager, Quora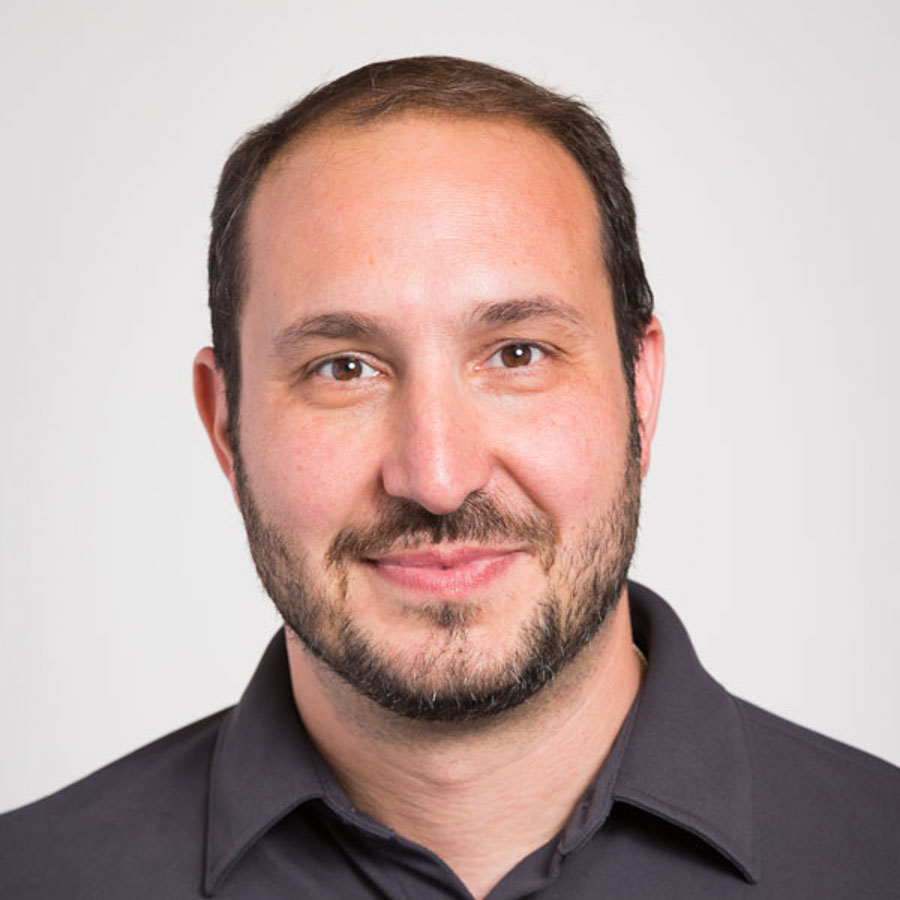 Brian Lucena, Senior Data Scientist, Metis
Event Emcees: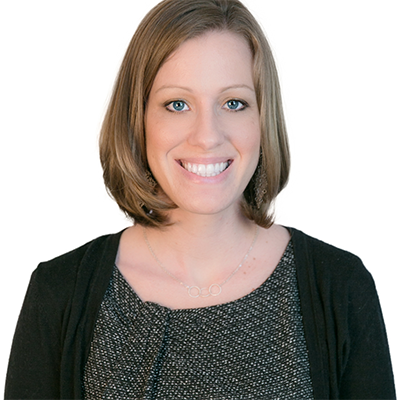 Michelle Casbon, Director of Data Science, Qordoba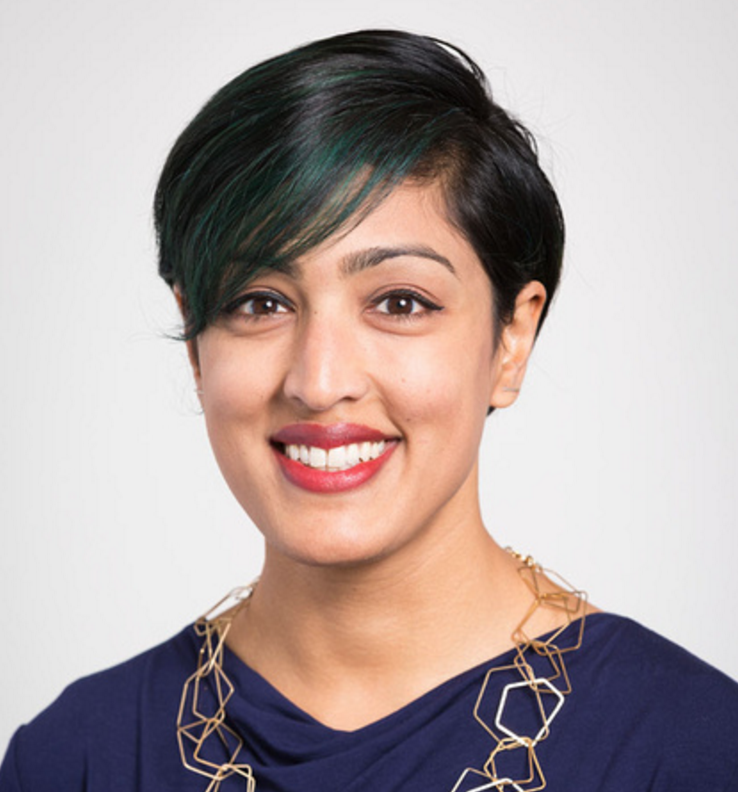 Rumman Chowdhury, Senior Data Scientist, Metis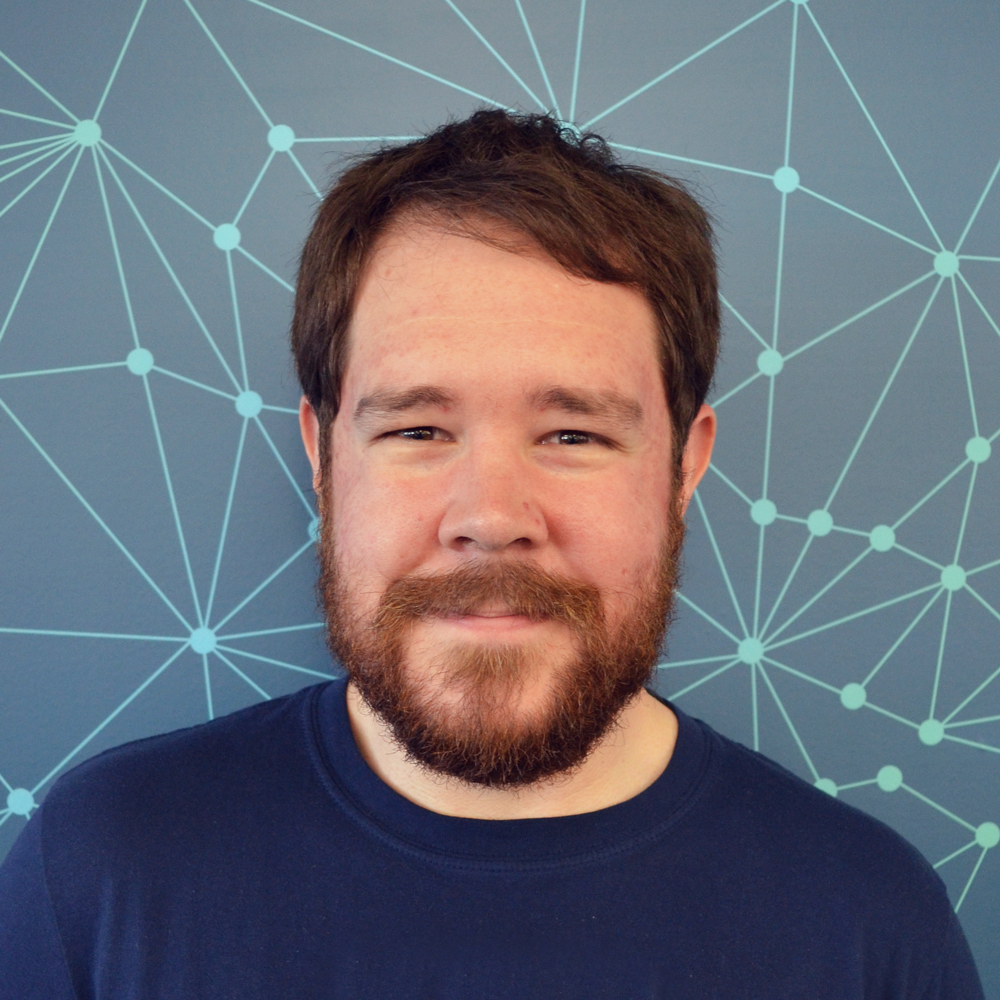 Alex Korbonits, Data Scientist, Remitly, Inc.
We'll be announcing more speakers soon! Stay tuned!
Sponsors:
Gold: Metis, Cloudera, Netflix, IBM, MapR, Winton Capital, Lucidworks, Criteo, CrowdFlower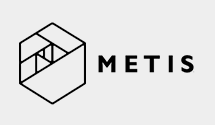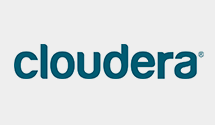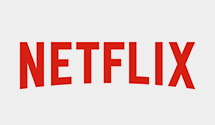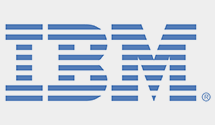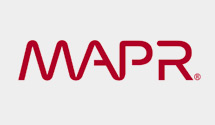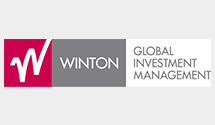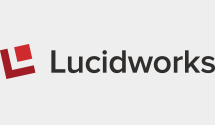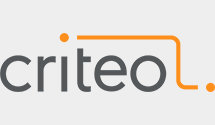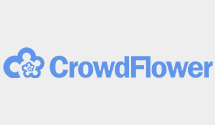 Silver: Google, Numenta, h2o.ai, Tryolabs, Quora, Data Monsters, airbnb, Talla, HiringSolved, @WalmartLabs, VSCO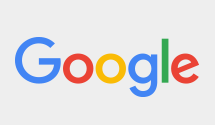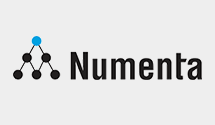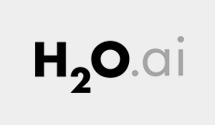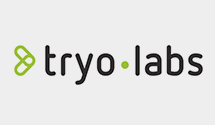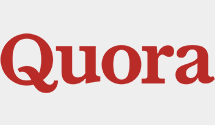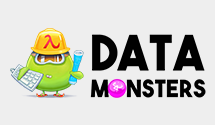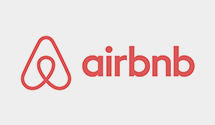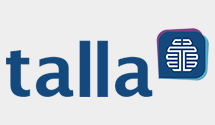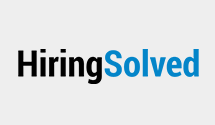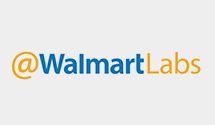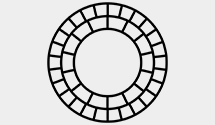 Bronze: Stitch Fix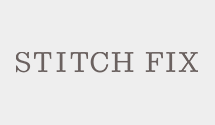 Lanyard: Facebook Research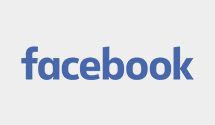 Media: O'Reilly, Galvanize, TechTank, CRC Press, Morgan & Claypool, Huna Makia, Cambridge University Press